JAHM - BBQ - 08.24.2021.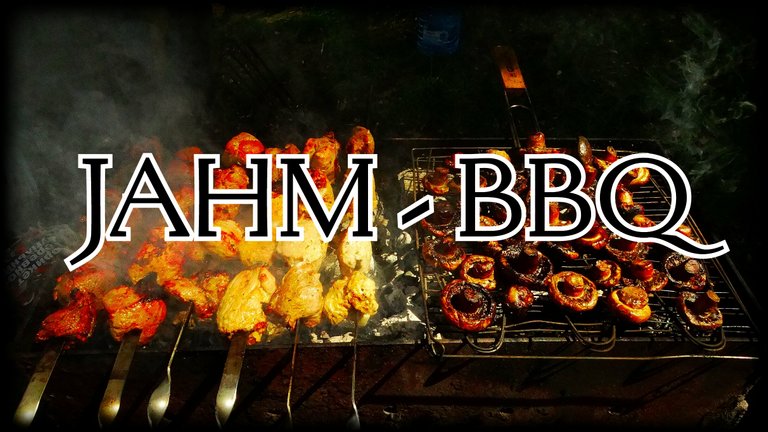 A conversation about barbecue would be incomplete if we forget about the important component of the festive table, then when the aromatic meat has already been removed from the fire and you can taste the food, sauces.
My wife loves the BBQ sauce, the eldest daughter loves the Tartar sauce, the younger daughter loves the BBQ sauce, my son loves the Lecho, and I, I like to mix any tomato sauce with mustard and mayonnaise, and dip pieces into it meat.
As a result, the whole showcase of sauces from the supermarket ends up on our holiday table.
I want to learn how to make different sauces. but, so far, my attempts have not been crowned with success, I cannot say that I was pleased with the result, but, I get an excellent mayonnaise, both from chicken eggs, and without them, in milk.
Somehow, I'll share my favorite recipes, it takes a little time, but it tastes better than in the store.
Since we are talking about sauces, I propose to check what the fried Jahm coin tastes like with any of them, because the less Jahm coins are on the market, the more sauce you can afford).
At the moment, I am building up strength in other coins, which should allow me, over time, to reduce the percentage of voting in the community as much as possible, and perhaps
give it up altogether, but then I'll have to forget about my favorite post topic - barbecue lol.
I will burn 100 #JAHM coins!
Jahm Coin Burning Monitor: 58183,97841671 + 100 = 58283,97841671 Jahm.
In total, we sent 58283,97841671 #Jahm coins to the furnace.
You can see the transaction in my wallet https://www.reggaejahm.com/@roninrelax/transfers.
All #Jahm coins I earn by voting for your comments and for this post will be on fire and sent to @null.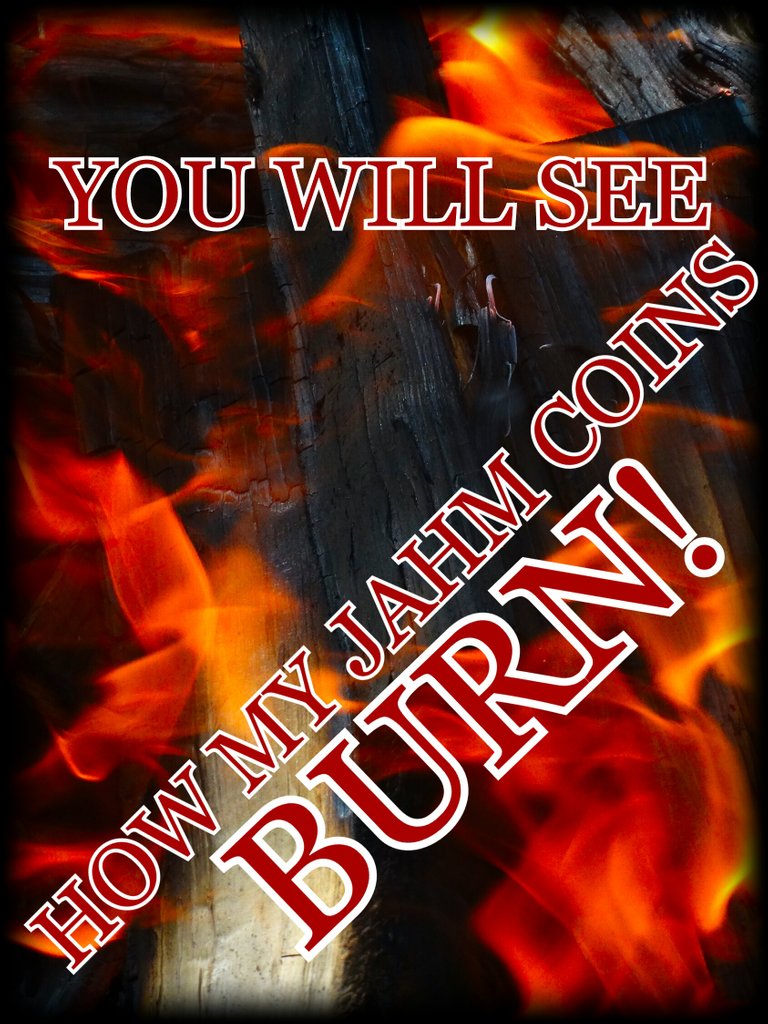 Author @roninrelax
Posted Using LeoFinance Beta