JAHM - BBQ - 08.30.2021.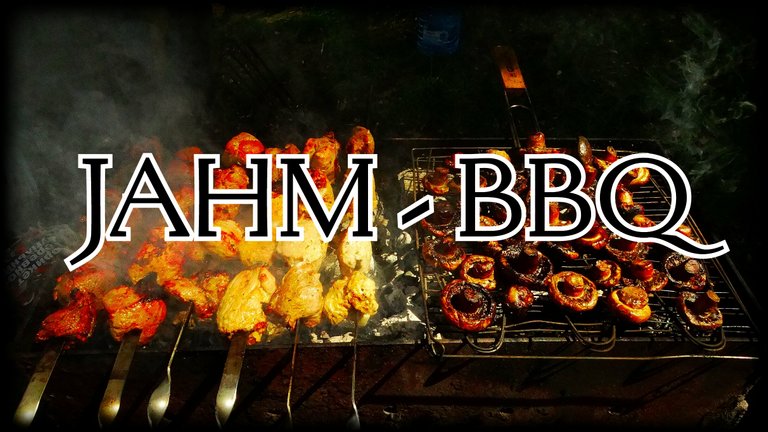 Strange, but sometimes the secret of success lies in very simple things.
For example, in Moldovan cuisine, there are sausages that are cooked on the coals of a fire called mititei and cornesei.
Mititei are sausages without a shell, and kornesei look like an ordinary sausage.
At first glance, there is nothing difficult in their preparation, minced pork and spices, but not all chefs will be able to cook them, they will fall apart and not have an elastic consistency.
For many years the secret of their preparation remained a secret, but, gradually, the recipe began to emerge.
It turned out that the secret lurked in the long beating of the minced meat and the addition of highly carbonated, mineral water, cold as ice.
I think the secret of the Jahm coin flying to the moon is also simple, you just have to wait a little and burn a few coins lol.
I will burn 100 #JAHM coins!
Jahm Coin Burning Monitor: 58783,97841671 + 100 = 58883,97841671 Jahm.
In total, we sent 58883,97841671 #Jahm coins to the furnace.
You can see the transaction in my wallet https://www.reggaejahm.com/@roninrelax/transfers.
All #Jahm coins I earn by voting for your comments and for this post will be on fire and sent to @null.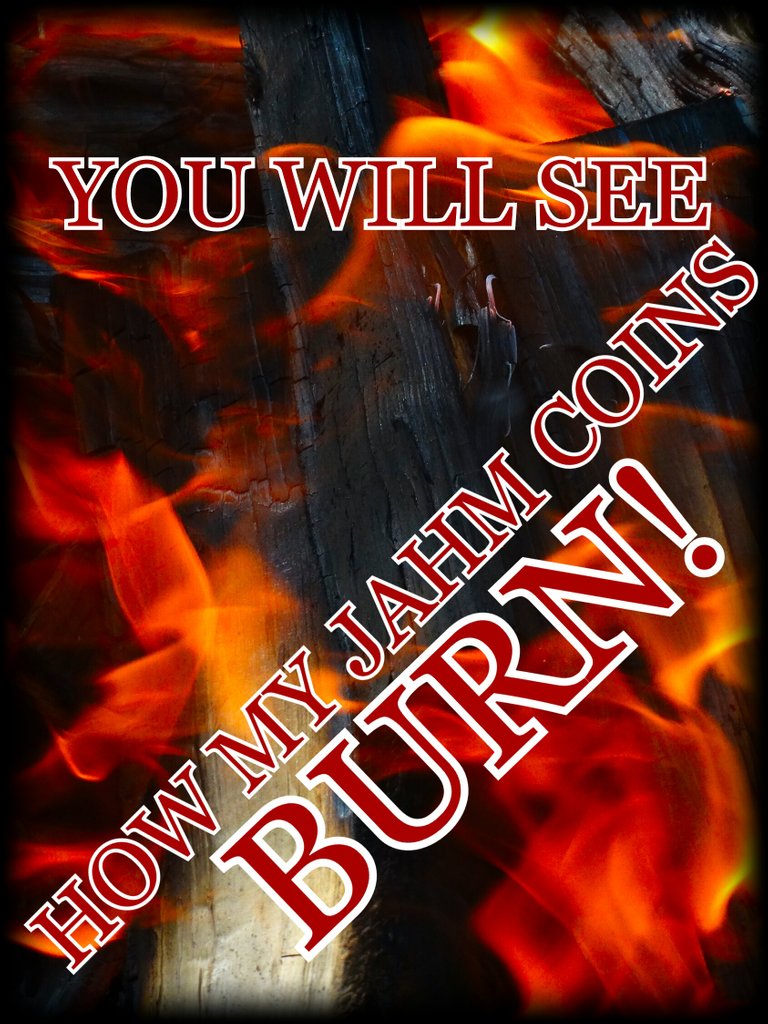 Author @roninrelax
Posted Using LeoFinance Beta