JAHM - BBQ - 09.01.2021.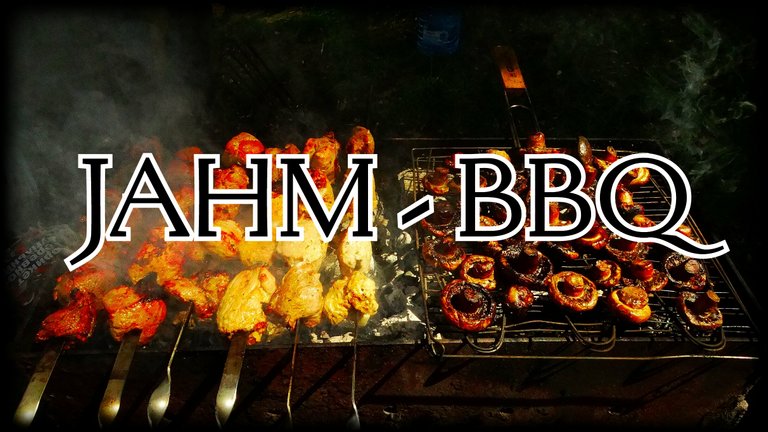 Today, my wife and I did the maraffon distance with the students, who are my daughters.
We were taken to the university buildings, and we were not ready for such a test, lol.
Now, I have to lick battle wounds, or mazoli on my legs, everything hurts, painkillers do not help.
Apparently, I should not have bought yesterday a kilogram can of sprats in oil, from which it was difficult for me to tear myself away.
Butter, sprats, my liver and morning march, these are incomparable things, but it will be remembered as an interesting test of strength.
Arriving home, I fell asleep, passed out like a switch.
I was afraid of only one thing, to oversleep the moment when I have to burn the next portion of Jahm coins ... I had time!
I will burn 100 #JAHM coins!
Jahm Coin Burning Monitor: 58983,97841671 + 100 = 59083,97841671 Jahm.
In total, we sent 59083,97841671 #Jahm coins to the furnace.
You can see the transaction in my wallet https://www.reggaejahm.com/@roninrelax/transfers.
All #Jahm coins I earn by voting for your comments and for this post will be on fire and sent to @null.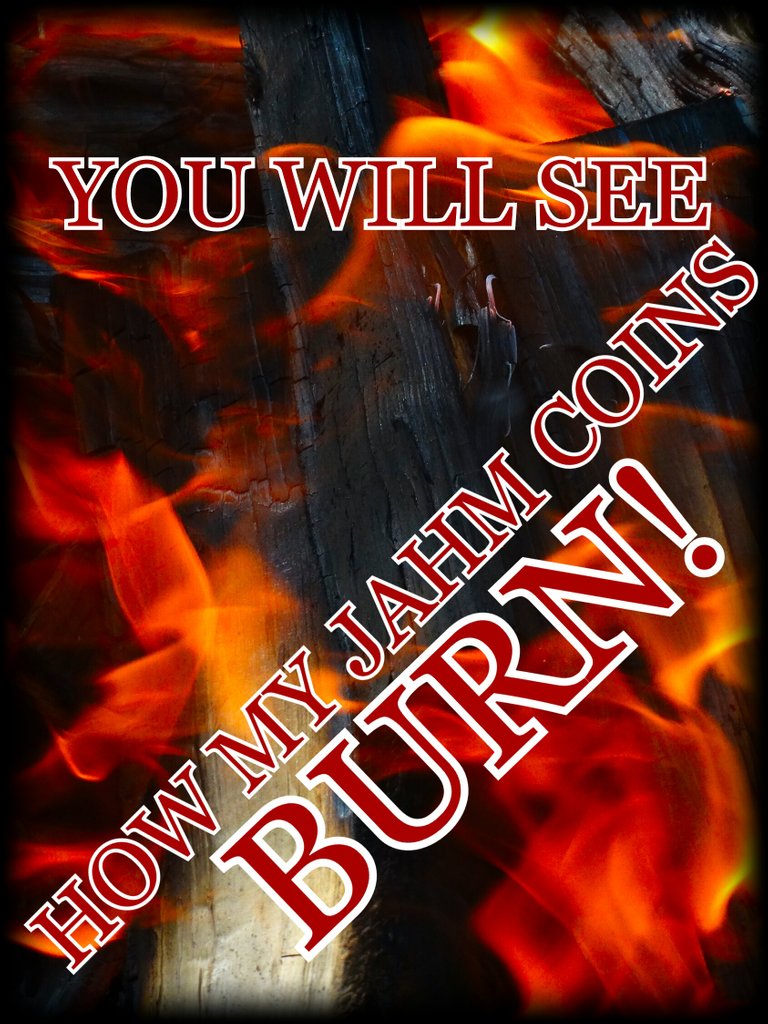 Author @roninrelax
Posted Using LeoFinance Beta