JAHM - BBQ - 09.03.2021.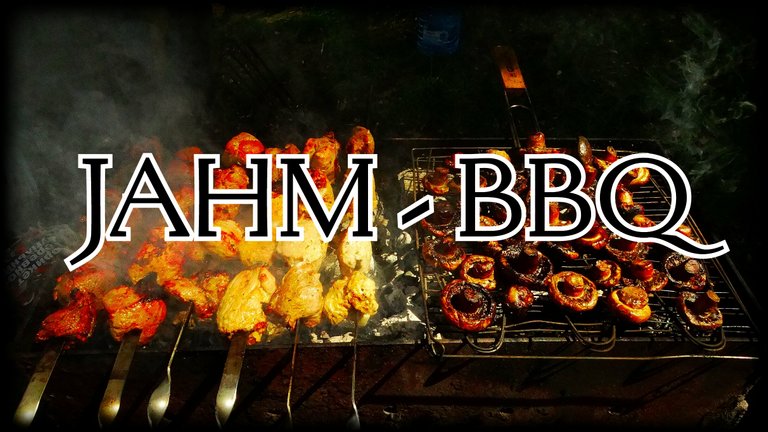 As usual, when the sun sinks over the horizon, I start writing this post.
Everything has a reason.
The sun sets in the direction of Jamaica, the island that gave us the Jahm coin.
Where the Atlantic sees the sunset ... you heard these words in my son's song, which he and my daughter sang in reggae style.
The second reason is that I like how the sparks of the fire fly up into the clear, starry sky and. it is great when the fire is reflected in the reservoir.
I don't know if I will ever see a seven-mile beach, but I managed to make a fire there, in which Jahm, lol coins are burning like firewood.
Hear their crackling, the aroma of meat roasted over a fire, because, for me, Jahm, this is a barbecue!
I will burn 100 #JAHM coins!
Jahm Coin Burning Monitor: 59183,97841671 + 100 = 59283,97841671 Jahm.
In total, we sent 59283,97841671 #Jahm coins to the furnace.
You can see the transaction in my wallet https://www.reggaejahm.com/@roninrelax/transfers.
All #Jahm coins I earn by voting for your comments and for this post will be on fire and sent to @null.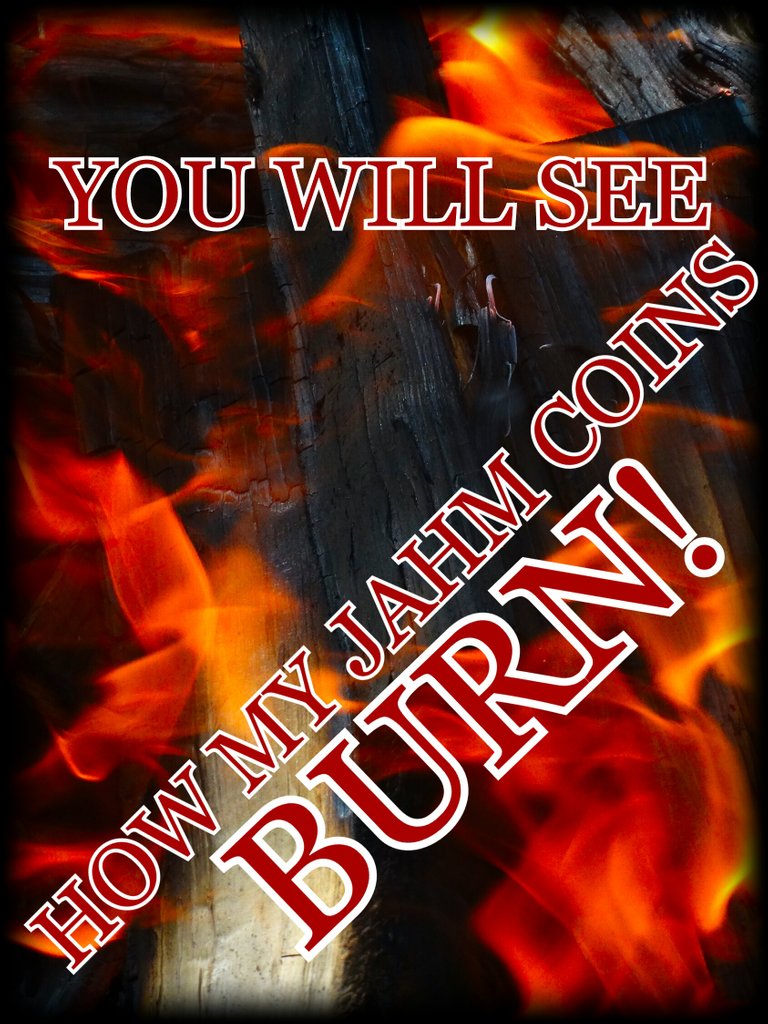 Author @roninrelax
Posted Using LeoFinance Beta