JAHM - BBQ - 09.06.2021.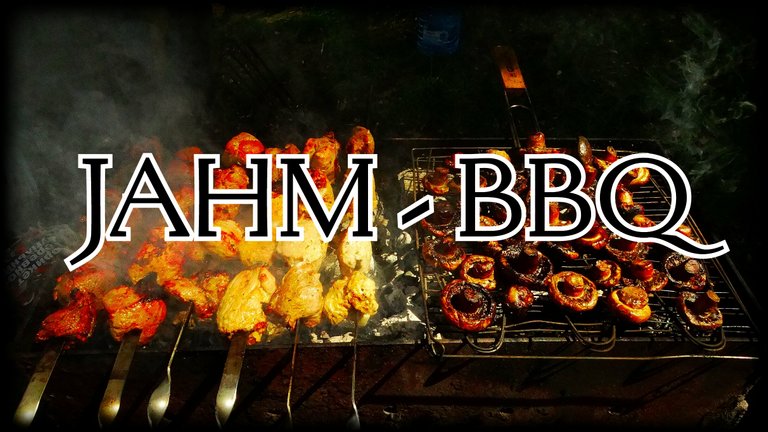 Cooking meat over charcoal can be very controversial.
For example, there are cooks who recommend marinating meat with vinegar, and there are those who are totally against it.
Others believe that vinegar will make the meat tough.
Usually, I use white, dry wine, aligote, savignon, chardonnay, Riesling ... I only used Riesling once, the wine was too sour, but I never use vinegar.
Yes, I did not risk spoiling a good piece of meat. It is enough to pay attention to what happens to the salted herring meat, which I marinate with onions and vinegar.
It turns white and resembles rubber, which is not the best option for lamb and pork.
But when it comes to Jahm BBQ, it doesn't matter how you marinate your Jahm coin before burning lol.
Stay Healthy!
I will burn 100 #JAHM coins!
Jahm Coin Burning Monitor: 59383,97841671 + 100 = 59483,97841671 Jahm.
In total, we sent 59483,97841671 #Jahm coins to the furnace.
You can see the transaction in my wallet https://www.reggaejahm.com/@roninrelax/transfers.
All #Jahm coins I earn by voting for your comments and for this post will be on fire and sent to @null.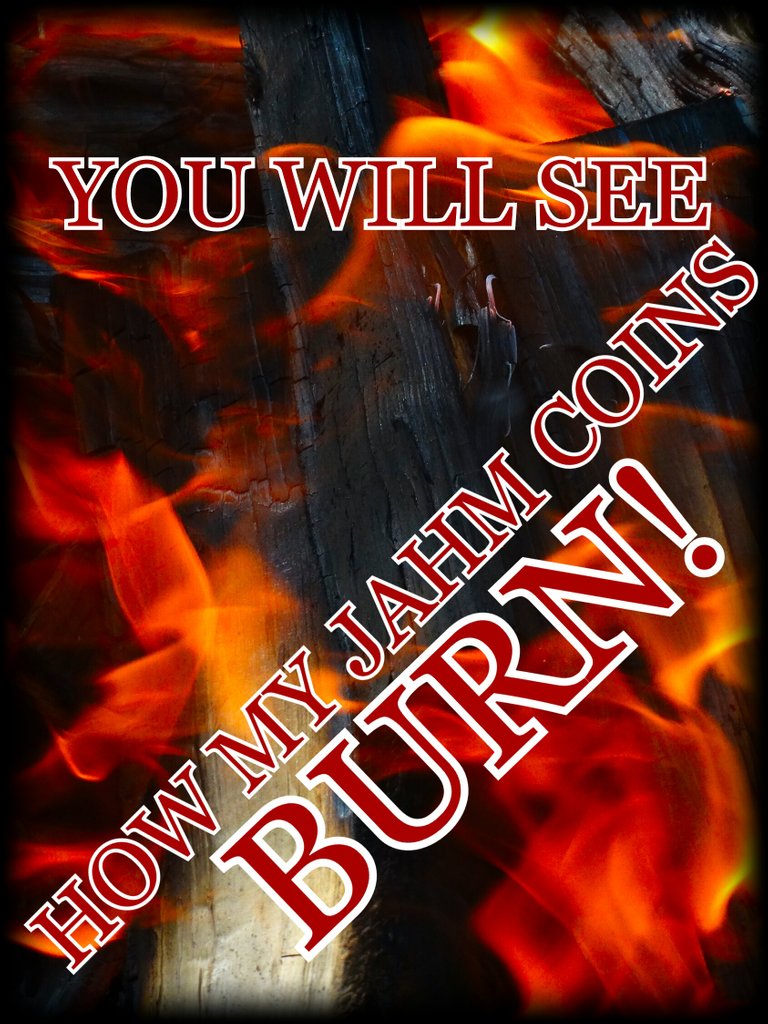 Author @roninrelax
Posted Using LeoFinance Beta