Thanksgiving Day - Crypto Coins Daily Prediction Contest - Round 11 - #Jahm 02.21.2021 - 02.22.2021.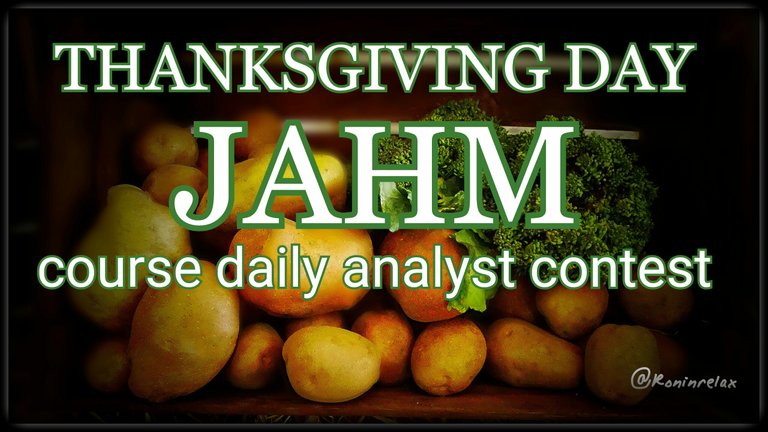 Greetings to all!
Apparently the burning #Jahm is very hot lol.
Snowdrifts began to melt in the street at a breakneck speed.
I hope my series of posts will not cause global warming.
So that the melting of snow is not so active, from tomorrow I will burn only those coins that I receive in the form of an author's award for this post and a curator's award for your participation in the competition, if you want to make a prediction of the price of the #Jahm coin, or if , you will burn some #Jahm coins and post the screenshot as a comment to this post.
Today, I reset my wallet.
From this moment, the game becomes what it should be, initially.
I think that by burning 1000 coins a day, four days in a row, I was convincing enough.
After all, relatively recently, 1000 coins cost about two hundred bucks, lol.
I am not looking for associates in this matter, I am doing what I want to do.
I can share my voices with you, but I can send them in a different direction.
You can hold on to your coin, or you can burn them, I respect your decision.
But it's always more fun to do something together.
In any case, there are no losers in this competition ...
No, I guess I was wrong, there will be losers when the #Jahm coin soars into the sky lol.
The time for submitting applications for participation in the competition has expired, the clock has struck 21:00 in Kiev.
Today, there are no contenders to win.
Nothing prevents stump from publishing this post.
Today we will see the burning #Jahm.
Author reward: 274.08712667 JAHM
Curation reward: 175.63436184 JAHM for aiovo/re-roninrelax-2021215t93958397z
I will burn 464.74841172 coins!
Jahm Coin Burning Monitor: 4000+464.74841172 = 4464.74841172 Jahm.
In total, we sent 4464.74841172 #Jahm coins to the furnace.
You can see the confirmation of the transaction below.

All #Jahm coins I earn by voting for your comments and for this post will be on fire and sent to @null.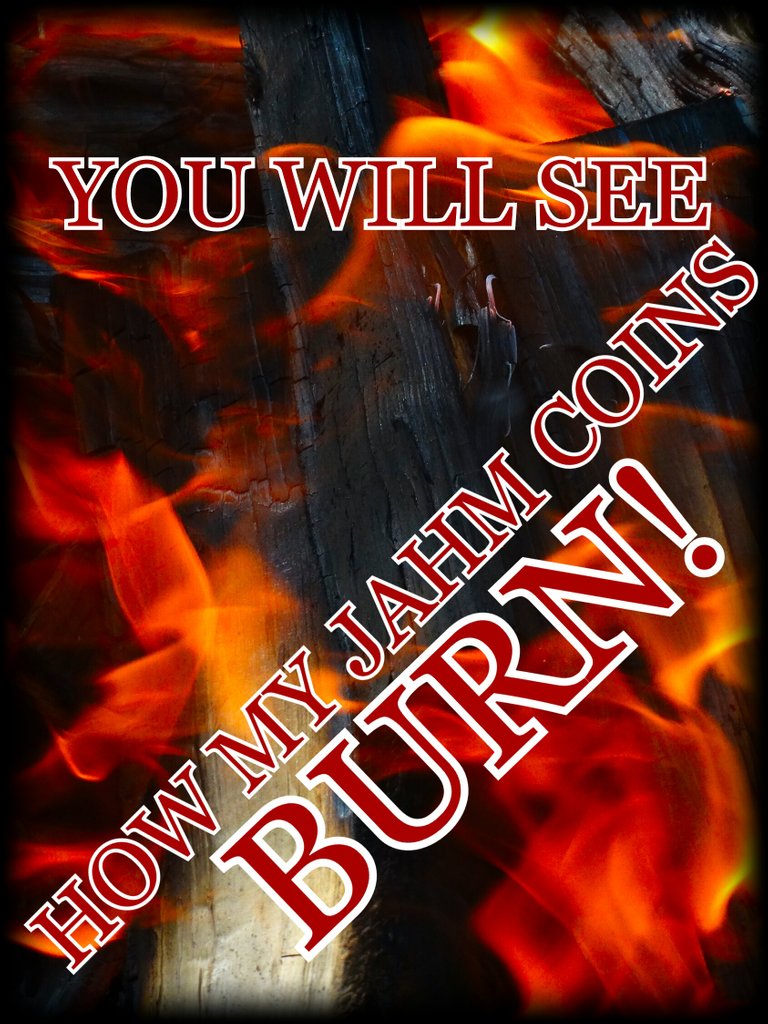 Competition rules:
Submit a comment to this post and indicate the estimated cost of buying the #Jahm coin for tomorrow at 22:00 Kiev time.

The bet is accepted until 21:00 Kiev time.

If your bet is closest to the result of that hour, you are the winner.
Read about the idea of ​​the competition and the prize pool by following the link to the original post - Thanksgiving Day - Crypto Coins Daily Prediction Contest - Round 1 - Jahm.

If you become the winner of the competition, or one of its prize-winners, you undertake to burn at least 1 #Jahm coin, when you receive your reward.

You can vote for this post, or not, at your discretion, but repost is required.
First place - 20% of the strength of my vote #Jahm;
Second place - 3x7% of the strength of my vote #Jahm;
Third place - 7x3% of the strength of my vote #Jahm;
An incentive prize - 10x1% of the strength of my vote #Jahm
The power of my voice Jahm is 1,500,000 coins.
If, in the future, there are two contenders for the first place, or for any other place, I will flip a coin and decide, by elimination, who will take the highest mark.
As a result, you earn the #Jahm coin, which, gradually, due to burning, will begin to grow in value.
Please note, starting from today, that the submission of applications indicating the rates on the Jahm coin will be accepted until 21:00 Kiev time.
Guess the highest cost of the application for the purchase of the Jahm coin at 22:00, 02.23.2021.
I announce the Round 11 open!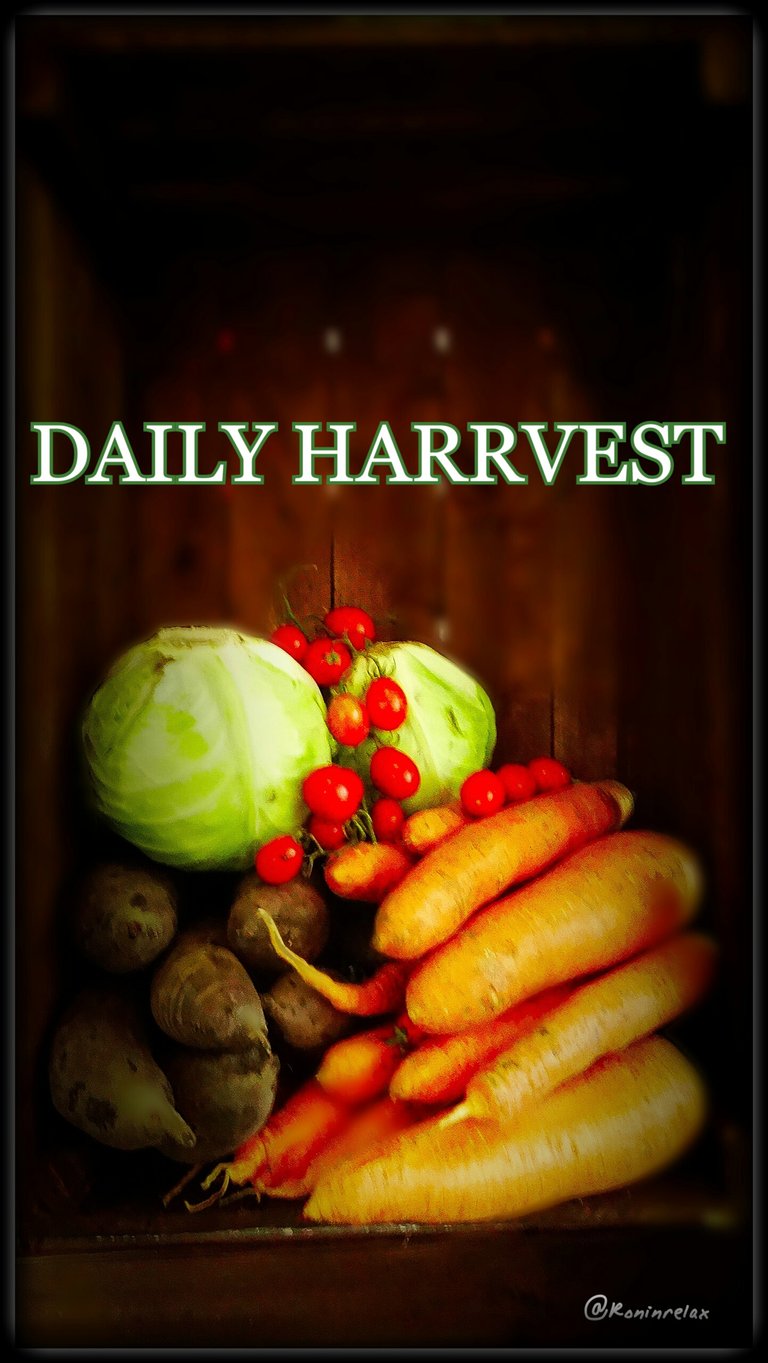 Author @roninrelax
Posted Using LeoFinance Beta