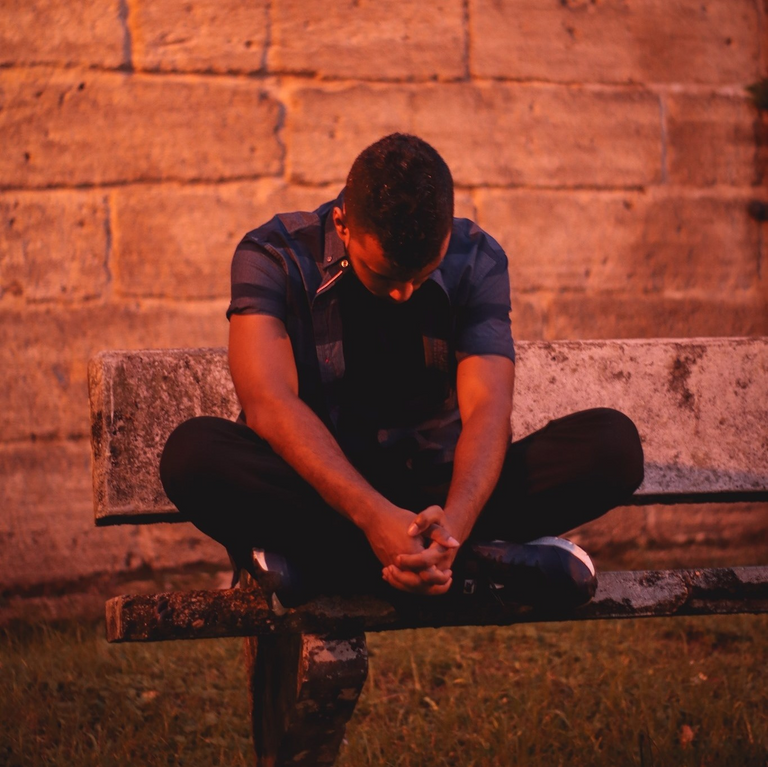 ---
From the moment we are born we are taught to move within a system. What to do and what not to do. Letting the system guide us within its constructs and rules. Laws they call them. We abide by these systematic laws and are presumably guilty when we don't. But are we really? Is the system perfect? If your answer is no, then you're already halfway there. :)
Every now and then a message comes along in the form of a person, a motivational poster or video, telling you to "think outside the box" and in that way to not limit the bounds of your thinking. BUT, while this message is one of quality and a certain amount of wisdom, it's a mere fraction of what the situation of the mind should actually be like.
Have you ever asked yourself "why is there a box"? Why is there a default state of mind which we revert back to whenever we are done thinking outside of it? Shouldn't we be thinking wherever we want whenever we want? The answer is hell yes. The so-called box is nothing more than an extension of the systematic rule-steered oppressions that our mind has to endure regularly. From media influence, to the type of education you get, to what clothes you should wear. Those are influences that pressure our everyday life to be formed a certain way.
That is the fate of humanity as we know it. By association, it is unfortunately also my fate, and your fate... UNTIL you plug out. Or at least choose to start the process of plugging out. Strive to be in a constant state of thinking outside the box, which in turn will help you achieve a mindset that will no longer require a box to return to. Forget the box. Ignore the box. The box is a lie. I myself am on that journey, and what a life changing one it is indeed. Although I am still aware of the constraints of systematic thinking that still haunt me. The journey never ends, but only brings you closer to enlightenment.
How do you escape the box? Well, that's the point. I'm not supposed to tell you that. In fact, I can't tell you that. Only you can start your own journey, say goodbye to that pesky box and realize the answer was there al along.
Soon you will be asking: "What box?"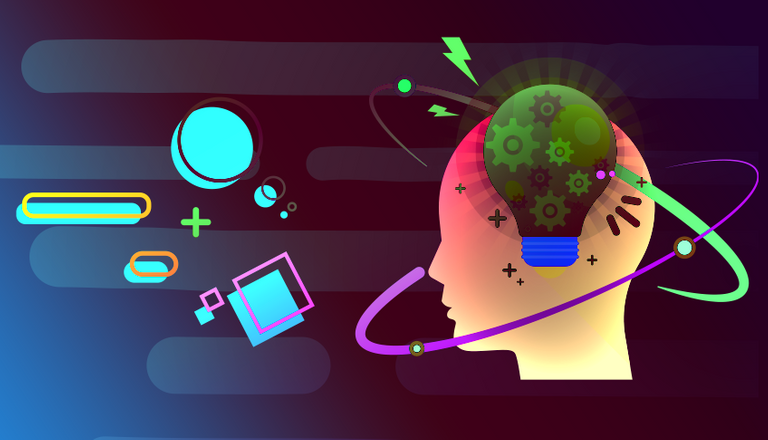 ---
[ Uniquely Clever Sign Out Message Goes Here ]