---
---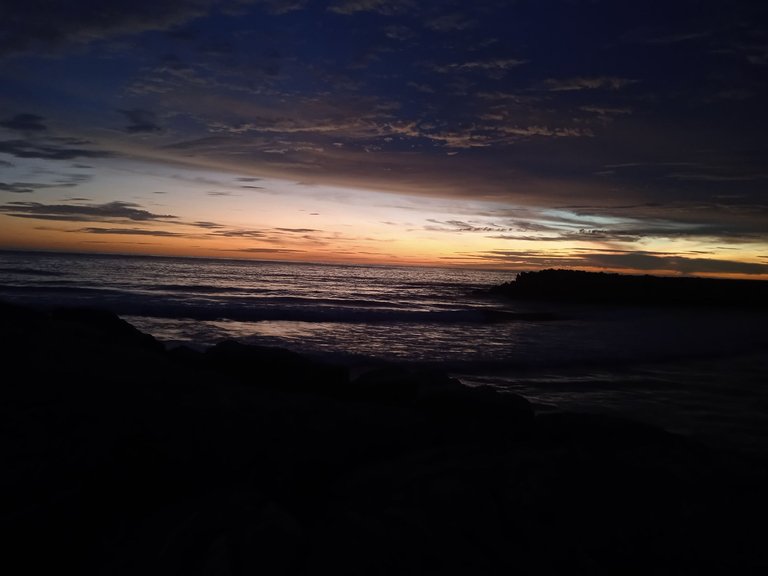 ---
---
Hello hivers, happy navel of the week. The Almighty creator God bless you in life, health, peace and love so that you can continue to materialize your goals and objectives.
I want to share a beautiful experience through a sequence of photos and tell you a little about this wonderful day that I lived, which brought me a lot of happiness in every sense of the word.
Hola hivers, feliz ombligo de semana. El Dios creador Todopoderoso los bendiga en vida, salud, paz y amor para que puedan seguir materializando sus metas y objetivos.
Quiero compartirle una experiencia hermosa a través de una secuencia de fotos y contarles un poco de este maravilloso día que viví, lo cual me trajo mucha felicidad en todo el sentido de la palabra.
---
---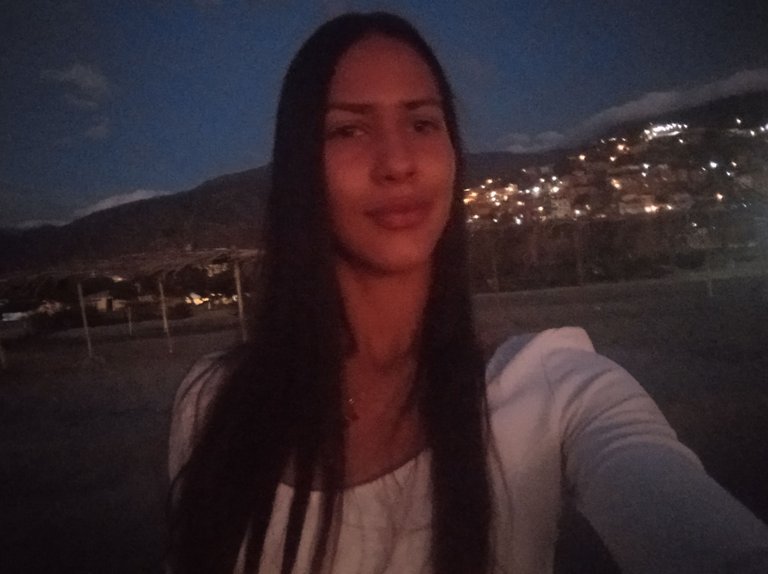 ---
---
This was this weekend on a trip that I made with my partner Mundomanaure, we decided to escape to La Guaira after our civil marriage, La Guaira is a city near the capital, which has become a tourist area due to the airport Maiquetia International. We made the decision to go to a more relaxed place and we went to a small town called Naiguatá which I loved for its calm people, the beaches and the whole atmosphere that is breathed in this area.
Esto fue este fin de semana en un viaje que realice junto a mi compañero mundomanaure, decidimos escaparnos a la guaira tras nuestro matrimonio civil, la guaira es una ciudad cerca de la capital, la cual se ha convertido en toda una zona turística por el aeropuerto internacional de Maiquetía. Nosotros tomamos la decisión de irnos a un lugar más relajado y fuimos a un pueblito llamado Naiguatá el cual me encanto por su gente tan tranquila, las playas y todo el ambiente que se respira en esta zona.
---
---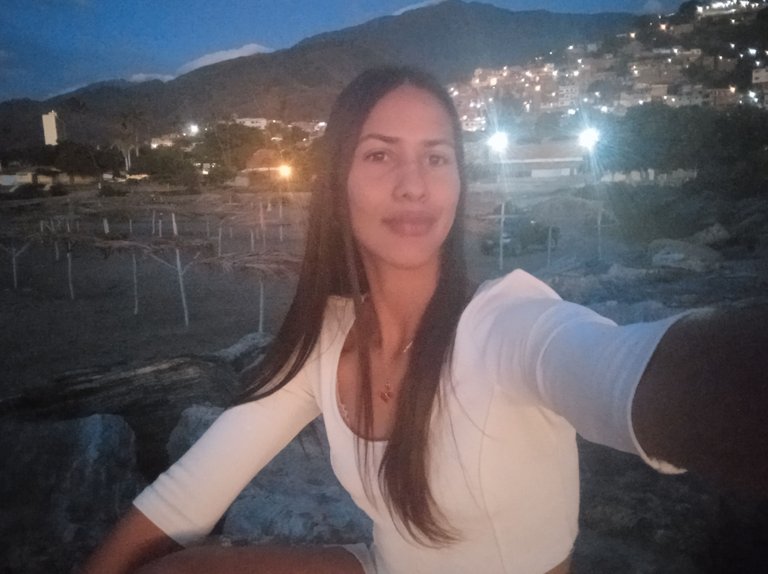 ---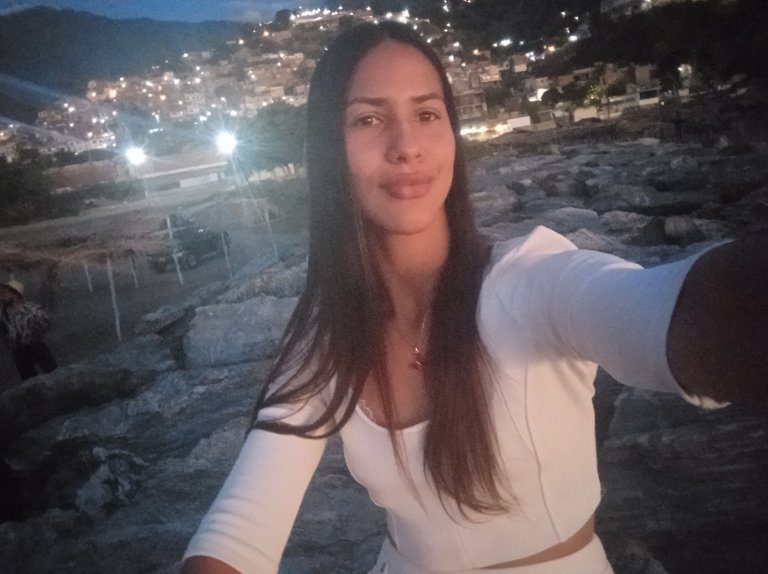 ---
---
This day began at dawn, the sun had not even risen yet and I took advantage of taking some selfies in which behind me I could see a neighborhood that is located on the mountain and the lights that illuminated it looked very beautiful or at least I did. I could appreciate beauty in it.
Este día empezó de madrugada, todavía no había ni salido el sol y aproveché de tomar unos selfies en el cual detrás de mí se veía un barrio que se encuentra en la montaña y las luces que lo alumbraban se veían muy lindas o por lo menos yo pude apreciar belleza en ella.
---
---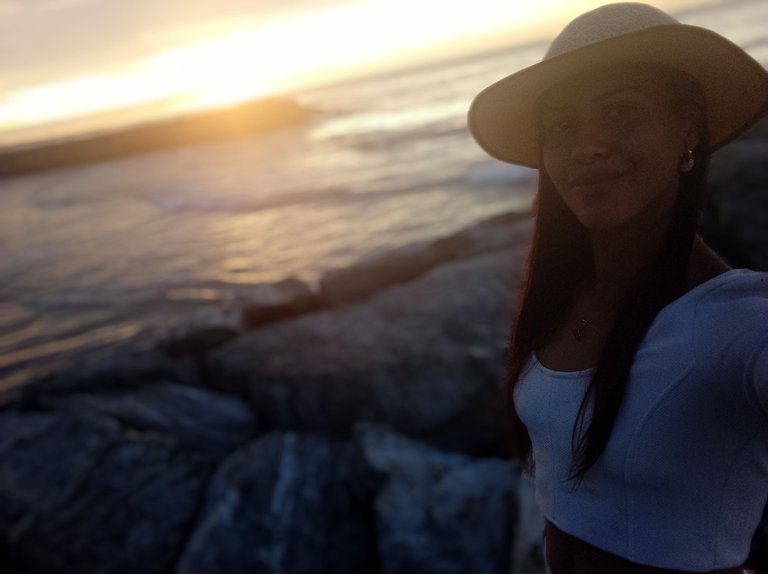 ---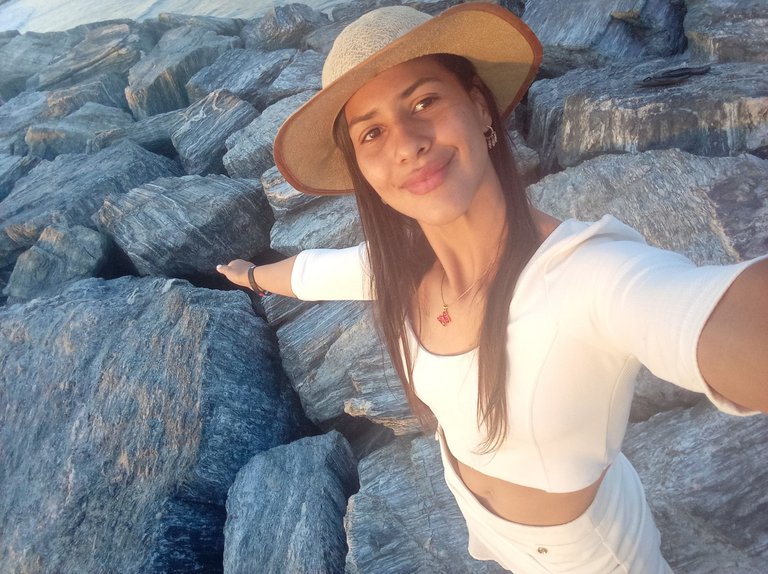 ---
---
As the minutes passed, the day cleared up and it was a beautiful experience, being able to enjoy the sea from an early hour, mounted on these giant stones, I could only thank, enjoy, love and appreciate the greatness of God through his immense and infinite creation.
A medida que fueron transcurriendo los minutos, el día fue aclarando y fue una linda experiencia, el poder disfrutar el mar desde tempranito, montada en estas gigantes piedras, solo podía agradecer, disfrutar, amar y apreciar la grandeza de Dios mediante su inmensa e infinita creación.
---
---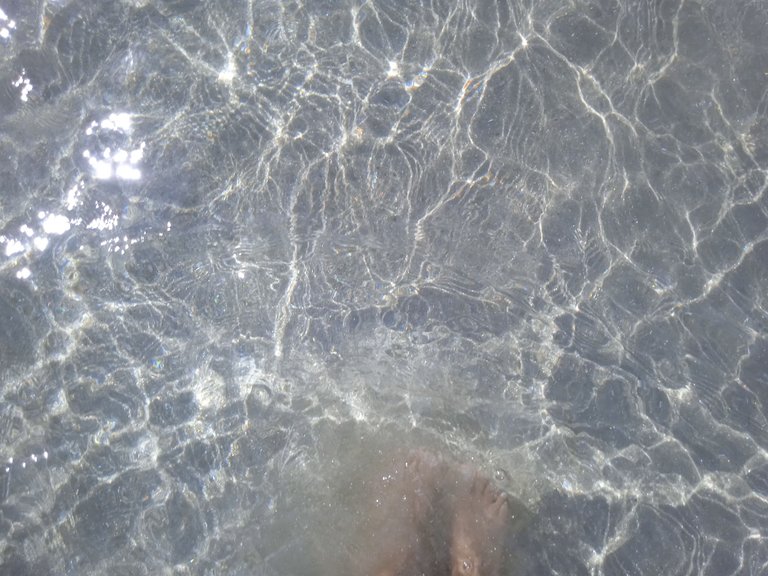 ---
---
The super clear water was so rich, I know you have heard of the beaches in Venezuela and it is not to brag, but they are incredible and specifically in this place they are beaches that from the moment you enter you only feel the sand, you do not perceive sharp stones or anything because of it. style, just a fine rich grit from start to finish.
El agua superclara fue tan rica, sé que han escuchado de las playas de Venezuela y no es por alardear, pero son increíbles y en específica en este lugar son playas que desde que entras solo sientes la arena no se percibe piedras punzante ni nada por el estilo, solo una arena fina y rica desde el principio a final.
---
---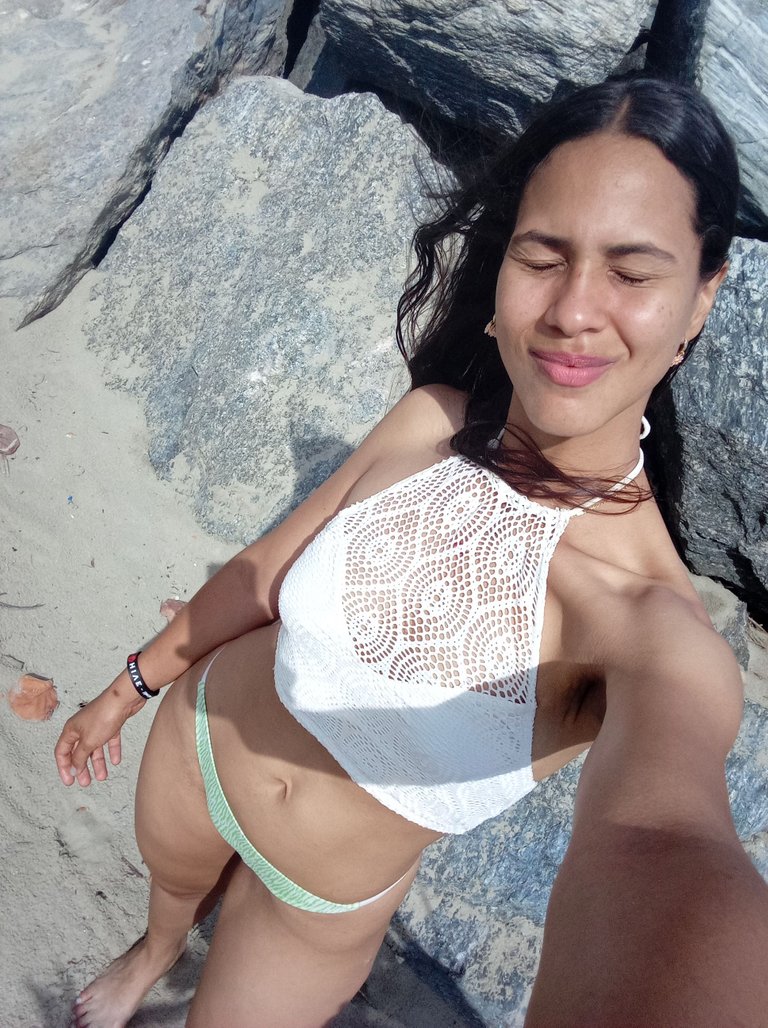 ---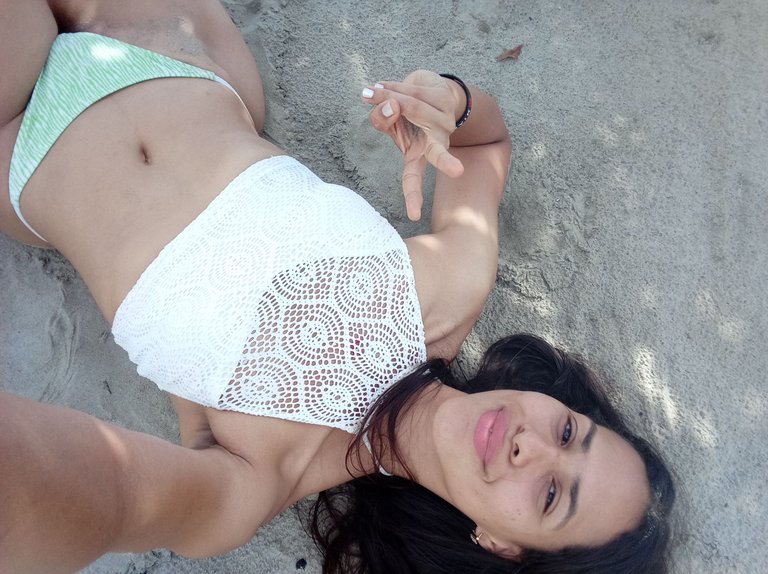 ---
---
Sunbathing and turning around and flying is a hobby that I have when I come to the beach I like to get golden and that's how I go hahahahahaha, I believe that the sea is a space where I allow myself to free myself, breathe to the fullest and recharge myself with the goodness of God.
Being in front of the sea, the sand and listening to the waves makes me feel or lose myself inside it and I only see myself as a small grain of sand there before the gigantic creation and splendid perfection of God.
Tomar el sol y ponerme vuelta y vuela es un hobby que tengo al venir a la playa me gusta ponerme doradita y así voy jajajajajaja, creo que el mar es un espacio donde me permito liberar, respirar al máximo y recargarme de la bondad de Dios.
Al estar frente el mar, la arena y escuchar las olas me hace sentir o perderme dentro de ella y solo me veo como un pequeño grano de arena ahí ante la gigante creación y espléndida perfección de Dios.
---
---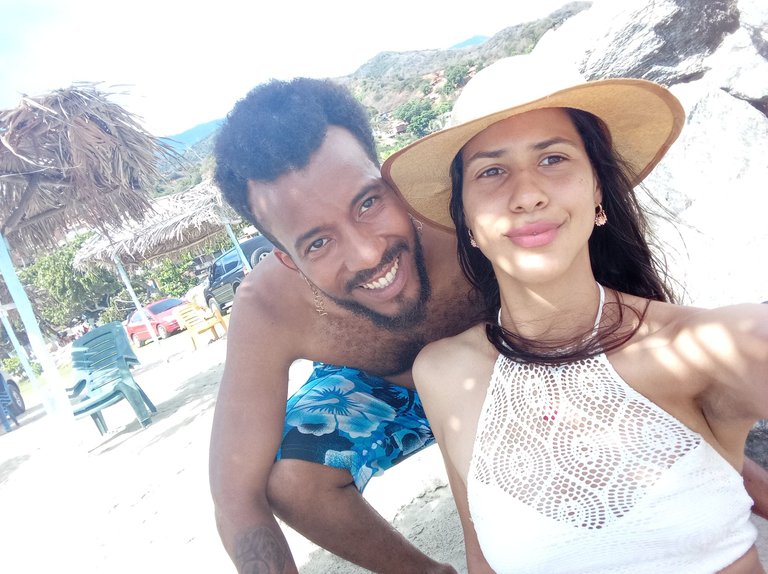 ---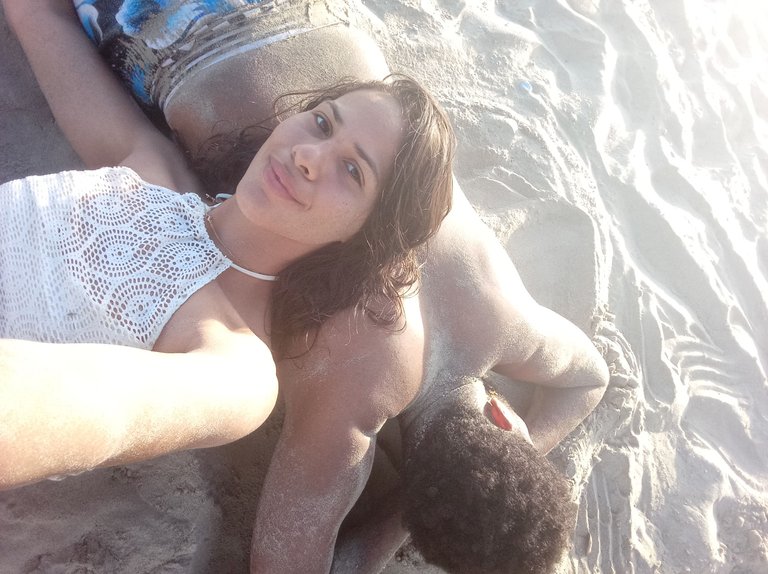 ---
---
I can't find words to describe my gratitude, thank you, thank you, thank you Sovereign Creator God.
With nothing more to say, I say goodbye fully happy for these wonderful days, full of love, with the battery of spirit, soul and body super recharged to continue fighting day by day.
No encuentro palabras para describir mi gratitud, gracias, gracias, gracias Dios Soberano creador.
Sin más nada que decir, me despido plenamente feliz por estos días tan maravillosos, llena de amor, con la batería del espíritu, alma y cuerpo súper recargada para seguir luchando día a día.
---
---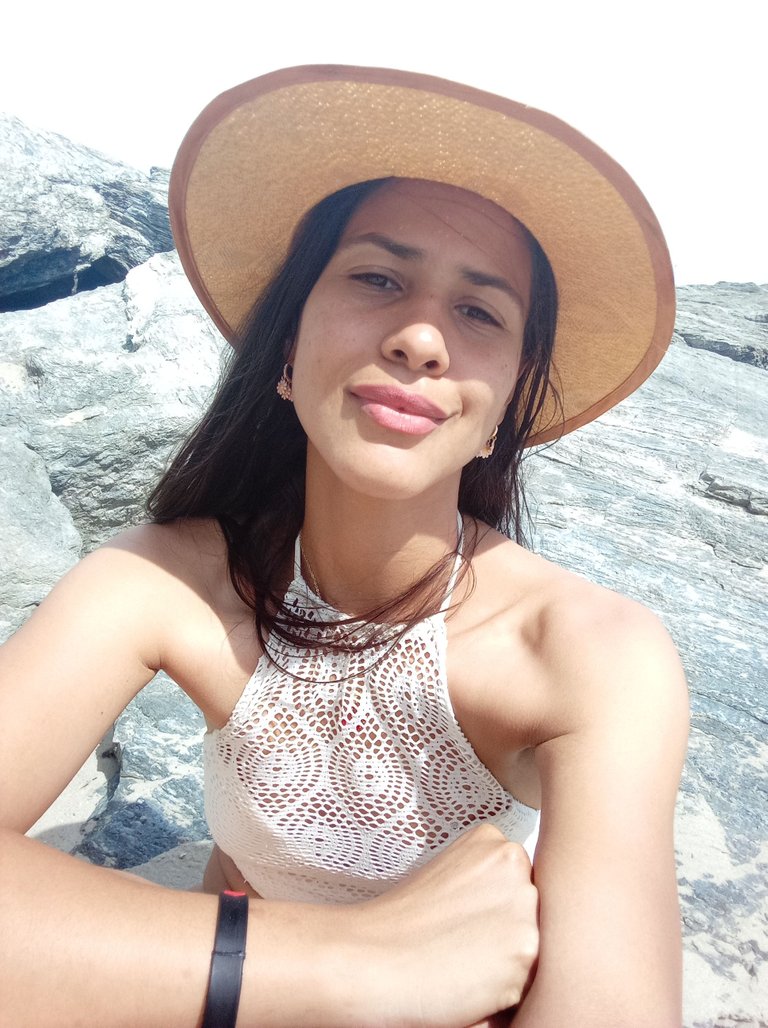 ---
---
It is always good to take a break in the middle of our hectic days and do something that we like out of the ordinary to live beautiful experiences that always recharge us and make us clear of our eagerness.
A hug and I hope that through this post you can appreciate and observe how beautiful this place transmits, thank you very much for taking the time to read, reblock and contribute your vote in my publications, God rewards you much more.
The photos were taken by me from my redmi 9A phone.
siempre es bueno hacer un alto en medio de nuestros días agitados y hacer algo que nos guste fuera de lo común para vivir lindas experiencias que siempre nos recargan y nos hacen despejar de nuestro afán.
Un abrazo y espero que mediante de este post puedan apreciar y observar lo bonito que trasmite este lugar, muchas gracias por tomarse un tiempo en leer, rebloquear y aportar su voto en mis publicaciones, Dios les retribuya mucho mas.
Las fotos fueron tomadas por mi persona desde mi telefono redmi 9A.
---
---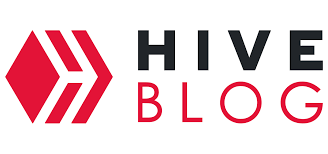 ---
---