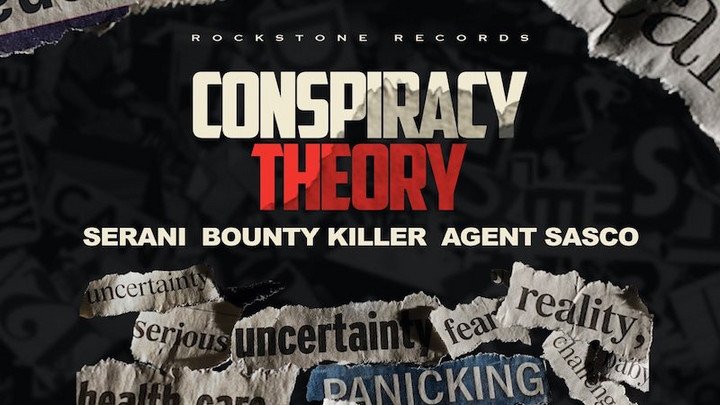 Cover and link for promotional use, all rights to the artistes & team.
Listen on Spotify
Serani, Bounty Killer and Agent Sasco released a video for their collab called conspiracy Theory. It's actually a remix but I've never heard the original. Guess I'll give that a listen later.
While I like the idea , I don't think they touched on anything new or interesting, I guess not everyone follows conspiracy theories like @luca1777, so good to get the info out. Loved Bounty and Sasco's part, Serani was aiiight!
Check the tune below and let me know what yah think!


---
Posted via ReggaeJahm | Reggae Culture Rewarded