Hello ReggaeJahm community, today I join after a long time to the initiative #DashOutSunday, and is that this past Sunday I went out with my mom, my mother-in-law and my wife to a mall in which we enjoyed a different meal, not homemade, It's always good to vary a little, you know . 😎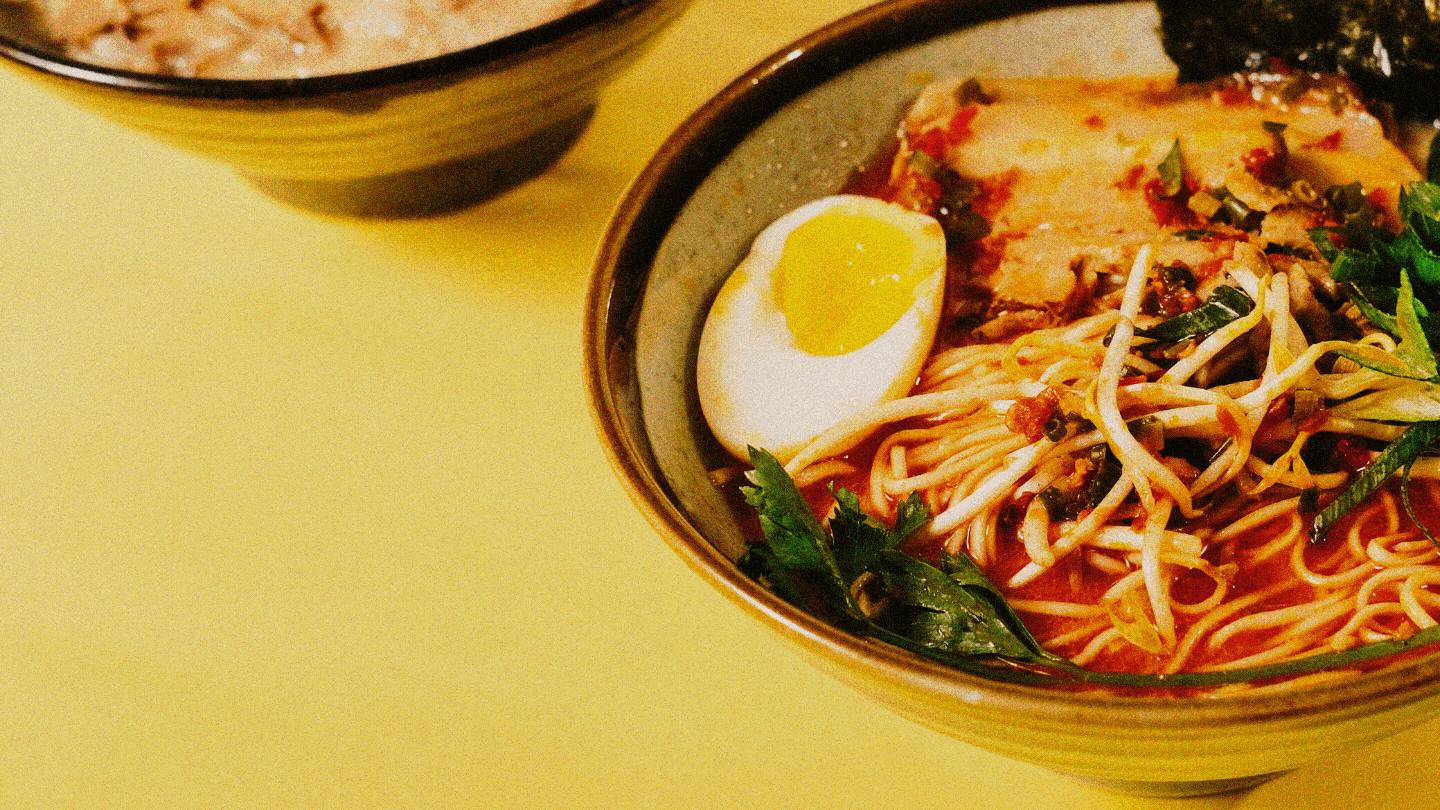 Edited in Canva
To put them a little in context, my wife and I have been in Bogotá-Colombia for 4 years, when we left Venezuela, our native country, our mothers stayed there, but in December of last year, we brought them to spend some months with us.
That is why they are here, of course, in February they will return to Venezuela, since they have their lives there, their homes, their mother, that is, our grandmothers, who being elderly women depend a lot on them, so, they must return, but while they are here, we take the opportunity to share with them as much as we can, because after 4 years without seeing them is the least we can do.
My mom and me / Image of my autorship / Edited in Canva
But, the important thing is that we had a good time, We went to a shopping center in the locality of Bosa centro, south of the city of Bogotá, and we ordered our respective dishes for dinner, in my case I ordered a hamburger, but my mom and my mother-in-law ordered a good grill, without a doubt it was a better choice theirs.
But, regardless of that, we were able to enjoy everything, in my case, I knew my mom wouldn't eat all that, so I'm always willing to help my mom, even when she doesn't want to eat anymore 😁 So I ate my burger and then, what she left, it's not good to throw away food, you can't lose it.

My mom's food / Image of my autorship / Edited in Canva
Before lunch, we walked around the mall for a while, and of course we couldn't miss the pictures.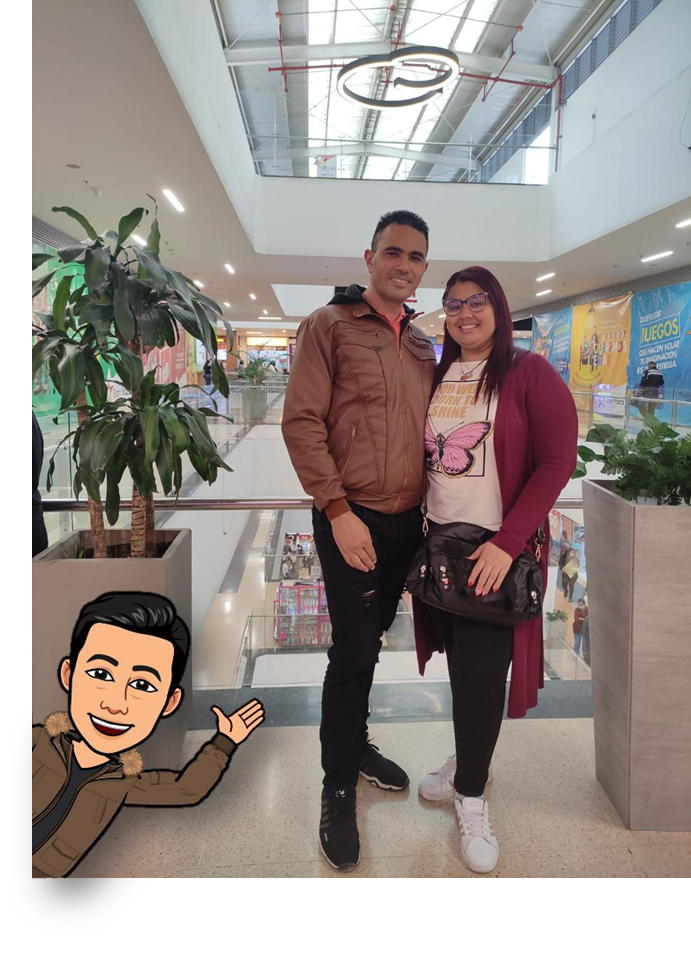 My wife and I.
And a good dessert to top it off, Yogurt ice cream, very tasty and light.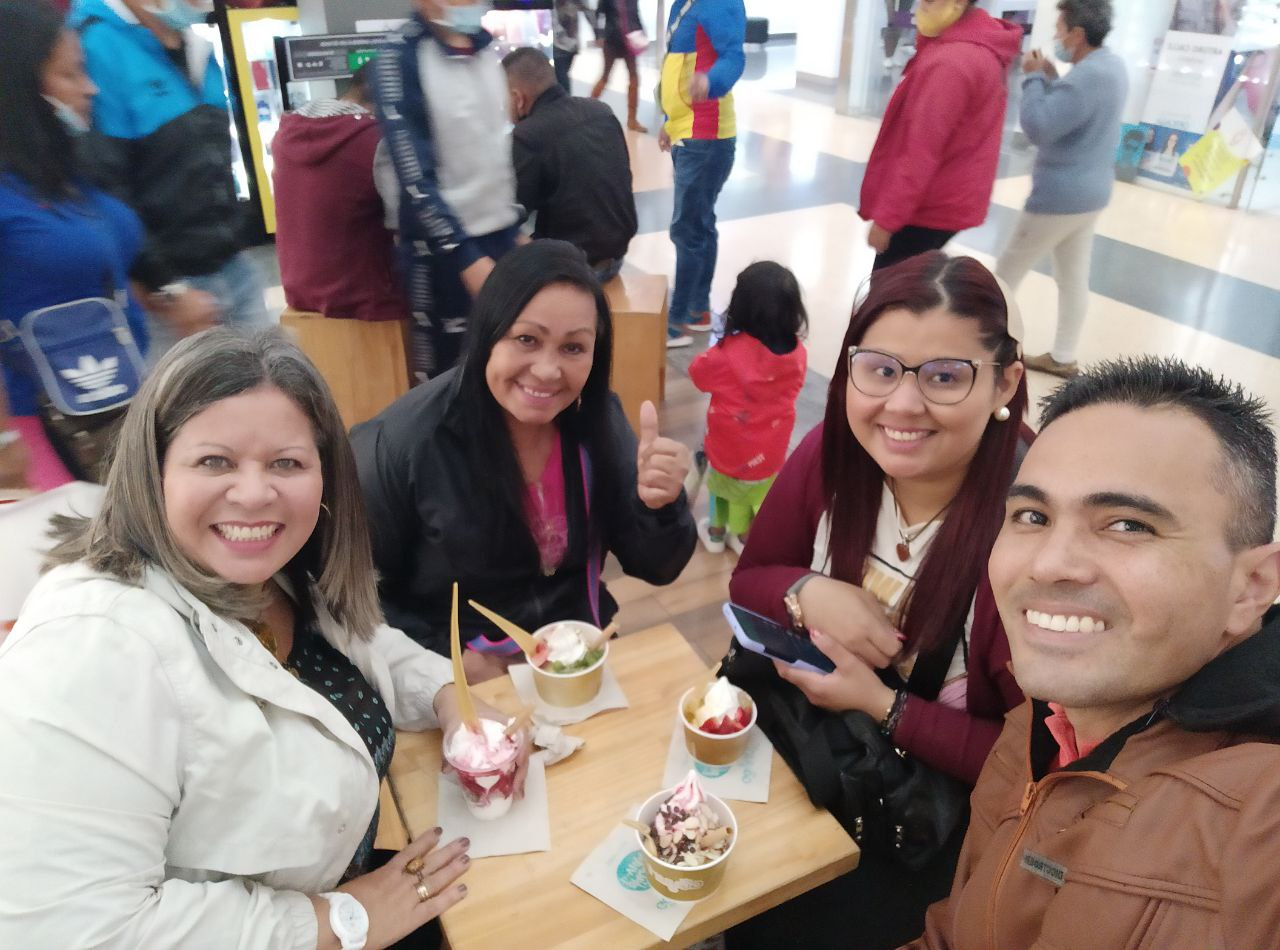 Eating ice cream, my mother-in-law, my wife, my mom, and me.
This is how I spent Sunday afternoon, on an outing with our mothers. I hope you enjoyed this outing as much as I did. Best regards.
Have a great week everyone.
Images of my authorship, captured with my Redmi Note 8 phone.


---
Posted via ReggaeJahm | Reggae Culture Rewarded