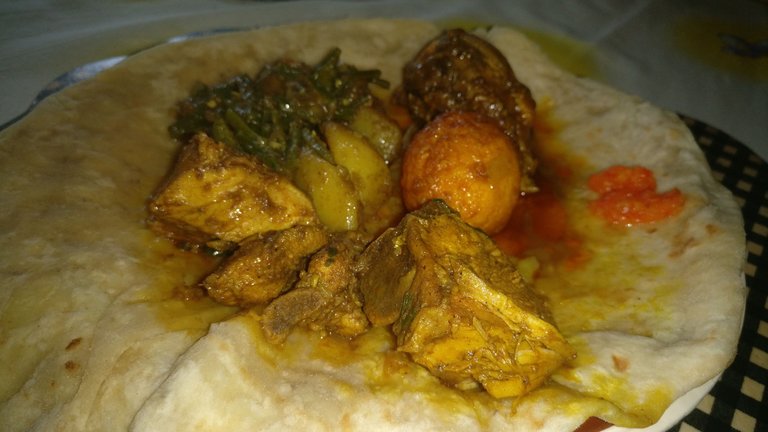 ---
It's Easter Sunday! That means spending some quality time with family. Or going wild and crazy in the downtown area according to the government and their irrational curfews. But let's keep that negativity aside. It was also my aunt's/godmother's birthday today, so she invited us over along with a small group of people. Of course as with any family gathering in the "Caribbean" food was a number one priority.
The focus today was on Indian food. Rotis to be exact. And as a an extra we also had "Saoto" which is an Indonesian chicken soup similar to Soto Ayam, and coincidentally my favorite dish. :)
---
---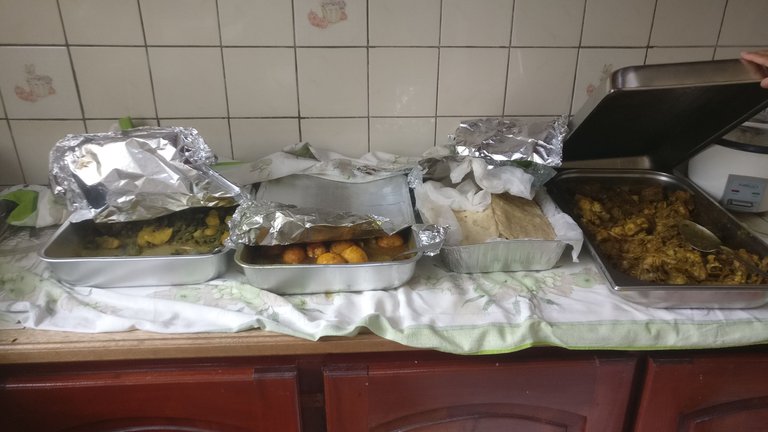 There were about 20 people but we probably had food for 50. Go figure. :)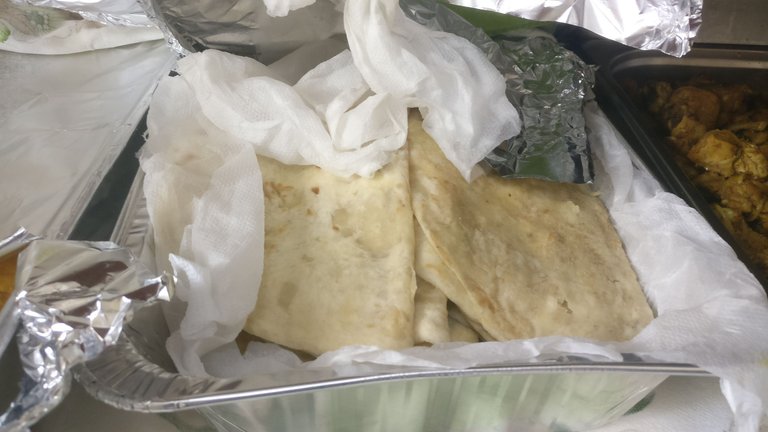 These are the rotis, which are made with dough and rolled out, while filled with a potato mash mixture.
---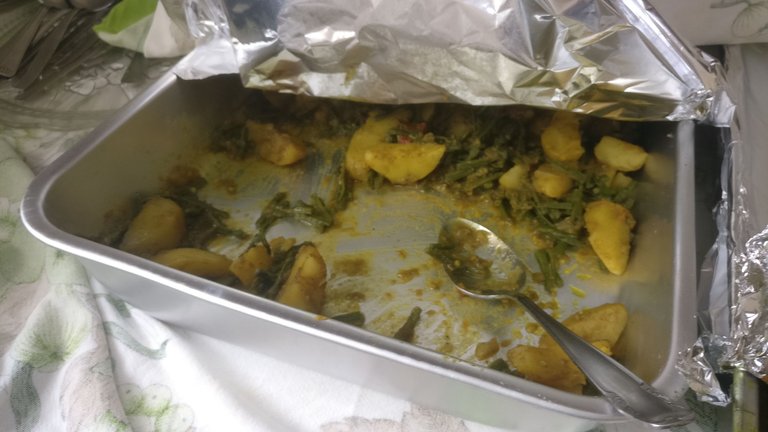 And then there's the potatoes and "kouseband" (long beans). Cumin is very important as an ingredient in this one.
---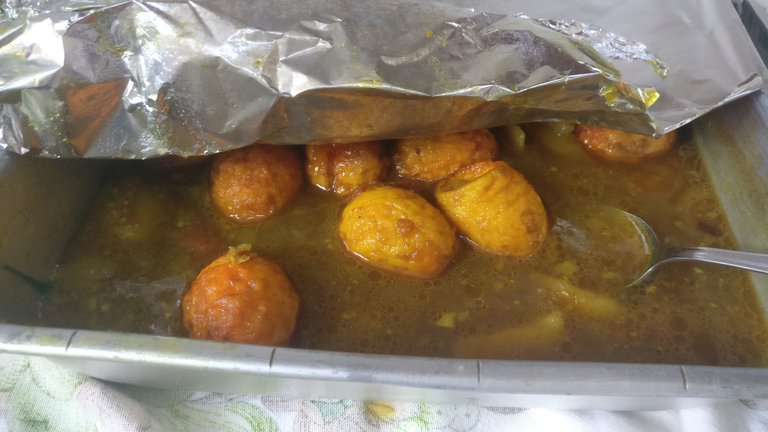 Fried boiled eggs in curry sauce. This is delicious, trust me. It also brings me back to my early school days when sandwiches with these sliced on them were one of my favorite things to buy as a snack in the canteen.
---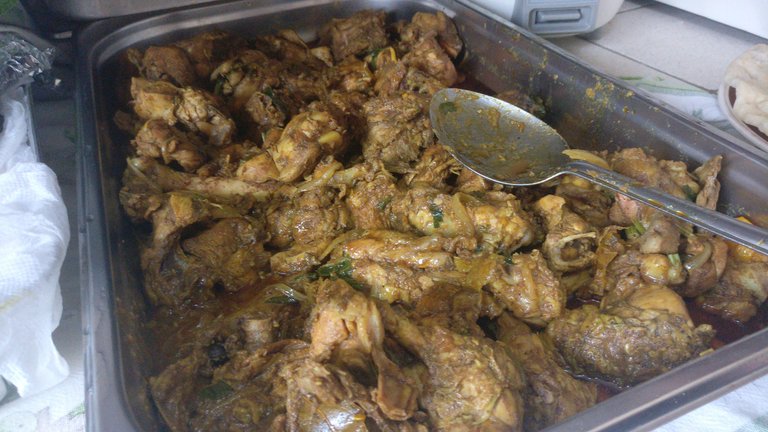 And then last but certainly not least the masala chicken. Usually there'd be curry duck as well, but thanks to inflation that's become a bit more of a delicacy nowadays.
---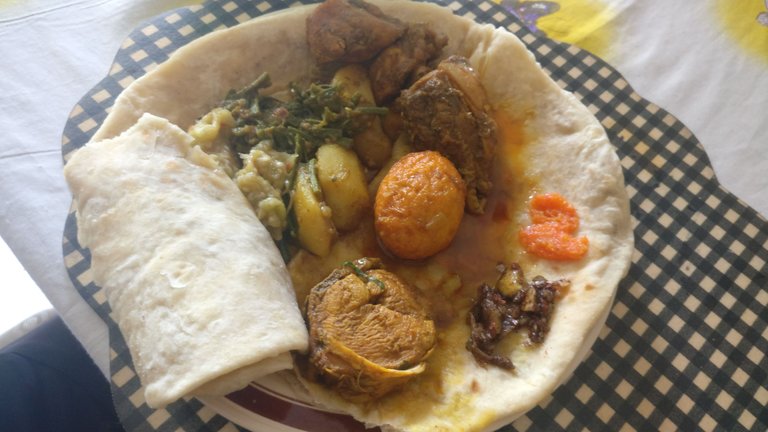 Add all of that together and my first portion of the day was ready. Of course there was much more after that, but I decided to not take anymore pictures and just enjoy the moments. Because in the end, the moments matter. :)
---

---
This was part of the Dash Out Sunday culture in the ReggaeJAHM Community. Special shoutout to @dmilliz for starting the trend in the community.
Check out the details here and be sure to shared your culinary Sunday with us.
Thank you for stopping by. 🙃
[ Uniquely clever sign out message goes here ] ✌️✌️✌️