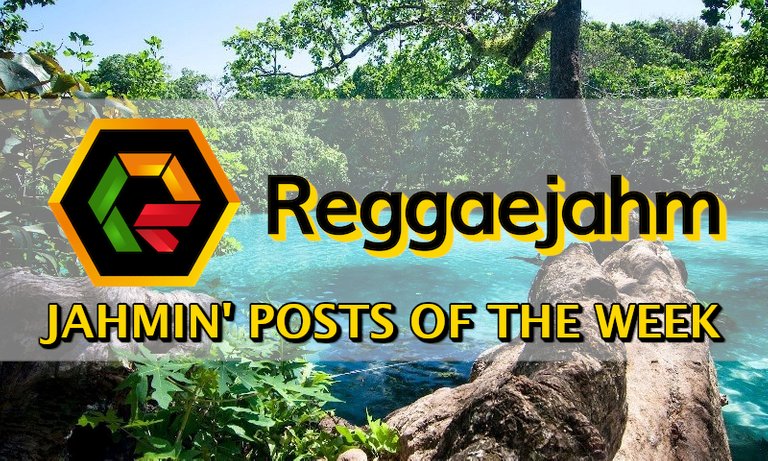 Greetings from here in Suriname Reggae JAHMers!! It's @JustinParke once again with the JAHMIN Posts Of The Week, a curation from the ReggaeJAHM Community featuring Irie content from all over the globe.

WHAT'S JAHMIN' THIS WEEK?
     We've got a little bit of music history, specifically reggaeton, some ganja-related legal developments in Jamaica, a #APART post from a long lost ReggaeJAHM brethren, and another one from a steady JAHMer. And on the other side of the globe, our fearless leader @dmilliz sold some artwork he's been sitting on for 8 years.
     You don't need to be in the Caribbean or from it to post in our community. From Ital food to reggae music, Caribbean news and much more is welcome in our community. To learn more about our tags/cultural initiatives, see the following posts: Dashout Sunday, APART, and RJNAS.
     Every week I select a 5% beneficiary of this post, and this week's winner is @rarej. Sharing that classic Morgan Heritage tune brought back some good memories from the rulers of 90s reggae.


GIVE THANKS FOR READING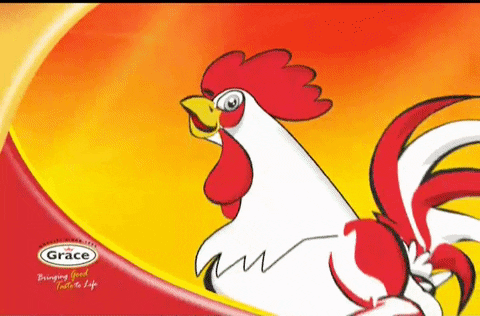 Stay tuned for more JAHMIN Posts Of The Week...


Discord | Hive Community | ReggaeJAHM Interface