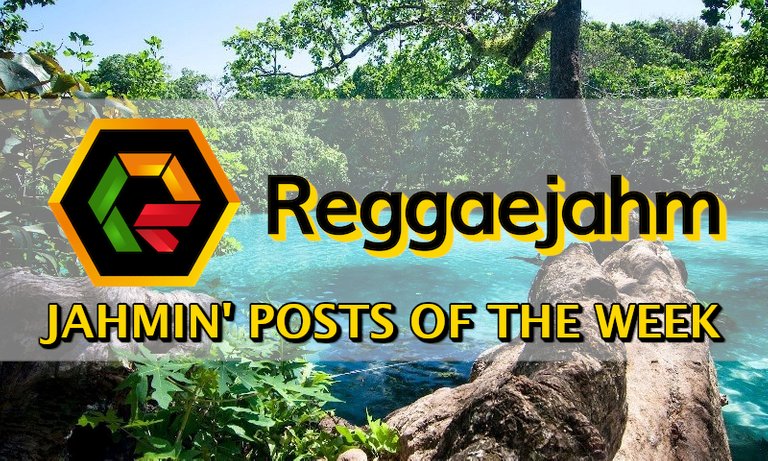 Bless Up ReggaeJahmerz, @dmilliz deh yah again! Getting back into the groove of the JAHMIN Posts of the week. There is a lot that can be done here in our little community but little by little as time is of the essence.

WHAT'S JAHMIN' THIS WEEK?
This week we have a reggae cover and new initiative called Riddim cover, the hiking couple climbing Mt. Voltz with their different perspectives, the building up of a home left alone to the elements of man and nature and a post from me trying my hands at Ackee Spring Roll. There were many more good posts on the feed like some smashing #APART and Reggae selections. It is hard to choose them all but I must say I am digging the content on the ReggaeJAHM feed.
     You don't need to be in the Caribbean or from it to post in our community. From Ital food to reggae music, Caribbean news and much more is welcome in our community. To learn more about our tags/cultural initiatives, see the following posts: Dashout Sunday, APART, and RJNAS.
---
Post Benificiery going Up! 5 >10%
---
     Every week I'll select a 10% beneficiary for this post ( it used to be 5% ), and this week I chose @ebingo. He brought something different to the Reggaejahm feed with a cover of a reggae song and a new initiative titled "Riddim Cover" I dig it and the singing was good too, he even sang while playing the keys. Very impressive. He even sounded like a Jamaican.
Last week I forgot to add @semantic7 as a beneficiary on the post (as well as myself). So to make up for it, I sent her 1 HIVE.



GIVE THANKS FOR READING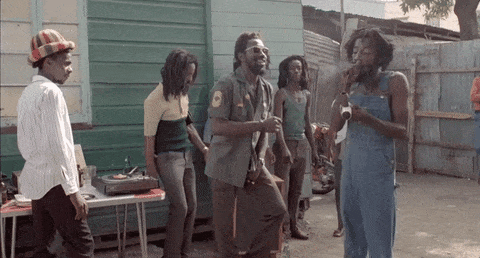 Check Out this Live performance by Sara Lugo feat. Protoje & the Next Generation Family| Fire Farm Sessions Vol. 2 - Really Like You selected by @luca1777

Artiste: Sara Lugo ft Protoje
Title: Really Like You

Stay tuned for more JAHMIN Posts Of The Week...


---
Question Of the Week
---
What kind of content do you want to see / see more of on the Reggaejahm feed?
---


ReggaeJAHM.com
Discord | Hive Community | Reggaejahm Interface | Twitter| Buy Beats With HIVE & JAHM