A new week has started, with us leaving another exciting weekend behind us. While Dash Out Sunday posts usually describe how the Sunday was spend, the rest of the weekend can often be seen as an extension of the Sunday, as was the case of last weekend.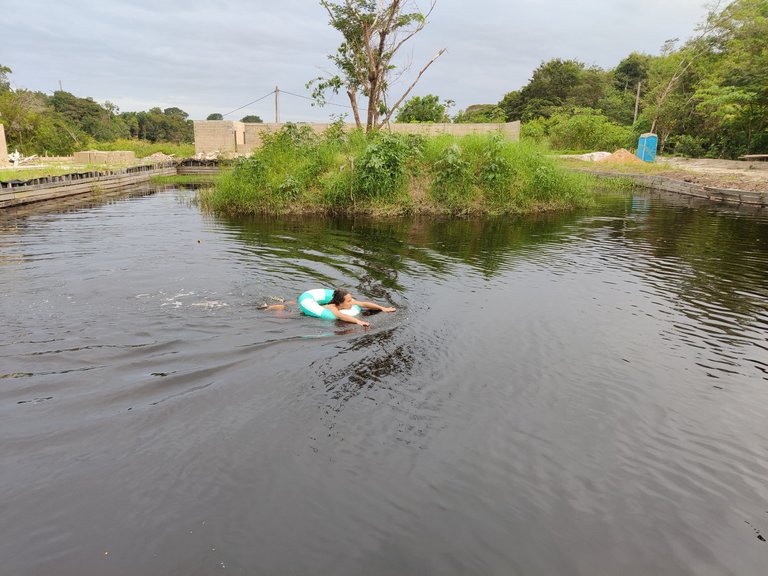 ---
Our weekend started fairly early, because Friday 18th March 2022 happened to be a national holiday. Suriname - especially those of the Hindu faith - was celebrating Phagwa, better know as Holi. This used to be celebrated all over, with many different planned events. Sometimes even flying over international acts. This has of course been cancelled, due to the many lockdowns and curfews.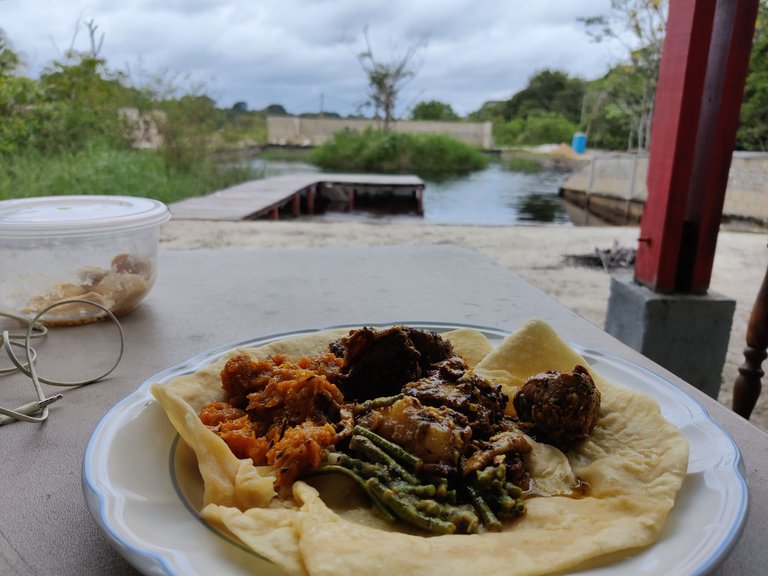 But this year, not so long ago lockdowns and curfews were cancelled and everything is starting to open up again. The maximum number of people allowed at gatherings was even raised. Still, we opted to spend the day and the rest of the weekend far away from the noise, with just the family near a creek.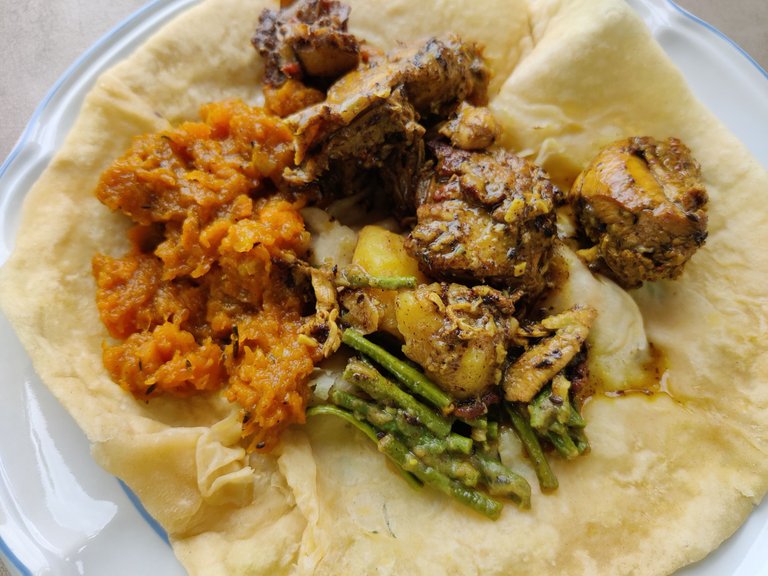 Though we didn't partake in festivities, we didn't let the day pass us by and had roti with masala (home-made by the mother of a colleague of @rarej) chicken, pumpkin, potato with long beans and mango chutney for lunch. At night we had my famous soato (soto ayam) soup.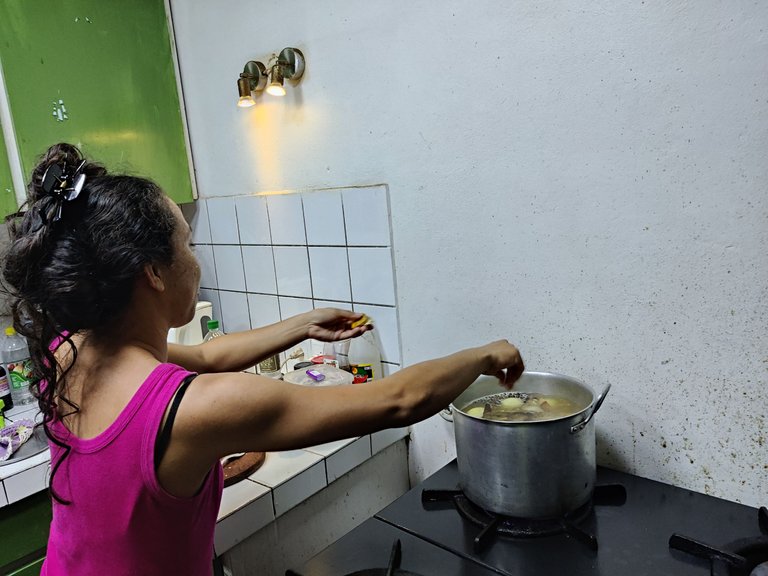 Saturday we had barbecue - chicken, steak, bratwurst, sausage, shrimp - corn and bami goreng (fried egg noodles) on the menu. We had nothing much planned, until we were unexpectedly invited to partake in a shoot for a videoclip that evening.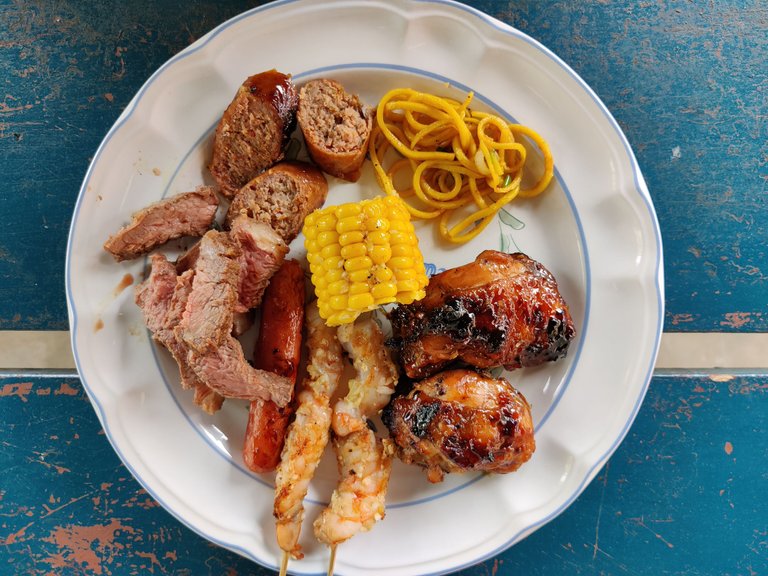 We stayed on the "set" until the early hours the next morning, because of the lively conversations we had with the people present.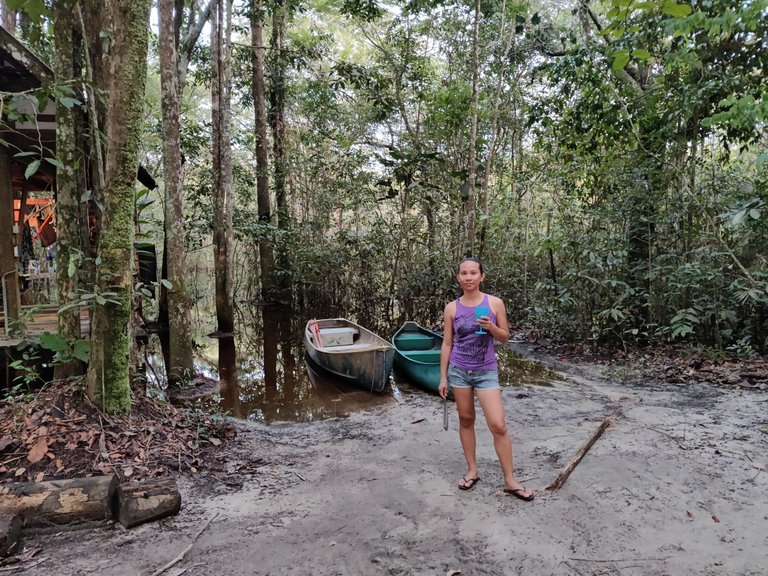 Before the wardrobe change.
Because of all the food left from the days before, we decided not to cook for that day, even though we had another meal planned for Sunday. Everyone had the option to choose whatever they wanted to have for lunch and I even had the soup for breakfast. I usually have sandwiches in the mornings, but the smell of the soup enticed me. We even had enough leftover to take home with us.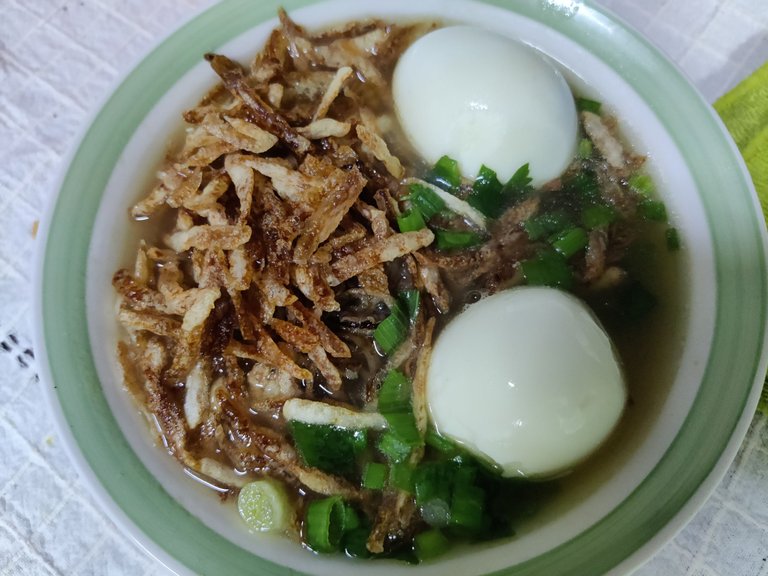 ---
That was our (unexpected) long weekend. How did you spend yours? We would like to read about it in the comments below or better yet in your own Dash Out Sunday post. 🤓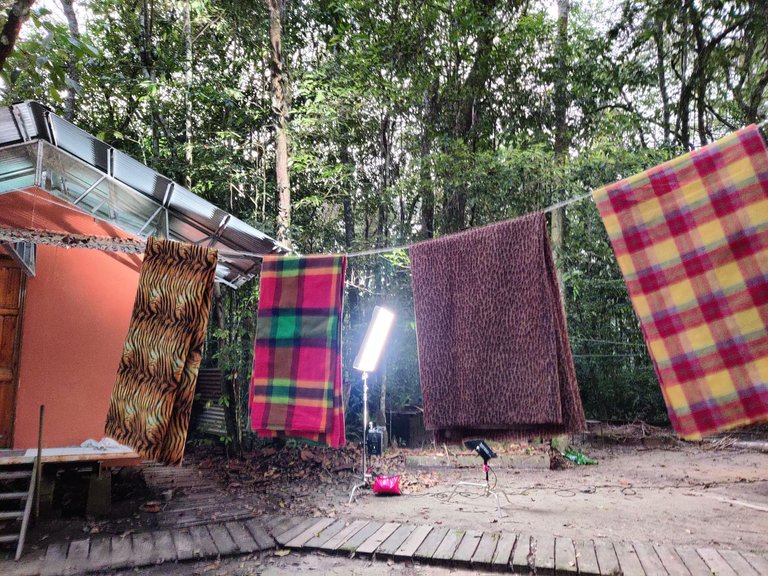 Before I go, here's a preview of the set, while it was still in the process of being built.
---
Chasse into the backstage! 💃
Interested in partaking in #DashOutSunday? Check this post for more information.

Feel free to use the banner above in your posts