And today was a lot of fun out there because I went for my school convocation today. It was a whole of fun to see that people are graduating after a lot of stress which they have encountered going through studying in an institution as an undergraduate till they became a graduate now.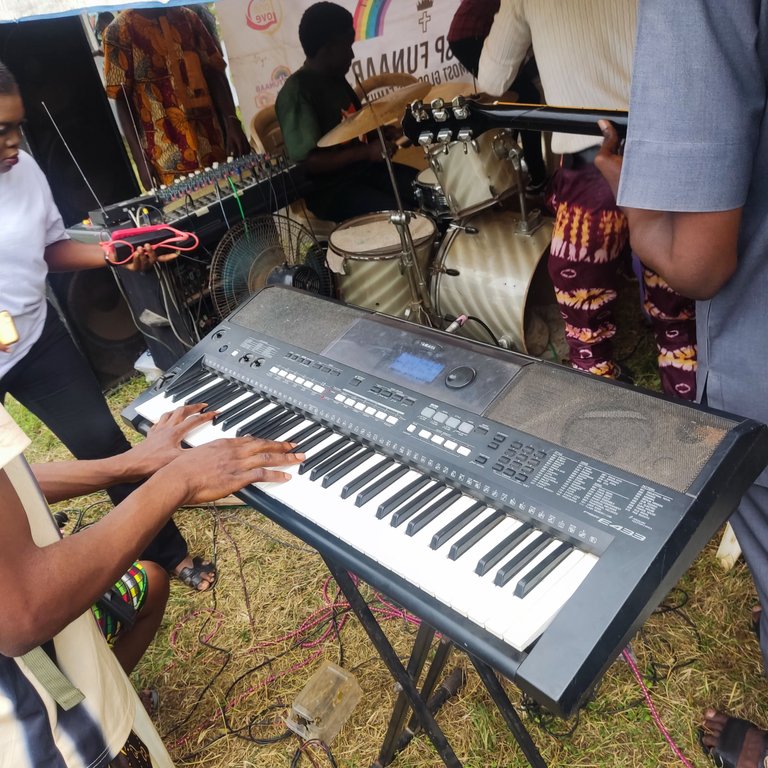 Today, make me know that music is a part of life for everyone that loves it and the reason for saying this is that, initially, we as an undergraduate were supposed to go to the venue of the event to felicitate with the grandaunt and also play a live music for them to merry and party.
What then happened was that there was no preparation at all for any music production to celebrate them, due to what the leadership of the student fellowship said that the church is going through a lot of projects at this time, they don't want to spend too much money on the convocation party again. But the celebrants were not happy when they heard that.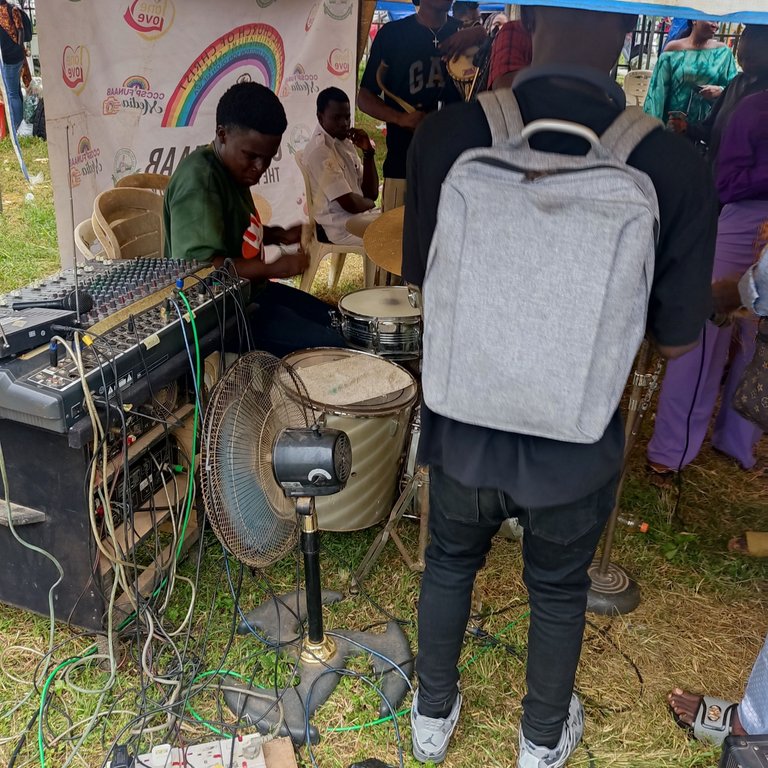 But after a long deliberation, they decide to go out to play some lovely music for the convocation students so that they can feel appreciated and loved. After some time, they brought the sound and the other instrument that will be used at the late time because it has now become a rush hour but because it needs to be done.
The celebration began after the sound engine has been set, but the painful aspect was that I was unable to witness the program in full because I was having lectures today and my lecturer refuse to cancel the class which other lecturers did just because of the occasion that was holding today.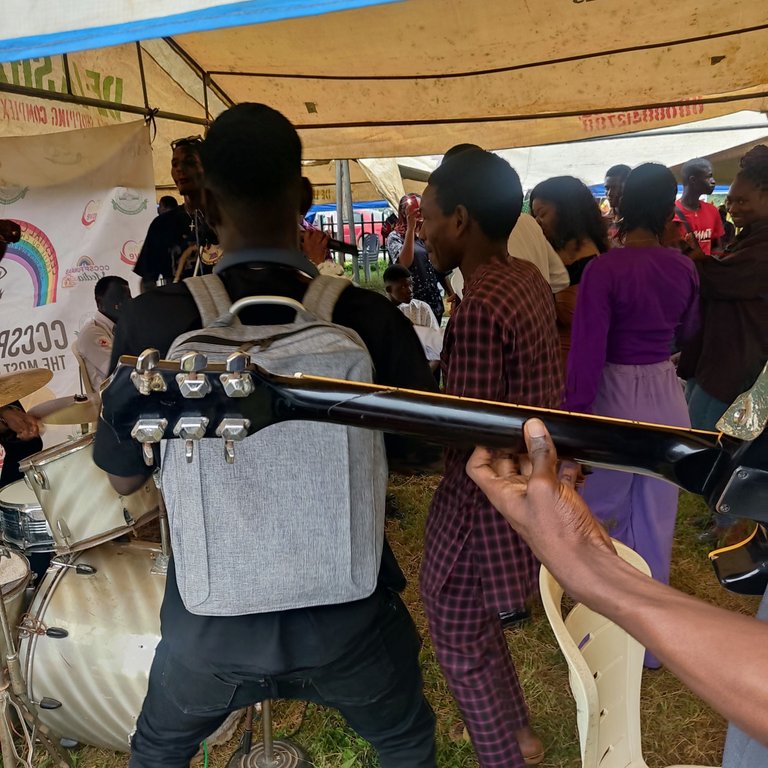 We begged so that he can reschedule the class, but he didn't. He also told us that if there will not be any available class as at when he will teach us, he will bring us under the tree and teach us. So, at this point, we all gave up and allow the sleeping dog to lie.
After the class, which finished after 2 hours, we went back to the venue to dance to some amazing sound of good music played by the choir band members of the student parish. A lot of people were now happy that there was music and that they were able to dance away their sorrow.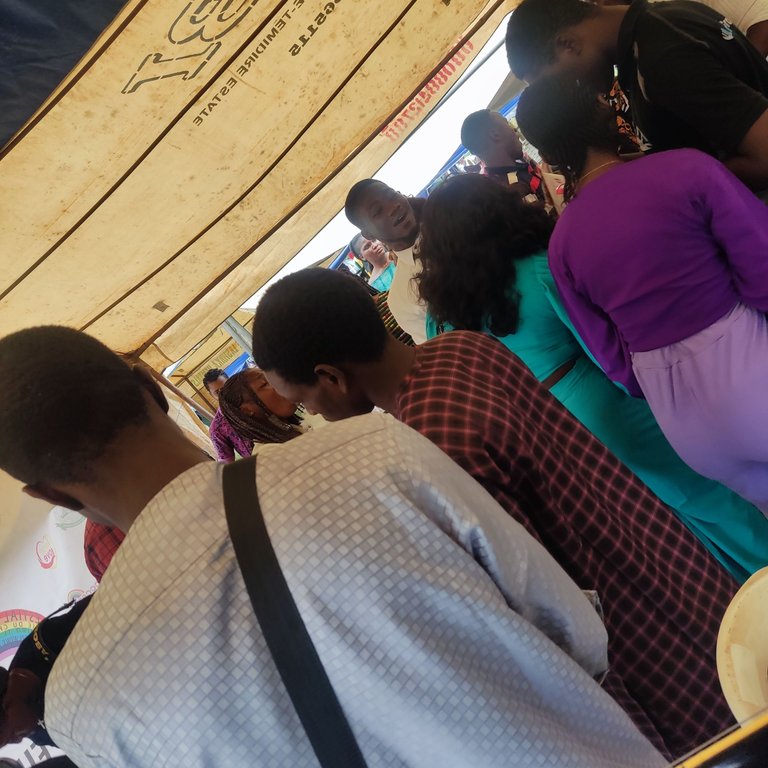 I do say something that, no matter what you might be or be going through, music is always a good medicine that cures you, and it will make you relived and be happy. Good music can never be looked down on, and I was so very surprised to see that people turn out massively to celebrate one another. It was all fun but at the same time, It was a bit stressful for me but i have no other choice at all.
i say a very big congratulations to everyone that had their convocation today ...