Original song by @Peter-Stone - Pray to God - Christian rap - Авторский рэп @Peter-Stone - Помолись к Богу - Христианский рэп.
Even in the most difficult situations, there is always hope, I am sure of that.
This is exactly what I want to carry by writing another gospel rap.
I called this rap - Pray to God.
I am glad that my album of works on Christian themes is growing.
Sometimes, I have to take breaks in my publications, I do not want to rush.
Such a text needs deep comprehension and I am doing this.
During the last time we saw each other, I recorded three compositions, this is the third.
A little later, I will share with you previous works.
Enjoy watching and deep thoughts!
Даже, в самых трудных ситуациях, всегда, есть надежда, я,в этомуверен.
Именно это, я хочудонести, написав очередной рэп в стиле гаспел.
Я назвал этот рэп - Помолись к Богу.
Я рад, что мой альбом сочинений на христианскую тематику увеличивается.
Иногда,мне приходется делать перерывы в моих публикациях, я не хочу спешить.
Такой текст нуждается в глубоком осыслении и я этим занимаюсь.
За то время, как мы видились в последний раз, я записал три сочинения, это третья.
Чуть позже, я поделюсь с вами предыдущими работами.
Приятного просмотра и глубоких вам мыслей!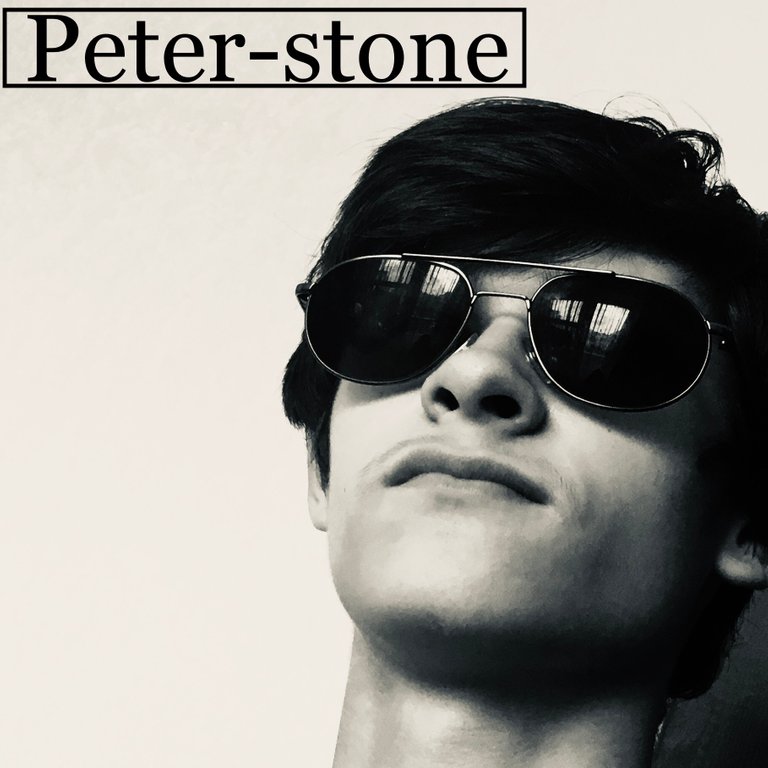 Те моменты, когда ты жил с улицей,
И ни один прохожий не улыбнётся к тебе,
И никому не интересны твои интересы,
И на лице грусть и грех ломает весы,
И тебе стыдно за то, что натворил ты вчера,
И тебе кажется, что надежда умерла,
Но есть надежда в Боге, Иисусе Христе,
И лишь она одна сможет помочь тебе
Помолись к Богу, помолись
Попроси помощь, попроси
Помолись к Богу, помолись
Попроси помощь, не стыдись
Слушай брат, или сестра,
Бог никогда не бросит, и не бросал тебя,
Ему не все равно, куда идёшь ты,
Он пришёл в этот мир, что бы тебя спасти,
Глаза твои будто разбитые окна,
Колени все в крови, ведь ты падал сто раз,
И вспоминания о прошлом будто соль на рану,
Ты убегаешь далеко и говоришь: «я слабок»
Нет, не говори так,
Бог не создавал тебя, чтоб прятал лик свой,
Скажи: «я силен, я не один»,
Скожи: «со мной Бог, Он триедин»
Those moments when you lived with the street
And not a single passer-by will smile at you
And nobody cares about your interests
And on the face of sadness and sin breaks the scales,
And you're ashamed of what you did yesterday
And it seems to you that hope has died
But there is hope in God, Jesus Christ,
And only she alone can help you
Pray to God, pray
Ask for help, ask
Pray to God, pray
Ask for help, don't be ashamed
Listen brother or sister
God will never abandon, and never abandoned you,
He cares where you go
He came to this world to save you,
Your eyes are like broken windows
Blood on your knees because you've fallen a hundred times
And memories of the past are like salt on a wound
You run far away and say "I'm weak"
No, don't say that
God did not create you to hide his face,
Say: "I am strong, I am not alone"
Skozhi: "God is with me, He is triune"