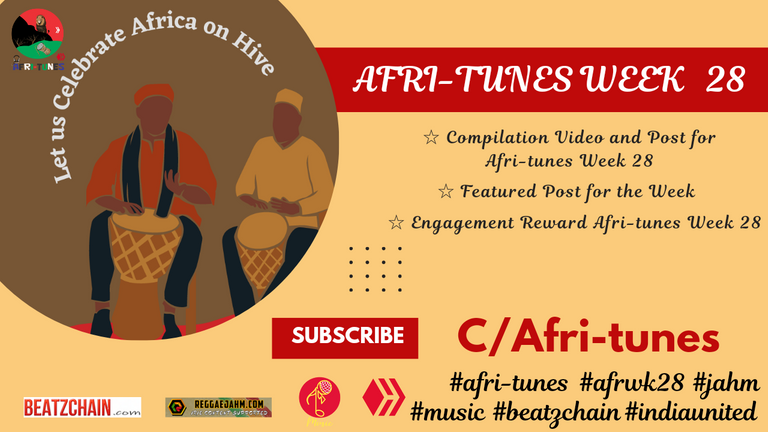 ---
Great Hiveans!
Great Music Lovers!
We Greet you oooooooo!
---
WELCOME TO AFRI-TUNES COMMUNITY
A community open to all musicians all over the world, to share and enjoy African music.
---
Do well to subscribe to our community to share and enjoy your quality African Tunes.

We are calling on Musicians; singers and instrumentalists, who love African tunes to join us in making this project a wonderful one.
Let us make every Hivean stay glued to their phones everyday; smiling, nodding heads, dancing and vibing to the African Tunes.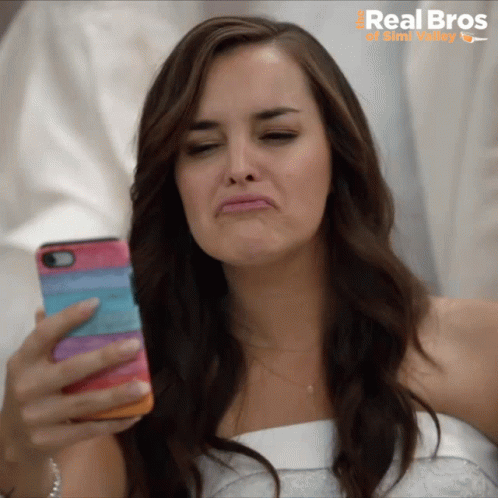 (Powered by tenor.gif)

---
ENTRIES FOR AFRI-TUNES WEEK #️⃣2️⃣8️⃣
---
The 28th Week of Afri-tunes Event on Hive began on September 16th and ran through September 22th. This was a week full of Soul, life and groove. We had seventeen (17) wonderful entries for this week
Among these seventeen entries, here are seven selected entries
---
ARTIST OF THE WEEK 💫
---
Amongst all our wonderful and talented artists who produced amazing entries on Afri-tunes Week 28 event, we are pleased to announce that @sholex94 will be the artist of Week. His post will be featured among the Afri-tunes Community's pinned posts for the Week.
DADDY WEY DEY PAMPER BY MOSES BLISS _ COVER @SHOLEX by sholex94
@sholex presents a song by Moses Bliss titled Daddy Wey Dey Pamper. It speaks about "how much God loves us, how He cares for us, always having our backs even when we fail Him, always showing us mercy and grace every night and day."

---
AMAZING ENTRIES FOR AFRI-TUNES WEEK 28
---
No One Else like You - ORIGINAL SONG by @sapphirekay
@sapphirekay composes and presents a song that was inspired by her thoughts of how gracious and kind the Lord is to her in the midst of a challenging week. She calls it, "No One Else like You."
---

Oleburuku by P-square, cover by @didiee
@didiee presents a cover of Oleburuku by Psquare with amazing smiles.
---

CHINEDUM BY MERCY CHINWO| SONG COVER by @marybello
@marybello presents a song by the talented Gospel artiste Mercy Chinwo, titled Chinedum. It is a song of praise to God, acknowledging that He leads us.
---

Imiete By Ibiso (Cover) by @khaleesii
@khaleesii presents a song by Ibiso titled Imiete. "IMIETE means thank you in Kalabari; a tribe in Rivers State (Nigeria) and the song is just a general thanksgiving song thanking God for provision."
---

BABY RIDDIM BY FAVE SZN/ COVERED BY SLEEMFIT✨. ENG/ESP by @sleemfit
@sleemfit presents a song by Fave called "Baby Riddim."
---

Trumpet Cover of You Are The Treasure That I Seek by Adaz) by @ovey10
@ovey10 presents a Trumpet cover of a beautiful and intense Love Song titled You are the Treasure That I Seek, by Adaz.



---
ENGAGEMENT REWARDS FOR WEEK 28
---
FIRST ENTRY REWARD: @jmis101 will receive 2 HBD for making the first valid entry on Afri-tunes week 28. although obaro (an Admin) was the first, but he chose to hand it over to the second
---
REWARD FOR POST WITH HIGHEST ENGAGEMENT FROM UNIQUE COMMENTERS: @sleemfit wins the artist with the highest engagement from unique commenters.
---
REWARD FOR PARTICIPANT WITH HIGHEST ENGAGEMENT ON OTHER AUTHOR'S POST:

We appreciate everyone who continuously visit amazing creators and musicians on this platform, to drop words of encouragement and commendation.
@sholex94 will receive 2 HBD for winning the engagement race.

The Admins of Afri-tunes created the bonus packages to award our amazing artists who engage fellow artist's posts.
---

---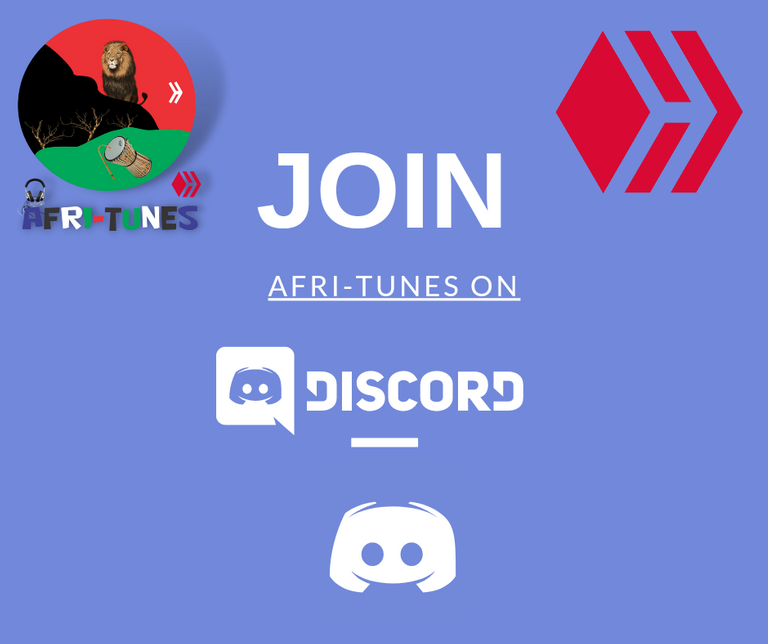 Click on the image above to join Afri-tunes Discord Channel
---

---
APPRECIATION
---
We appreciate the Beatzchain Community team, ReggaeJAHM Community team, the @indiaunited family, the @threespeak team, and all those who support this project in one way or the other.
---
We hope to receive more collaboration, support and sponsorship in order to facilitate the growth of this project.
---
We also appreciate all who participated in Afri-tunes week 28 and all our supporters.
Let's Spread the love, the calmness, the smiles, the culture, the songs and the dance associated with African tunes.

---
If you love this project do well to comment, reblog, upvote, tag one or two people and support us in any way.
---