---

Hello Africans and Lovers of African Music.
How are you all doing.
Wow!! Being a while, was a little bit down last week but thank God am fine now. Anyways, Feels good to be doing music here and of course connecting with great musical minds.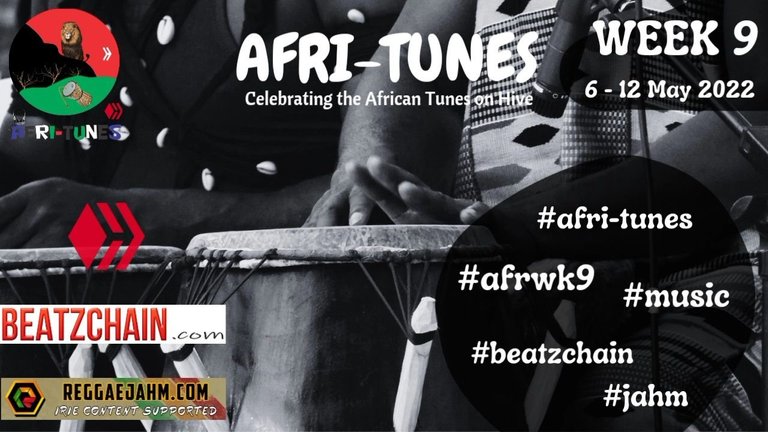 It's the ninth week here in Afri tunes community and I will be performing a Nigerian song by the Amazing Simi. The song was written for mothers, so yea, Am dedicating this song to all mothers out there. To your mother and my mother, Mothers day might have passed but these mothers are worth celebrating Everyday. Mothers are priceless gifts to Mankind and as the saying goes, "There's nothing like a Mothers love". Just take a minute, close your eyes and imagine your life without A mother in it, Am sure it will be a mess.
Please join me as we celebrate all the Mother Figures in our lives.
As for me, My mom is the original Love of my life, I don't know about you oo.
It's always an Honour sharing my Music with all these talented Musicians here.
You guys are wonderful and I love you all.
AFRITUNES TO THE WORLD!!!!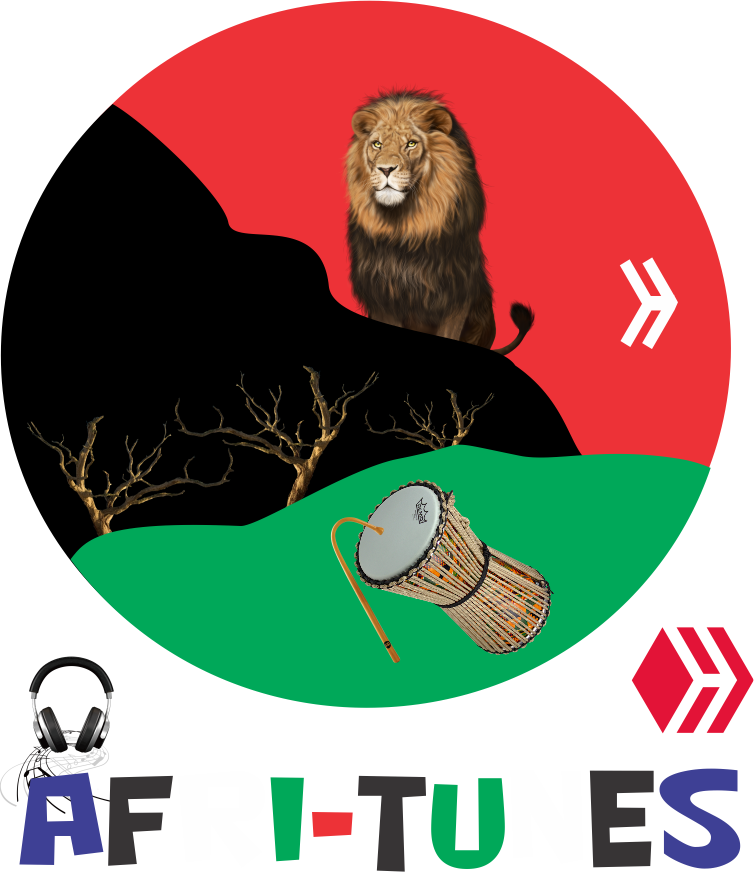 Also I want to say a big Shout out to @ksam @starstrings01 and @Obaro for believing in us all, and for building this community and to every other musician, You guys make my journey here Worthwhile. It's been wonderful with you all here.
Alright guys, that's it for today.
I hope you Enjoy this song oh and Lastly, please send your mom Love messages sometimes, buy them gifts, they need it too.
😄😃😄😁
Enjoy the rest of your week fam.
Much love❤❤🌹

---
▶️ 3Speak