---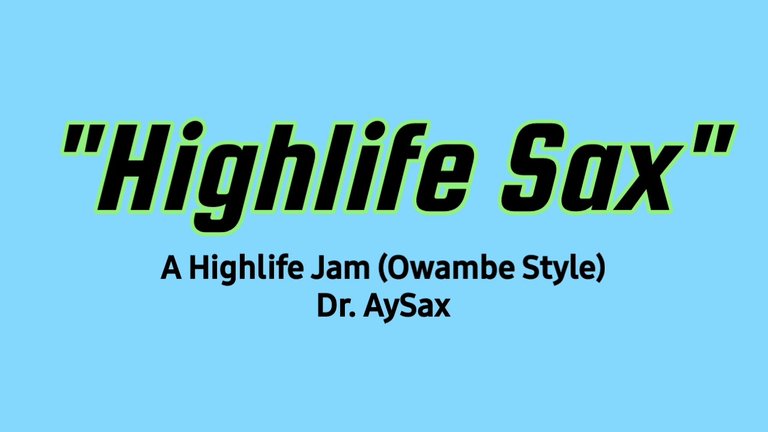 I miss playing at live events. Ever since COVID came, my live performances have reduced to an all-time low, and hasn't really changed much since then.
The calendars are filling in again however, which is something to look forward to.

Playing at weekend parties (Ówàmbè) in Nigeria is one of the most engaging activities as a live performer.
You have to carry everyone along. You can't overplay and you can't underplay at the same time. PEOPLE JUST WANT TO DANCE AND SHAKE BODY!
So you better have a loaded tracks up your sleeve!
Highlife is the soul of most live performances at typical Owambes. The drive of the groove is just different. It is hard-wired to make you get on your feet and dance!
Drumsets, talking drums, percussive instruments and a good consistent bassline are very key to a good highlife jam.
Here I did a typical highlife jam arrangement with my sax upon a track I found very suitable for an Owambe-kind of event.
Enjoy it!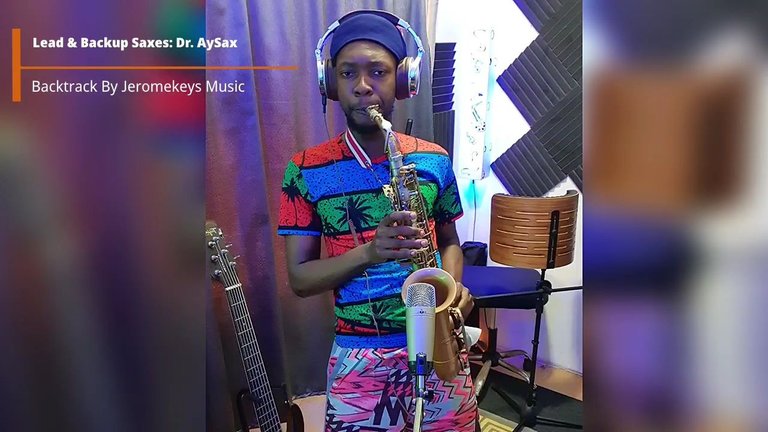 I hope you enjoyed it.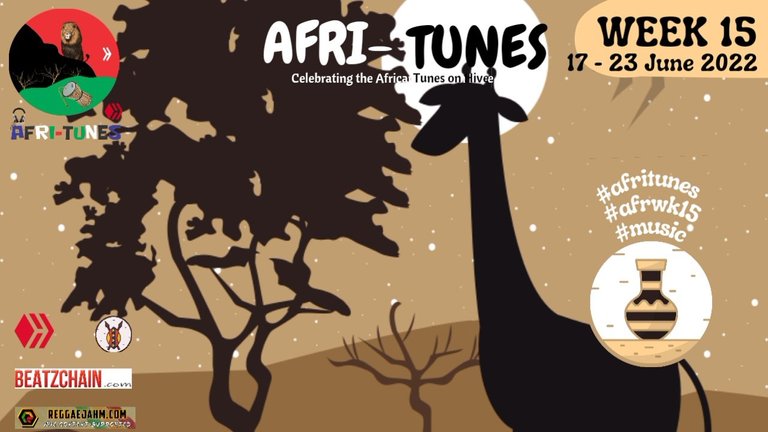 Thanks for Listening!

Thanks once again to @ksam @starstrings01 and @obaro for this initiative.
It's cool doing music with great musicians on Hive
@starstrings01 @draysax @saxoenny @davidbolu34, @chosenfingers @obaro @mayorkeys @heskay @daniky @jaydr, @cammy-cardo and @onos-f.
Enjoy your week!

Saxophone: Proel Eflat Alto Saxophone
Reed: Rico 2.5 (Modified)
Mouthpiece: Generic Jazz Metallic mouthpiece
Microphone: Behringer C3
Headphones: OneOdio Studio Pro 30
Edited and Mixed on: Audacity
Backtrack source: Jeromekeys Music
---
▶️ 3Speak