---
Hello beautiful Singers and viewers...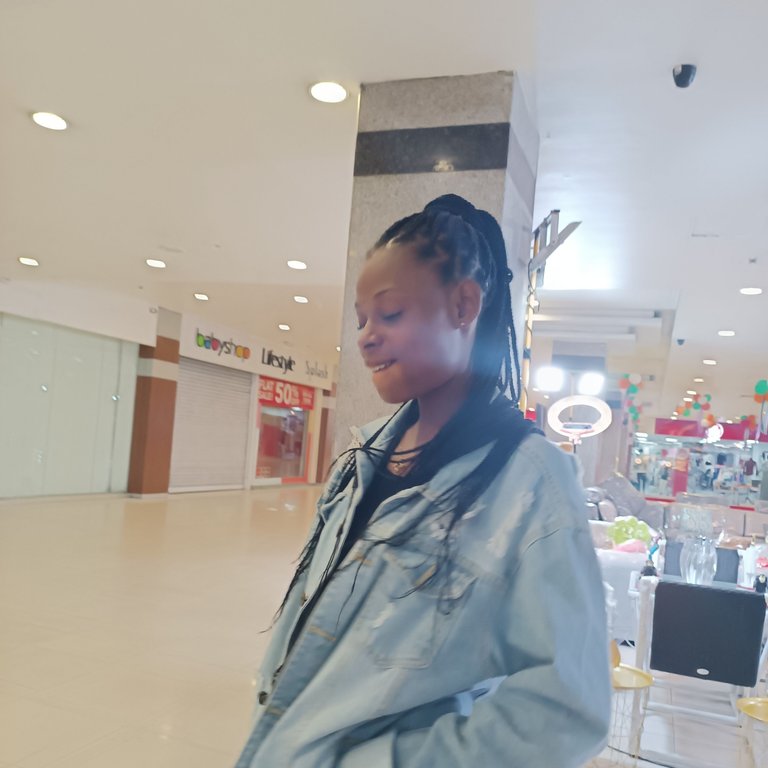 Image is mine
It's another beautiful week and this week, is the 21st week Afri-tunes community and I choose to do a gospel song by a popular gospel artist, Sinach and the song is titled Precious Jesus. The song is not a very long song so I'm sure you will be able to understand and even sing along easily. This song has a little history with me and I will love to share it with you all.
In 2014, I was living with my aunt and her daughter who happens to be a very talented singer and I loved it so much because everyday we always get a taste of her angelic voice. There was this day we were all at home and just discussing random things and I asked her to teach my siblings and I some songs and from all the songs she tried teaching us, we were only able to learn this particular song, Precious Jesus. We sang it in our different parts to give more melody to the song and it was just so beautiful.
Ever since then, we ended up always loving this song so much, it was one of our favorite songs by Sinach. The song though short, it has a very beautiful lyrics, telling us the importance of why God has done for us by sending heaven's best to us to die for our sins so we can live. It's only right for us to remember the death of Jesus Christ because he did what no one will ever do, no one. He paid the cost of our sins with his blood just so we can be victorious over sin.
I was just thinking of what to sing and I decided to ask for help from Google and to my surprise I saw this song and it just brought back the good memories of the old times with my cousin and that's why I choose this song for this week of the Afri-tunes community and I hope you enjoy watching the video.
If you haven't heard of this community before please don't forget to subscribe and enjoy some really beautiful Africa songs. You can click on the image below for that.

Property of Afri-tunes community
Thank you for visiting!!!
---
▶️ 3Speak