---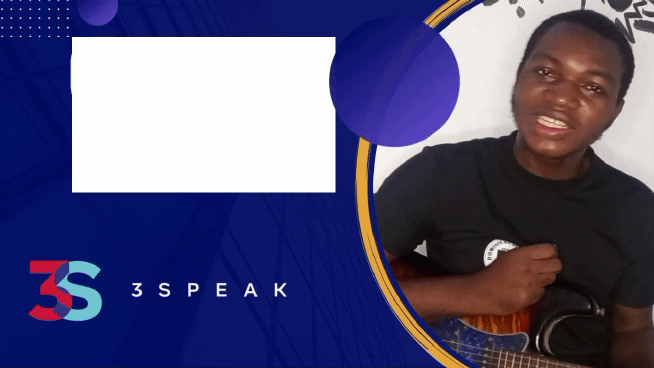 Welcome to Afri-tunes Community; a community where we share, listen to and enjoy African music and tunes on Hive.
This is the 63rd week of our weekly contest on Hive. I encourage you to do well to subscribe, join in and present, as well as always check out for lovely African tunes in the Community.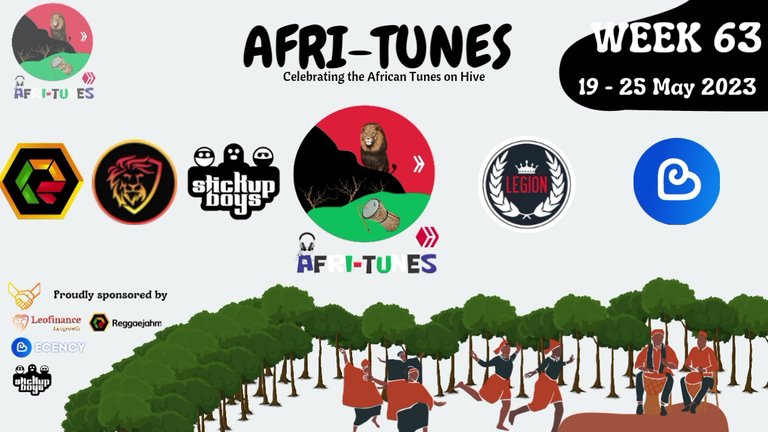 ---
In life, we go through varied stumbling blocks and difficult situations, some of which affirm how powerless we are to deal with such situations. It affirms how much limited or little control we have over things, and informs us to either give up on them while calling it fate or rely on a supernatural being to bring us out of that situation.
In such case, I guess I'm not among those who'll call it fate and then lose hope. Rather, I'm among those who'd prefer to rely on a Magnificent Being, who is God, while I try to do what is within my capacity. As a corporal being, I know how limited my abilities are and how powerless I am, albeit I know I can achieve some things humanly possible. But, there are other things that I prefer to pray and rely on God, who is infinite and unlimited in His capacity to do all things. But, you also know, while I pray, I'll play my own part by working towards it.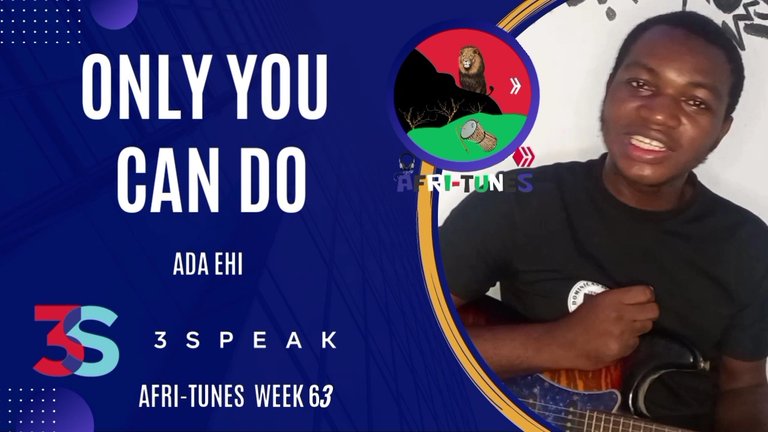 "Only You Can do" is a beautiful gospel song by the Nigerian artist Ada Ehi. The song speaks about the unlimited abilities of God to do all things and to change impossible situations around. It uses examples from the Scriptures that point to the magnificent works of God to heal the sick and raise the dead, things that are humanly impossible, especially the latter.
In this piece I'd play and sing, as usual, and I hope you enjoy this piece.

---
Afri-tunes Banner - property of Afri-tunes Community
Other images, gif and video designed via Canva and Capcut Mobile Application
Video recorded via my Samsung Galaxy A12
---
I AM KSAM
---
---
---
▶️ 3Speak