---
AFRI-TUNES WEEK 38|JOY OVERFLOW BY JOE PRAISE | A VOICE + ACOUSTIC + ELECTRIC GUITAR COVER
---
Hello Afri-tunes! Afro music lovers! I hope you are doing great!
It's a brand new week and opportunity here to celebrate again the afro genre of music. Kudos to the moderators of this beautiful musical opportunity!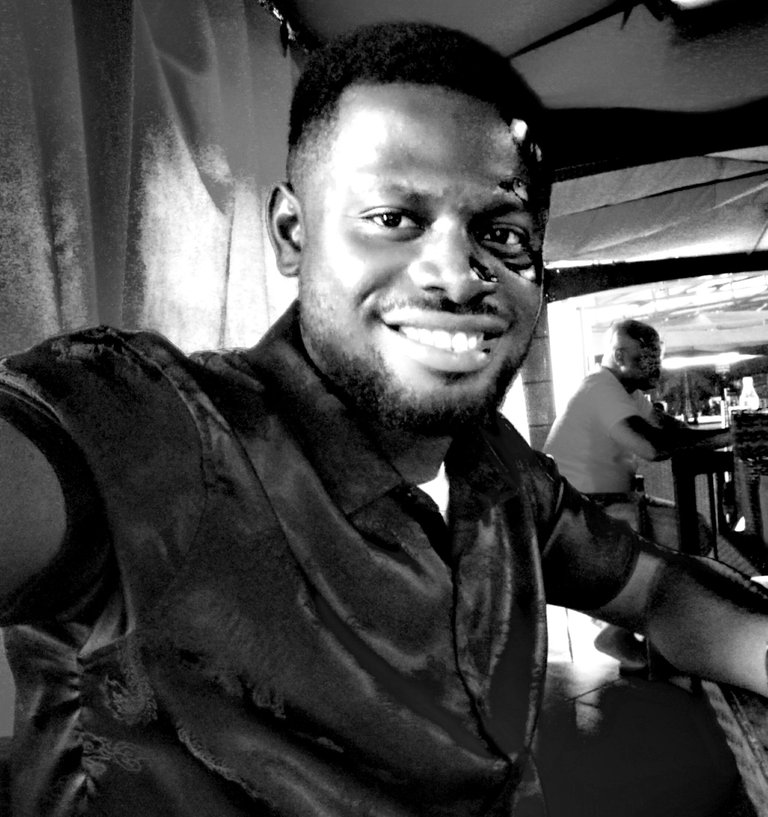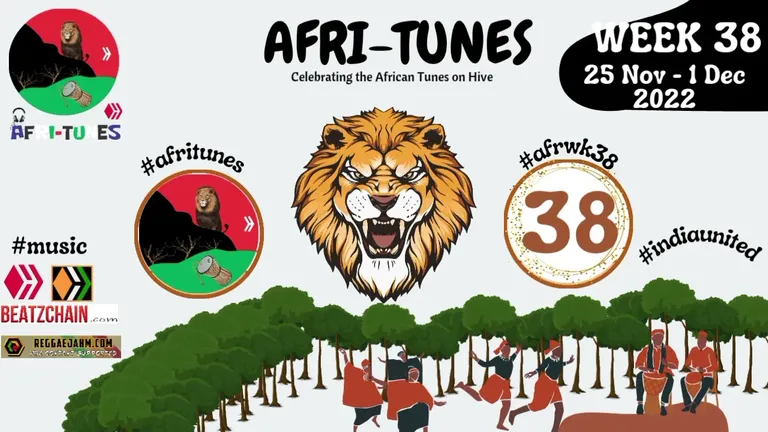 Today I bring you a song that is not just African, but also very vibrant. Suffice it to say that this song I'm presenting to you will bring young to move your body in dance 🙌😏
Don't be decieved by it's slow tempo of the intro because gets better and faster with time.
The name of this song is Joy overflow by a passionate gospel artist known as Joe Praise.
Just from the title of the song, one could already tell that it is a song that testifies of overflowing joy in the life of a Christian. According to the artist, he has joy overflow because through the heritage of God in his life, he life has become sweeter, happier, greater and many more.
NB played the chords of the song with my acoustic guitar while singing to it, I also played the lead guitar lines as played in the original song with my electric guitar.
I hope you enjoy it!!!
---
---
Song Lyrics
I got joy, joy, joy
Joy, joy, joy, joy
Joy overflow, in my life! (Repeat)
I come from the kingdom, a beautiful kingdom
Where we laugh, and laugh, joy overflow
There is no sorrow, and there's no weeping
We dance, and dance, and dance, joy overflow
(Refrain)
Joy like a river, peace like a fountain
My life is greater, greater, greater: joy overflow
I'm the heritage of God, great things are spoken over me
My life is greater, greater, greater; joy overflow
Ah! I feel alright
Got the power and the spirit in my life
Oh, I feel alright
Got the power and the spirit in my life
1, 2, I feel alright
Counting all my blessings, name them one by one by one
1, 2, 3, 4, I feel alright
Counting all my blessings, name them one by one by one
(Refrain)
source
---
YOUR PRESENCE AND SUPPORT IS HIGHLY APPRECIATED 💞💞💞💞
---
▶️ 3Speak