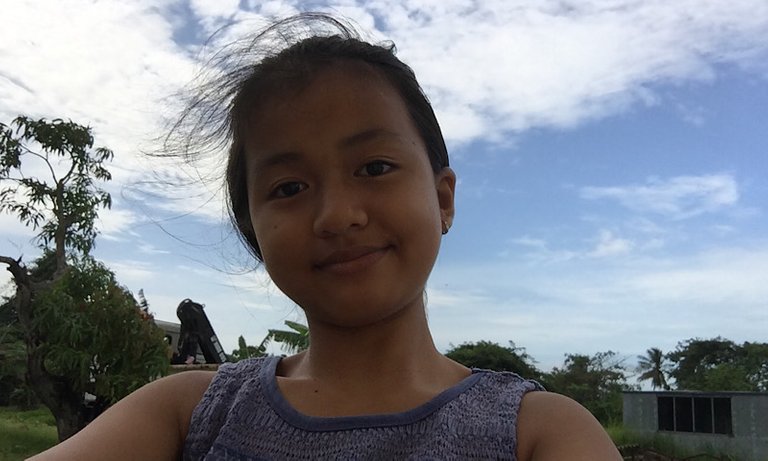 Today I drew my new drawing, my surprise for my mom's birthday, my sister's silly time, and many more. I really hope you enjoy my post.

HomeSchool Journal 📓 #58

Date 📅 Monday, April 5, 2021

Location 🗺️ Paramaribo, Suriname
Srey-Yuu's HomeSchool Journal and its template are supervised by Dad 👳‍♂️ (@justinparke).

💚💛❤️ ITAL HEALTH 💚💛❤️
please tell me something you did today for your Ital livity or health and include a picture of it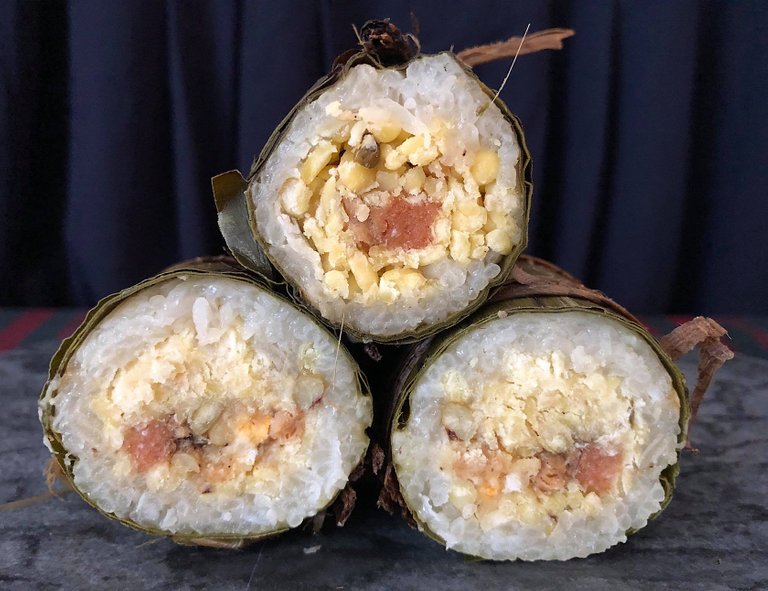 This is one of the most famous dishes in Cambodia. It has beans, sticky rice, bananas, or meat (but my mom used fake meat). It is tasty with banana and fake meat but I like bananas better.
     It is good for your health. My mom said it good for many things in Cambodia. In Cambodia they usually make it in November and December. In that month they have a big party and a lot of fun.

🗣️ LANGUAGE 🌐
please use some new words or grammar you've learned, and write a sentence in English, Khmer, Dutch and Spanish
please make new vocabulary or grammar
bold

English
I should adapt myself to the new class.
Nederlands
Mijn zus is de beste.
Español
Yo canto una canción.
ខ្មែរ
នៅទីនេះមានចរាចរណ៍ច្រើនណាស់។

📸 PHOTOGRAPHY 🤳
take one really special picture today and tell Hive about it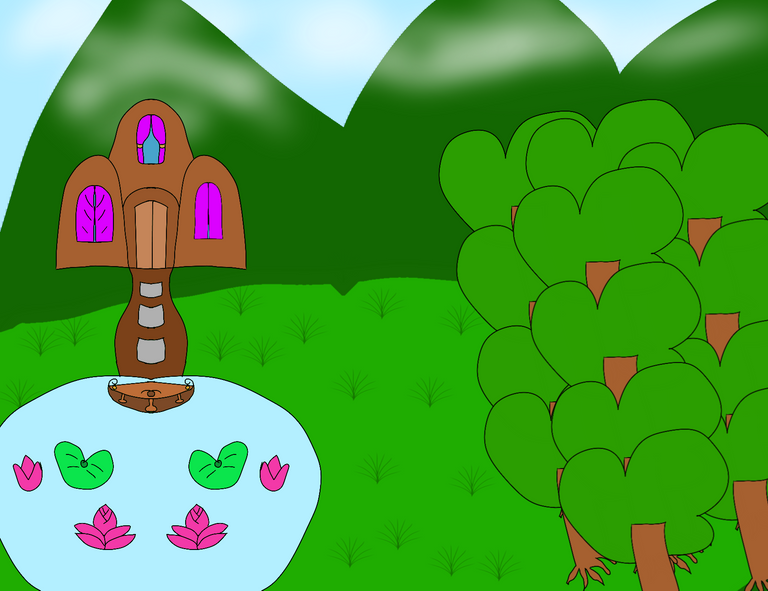 This is my drawing of a magic place. I drew it yesterday. I call it Advendic. I made that name from adventure and magic because I love adventure and magic movies. I mix both words and that becomes Advendic.

🍌 MONKEY-B'S CORNER 🐵
take a picture of Sakana and help her write what she wants to tell Hive today

     Hi, everybody. I just sing with my sister a moment ago. I like to sing with my sister every day but my sister is too busy. I want to play with Haro but he hits me a lot. Now, I'm eating grapefruit. Grapefruit is my favorite fruit of all and I eat it every day now. I just that it is too expensive here.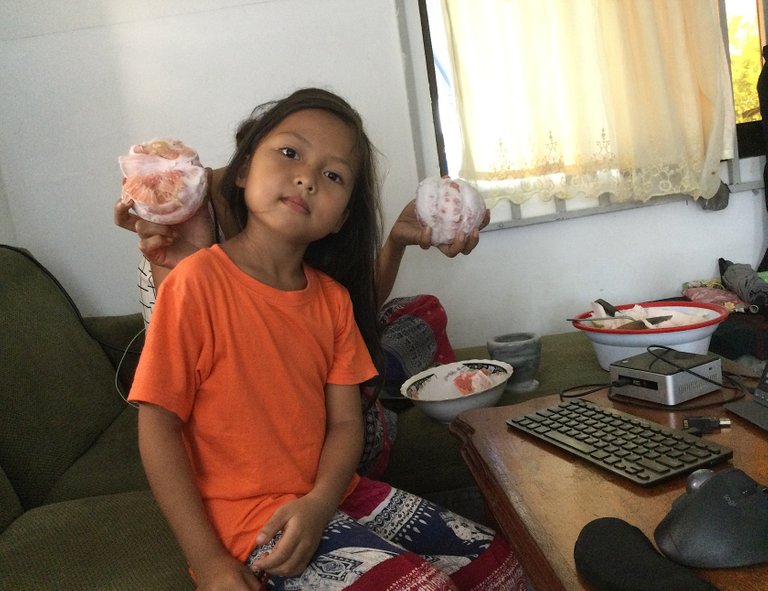 🧠 MY THOUGHTS... 🤔
write one paragraph about your thoughts and feelings today

     I finished my surprise for my mom. It is almost her birthday. I made a drawing for her. When it's her birthday I will make a post about my drawing. I can't wait to tell you. My mom will be very happy.

🙏 THANKS FOR READING 🙏
If you enjoyed this post, please upvote and reblog.