JAHM - BBQ - 06.23.2021.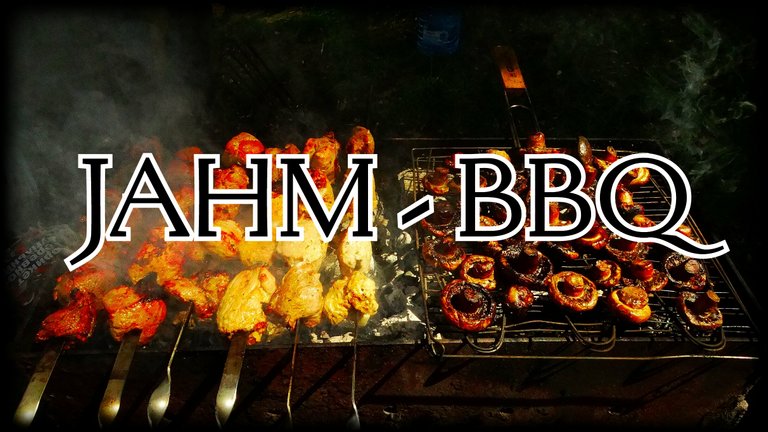 I want to talk about barbecue, but it's very difficult to do, tormented by associations, lol.
Have you tried having a barbecue when it's about forty degrees Celsius outside?
Wherein you need to stand near the cracked coals for several hours and fry the meat.
These are incompatible things - heat and barbecue.
Especially when the shadow does not help and does not give coolness, there the air seems to stop and turns into a jelly-like, hot mass.
Today is such a day.
But this won't stop me from burning another batch of Jahm coins.

I will burn 300 #JAHM coins!
Jahm Coin Burning Monitor: 50383,97841671 + 300 = 50683,97841671 Jahm.
In total, we sent 50683,97841671 #Jahm coins to the furnace.
You can see the confirmation of the transaction below.

All #Jahm coins I earn by voting for your comments and for this post will be on fire and sent to @null.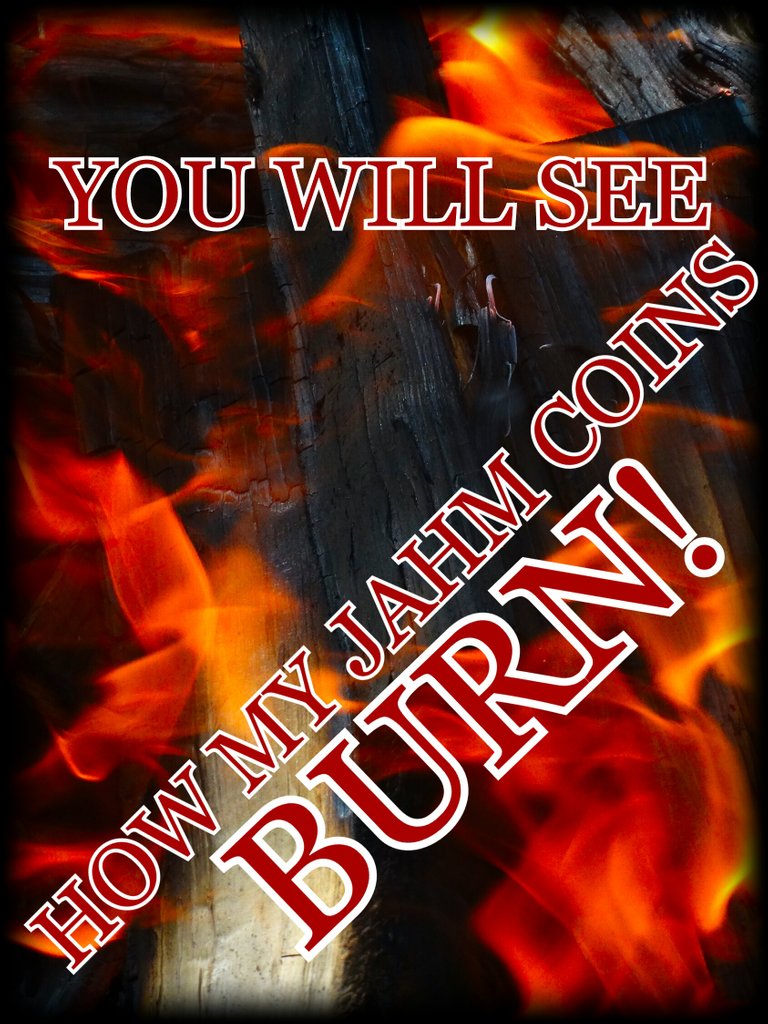 Author @roninrelax
Posted Using LeoFinance Beta