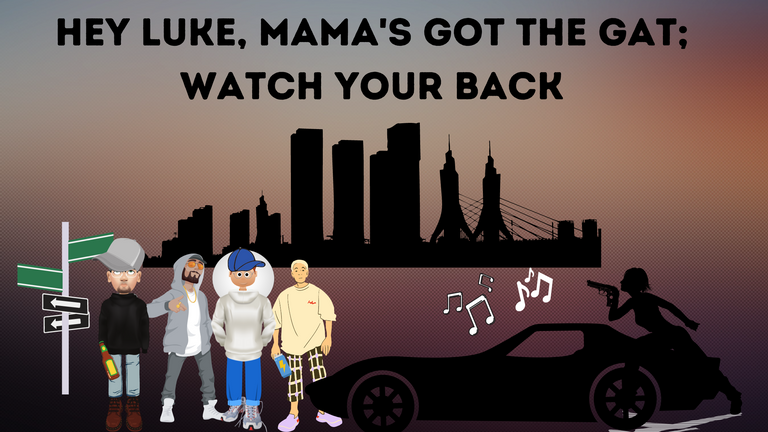 As I thought about the title to this post, I couldn't help but sing it over and over lol.
Happy Turn it up Tuesday fellow Alivers, Hivers and CTP Swarmers!
As we wake up to another over two dollar HIVE, it just adds to the fuel of what is possible for this blockchain. In my very short time, I have seen amazing things and this community just blows my mind: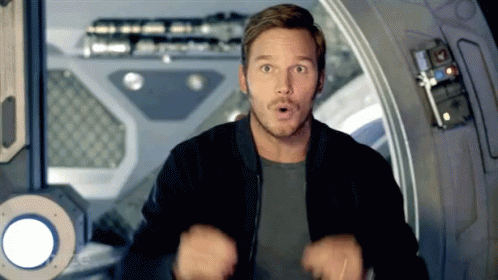 So checking out CoinGecko a few times a day these days it all good:

I'm not savvy enough to speak about market caps, circulating supply, etc; but I do know the power of a strong social community.
I see it everyday with the growth of the place that keeps me fit and has been for many years, Orangetheory Fitness.
As much as it's about the workout, the worldwide community adds another layer to it's continued growth and popularity.
So knowing that the HIVE community is a driving force to this amazing community allows the non-savvy folks like me to contribute in other ways to it's growth.
I have to keep things in perspective, especially at my age and I'm at a point in my life; where time is more pressing than others.
I value time and so every second and minute that I can put into my HIVE activity is treasured.
I also have to pick up my efforts on the centralized side of things where my email marketing takes a hit sometimes; because my time is limited.
I continue to see results from the past efforts in investment and time, so that always continues to be encouraging.
Just a few snapshots of a few emails I hadn't realized results were hiding in when I checked this morning: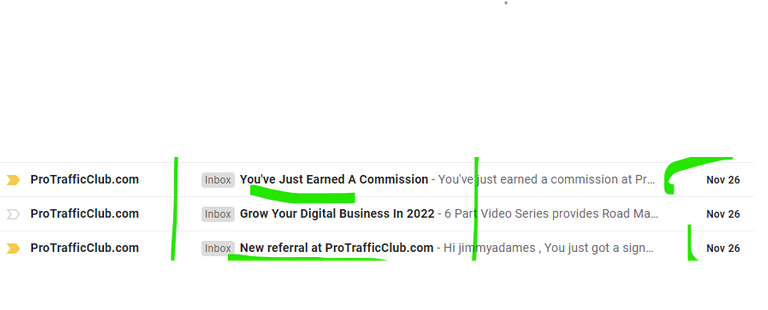 When I can still generate sign-ups and some commission during my slow periods of involvement then I can only proud of my past efforts and know how important consistency is especially at the beginning.
Tomorrow is the first of the month, so that is usually a great day to get a nice wave of efforts into my email marketing and should bring in more sign-ups; although Decembers can be kind of touch and go. We'll see. I am looking forward to checking my December results the next few weeks.
With that said, I found Luke the List Builder at Pistol Packing Mama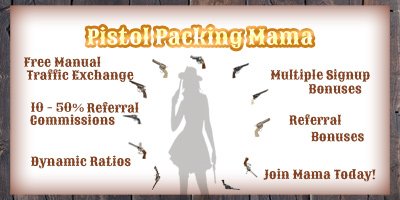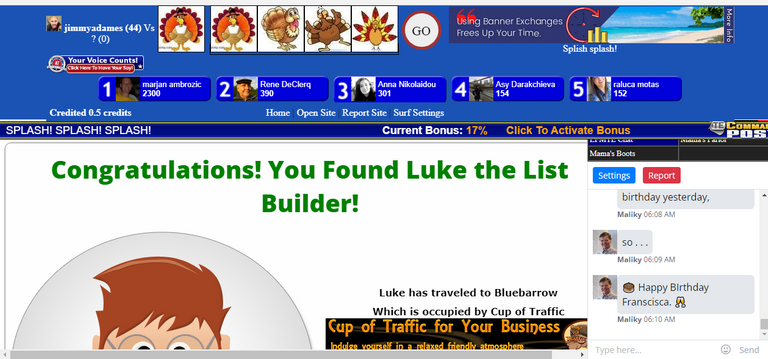 Lead Capture Page I'm rotating at Pistol Packing Mama: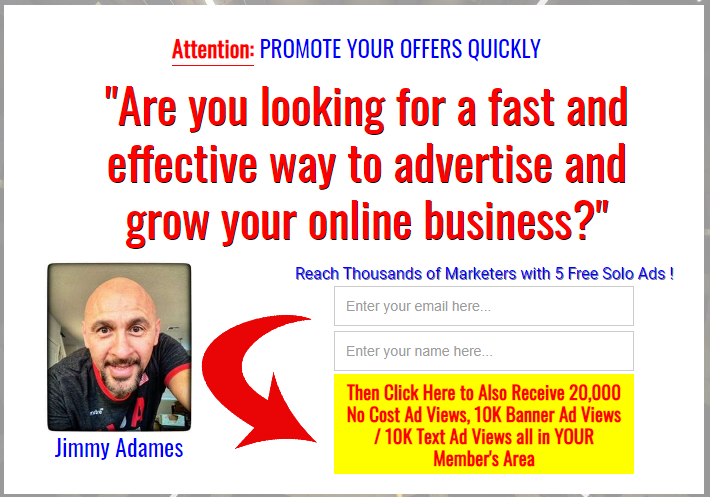 Promote Your Offers Quickly
Email Marketing doesn't have to be difficult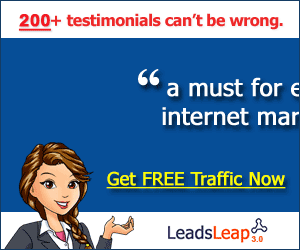 Promote Your Offers Quickly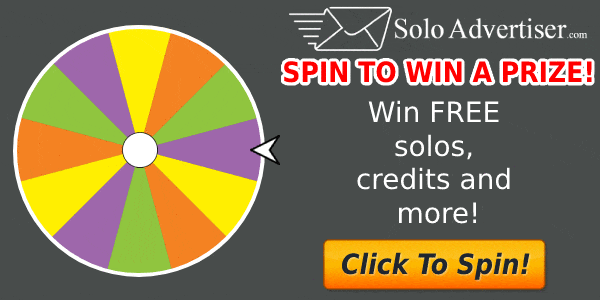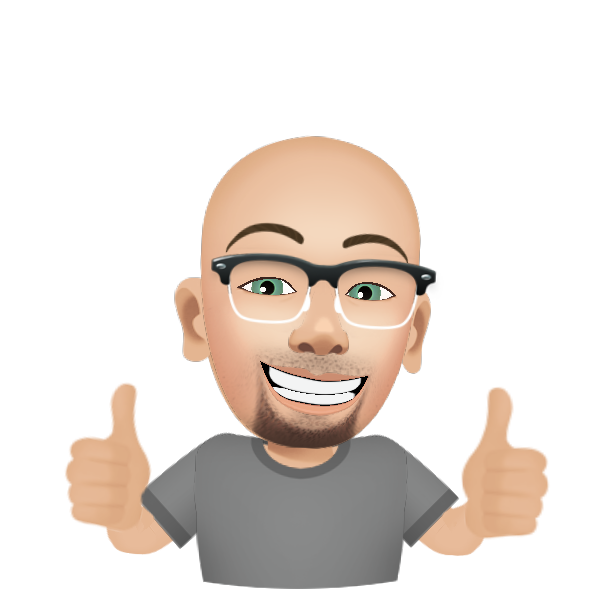 "If you are stuck on anything or have any questions, this is the place to ask 😃
Also, do you have any news, gossip or scandal you'd like to share...? 🤔
Let it out!!! 😱"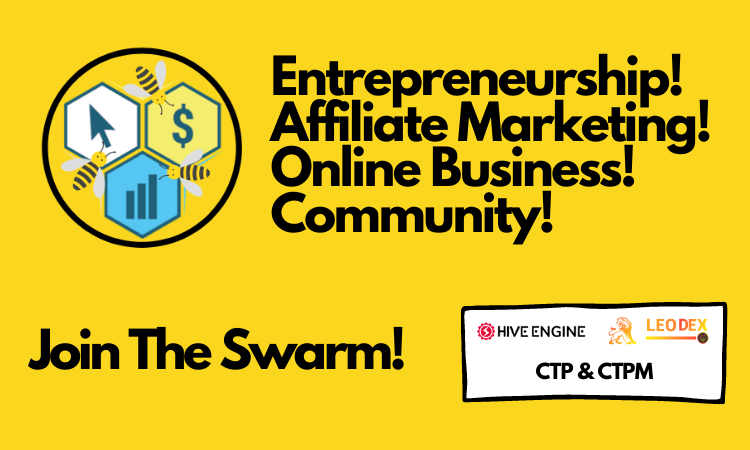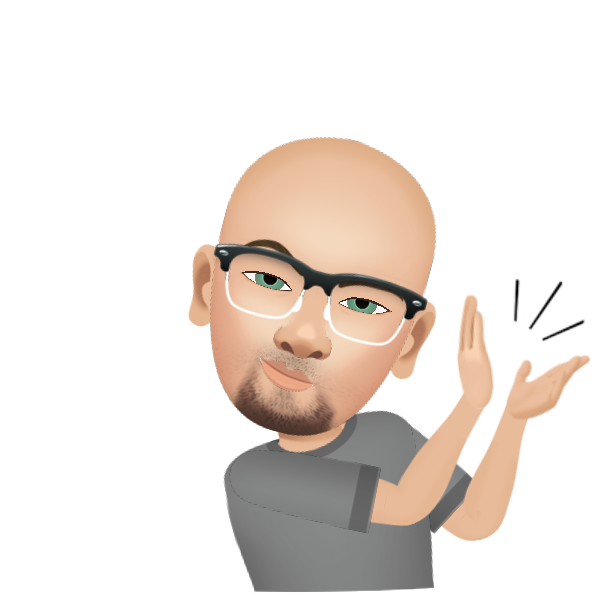 Let's Gooooooooooooooo!


I AM ALIVE