---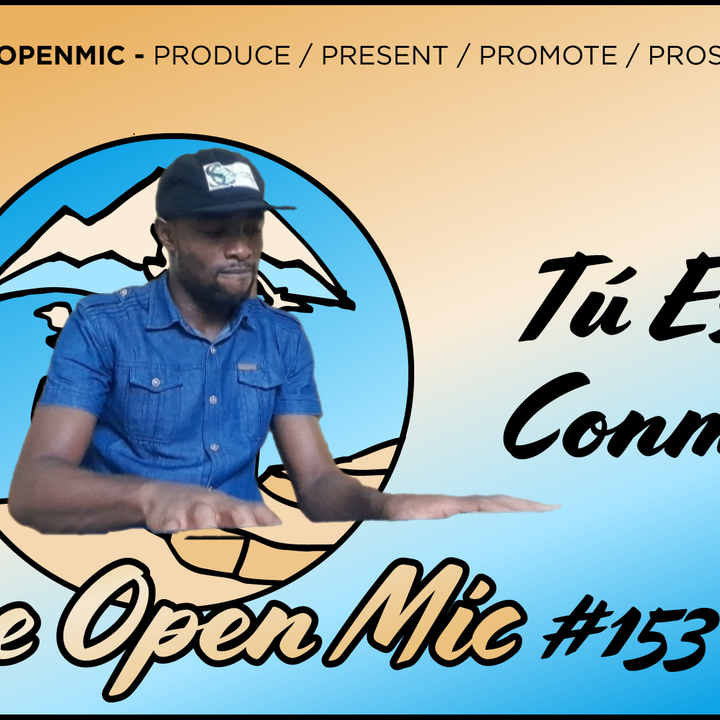 Hello Hive Open Mic Week #153, my name is @Jesus-son and I bring you my participation for this week's event with the theme "Tu estas Conmigo" meaning 'you are with me'.
The ordering of life by the creator is just so perfect that there is nothing lacking in the actual sense. If there is something we can point out to be lacking, it is not that it is not there but that with our finite mind, we are unable to discover or explore it. God is a perfect being and so all that He made is just perfect.
God created man and made all that there is in the world. He did not make a thing without a means for its continuous existence. This is especially for the human creation. God made man and made the woman as a companion and through these, the world was formed with multitudes of beings. From the beginning, God already established that principle of companionship and it shows how important it is for a living.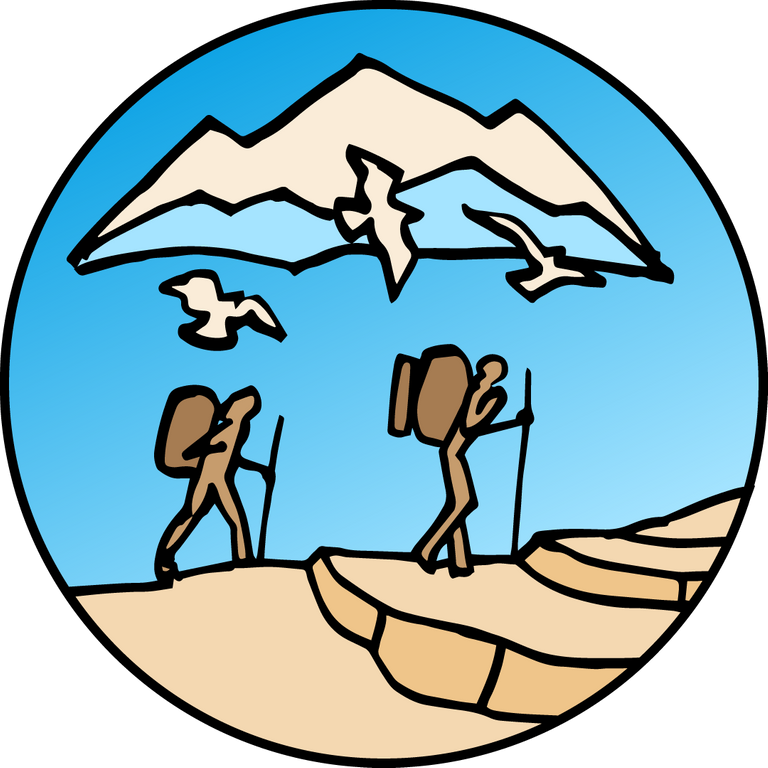 Reflecting on the theme, I could only think of the principle of companionship in life. We all need people around us at one point in time or the other if we must have a happy living. It is no doubt that we have some individuals in life who like solitary living but when we truly check their life, they are not as fulfilled as those who live in union with others. Thus, a life of peaceful union with others is a more perfect way of living. This is also because originally, we are social beings.
Reflecting on the theme of this week, 'you are with me' I thought of the companions I have had in life and those I am still in communion with that really make my life meaningful and fulfilling. My family has been wonderful, my religious family has been great and my friends far and wide has been fantastic. But there is one companion that has remained for all time and has been perfect all the way without any problem in the relationship. He is Jesus.
My relationship with Christ has been great and I can't trade it for anything in the world. Despite my falls, He has remained with me always assuring me of His unending love. It is a perfect relationship with love beyond all telling. This is why I decided to do a cover of this hymn, 'Christ be with us'.
This is a song that seeks to consolidate and foster the relationship of love with Christ. Thus inviting Christ to remain with us in sickness and in wants. Inviting Christ to take a permanent place in our hearts. I love the lyrics so much and I would recommend it for anyone wishing to surrender all to Jesus.
Doing this cover, I played my piano and sang along. I enjoyed producing it and I hope you enjoy with me. Thank you for always showing up and supporting my works. God bless you and be with you.
Full lyrics here
Spanish
hola Hive Open Mic Week #153, ​​mi nombre es @Jesus-son y les traigo mi participación para el evento de esta semana con el tema "Tu estas Conmigo".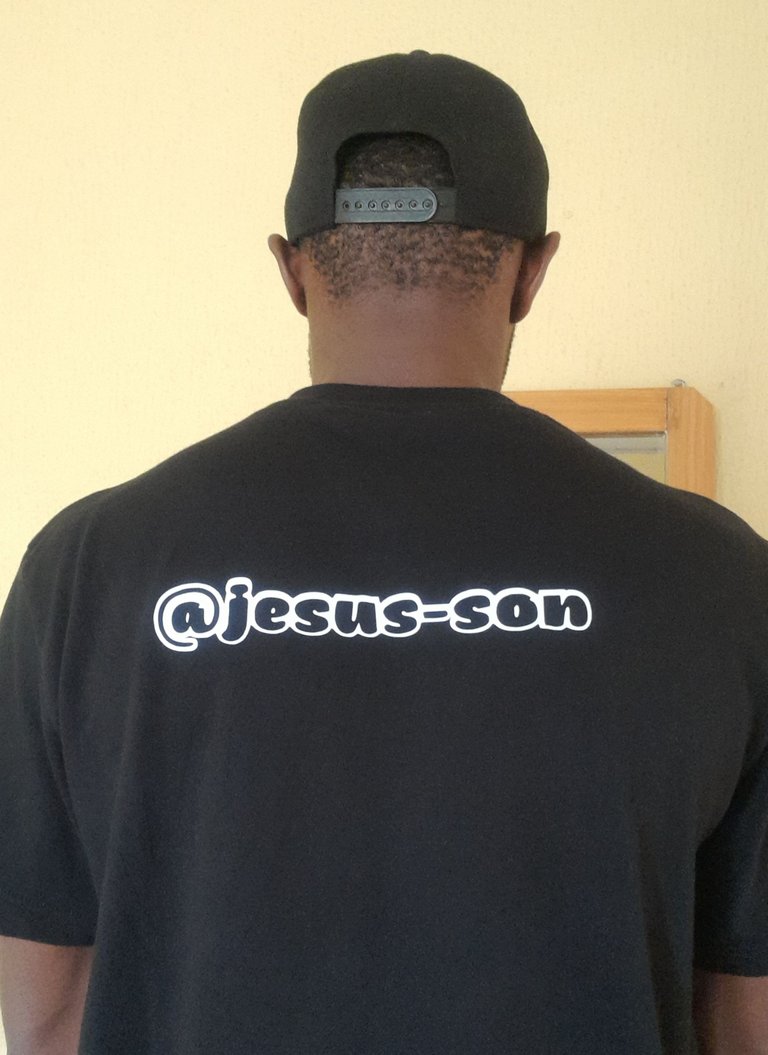 La ordenación de la vida por parte del creador es tan perfecta que no falta nada en el sentido real. Si hay algo que podemos señalar que falta, no es que no esté allí, sino que con nuestra mente finita, somos incapaces de descubrirlo o explorarlo. Dios es un ser perfecto y por eso todo lo que hizo es simplemente perfecto.
Dios creó al hombre e hizo todo lo que hay en el mundo. Él no hizo una cosa sin un medio para su existencia continua. Esto es especialmente para la creación humana. Dios hizo al hombre e hizo a la mujer como compañera ya través de estos se formó el mundo con multitud de seres. Desde el principio, Dios ya estableció ese principio de compañerismo y muestra cuán importante es para vivir.
Reflexionando sobre el tema, sólo pude pensar en el principio del compañerismo en la vida. Todos necesitamos personas a nuestro alrededor en un momento u otro si queremos tener una vida feliz. No hay duda de que tenemos algunas personas en la vida a las que les gusta vivir en soledad, pero cuando realmente revisamos su vida, no están tan satisfechos como aquellos que viven en unión con los demás. Así, una vida de unión pacífica con los demás es una forma de vida más perfecta. Esto también se debe a que, originalmente, somos seres sociales.
Reflexionando sobre el tema de esta semana, 'tú estás conmigo', pensé en los compañeros que he tenido en la vida y aquellos con los que todavía estoy en comunión que realmente hacen que mi vida tenga sentido y satisfacción. Mi familia ha sido maravillosa, mi familia religiosa ha sido excelente y mis amigos por todas partes han sido fantásticos. Pero hay un compañero que se ha mantenido para siempre y ha sido perfecto todo el camino sin ningún problema en la relación. Él es Jesús.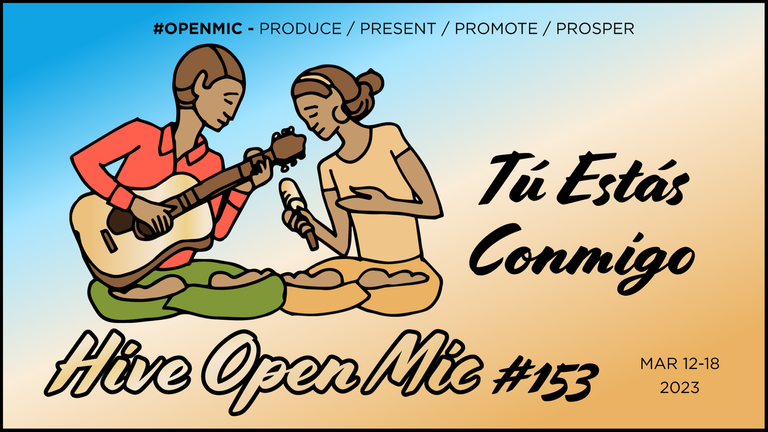 Mi relación con Cristo ha sido genial y no la puedo cambiar por nada del mundo. A pesar de mis caídas, Él ha permanecido conmigo siempre asegurándome Su amor infinito. Es una relación perfecta con el amor más allá de todo decir. Es por eso que decidí hacer una versión de este himno, 'Cristo esté con nosotros'.
Este es un canto que busca consolidar y fomentar la relación de amor con Cristo. Invitando así a Cristo a permanecer con nosotros en la enfermedad y en las necesidades. Invitando a Cristo a tomar un lugar permanente en nuestros corazones. Me encanta la letra y la recomendaría a cualquiera que desee rendirse por completo a Jesús.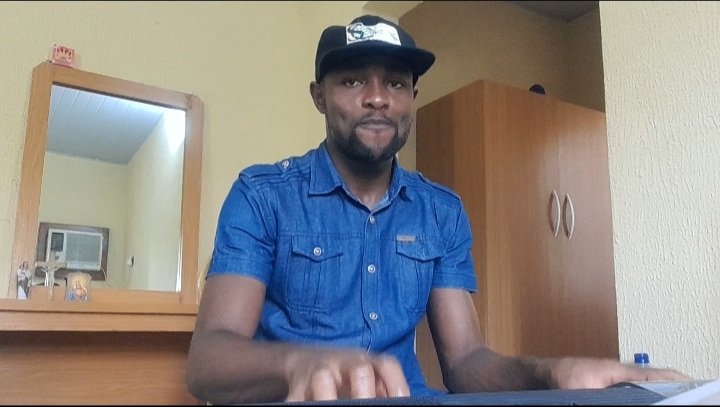 Al hacer esta versión, toqué mi piano y canté. Disfruté producirlo y espero que disfrutes conmigo. Gracias por siempre aparecer y apoyar mis trabajos. Dios te bendiga y esté contigo.
Letra completa aquí
---
▶️ 3Speak