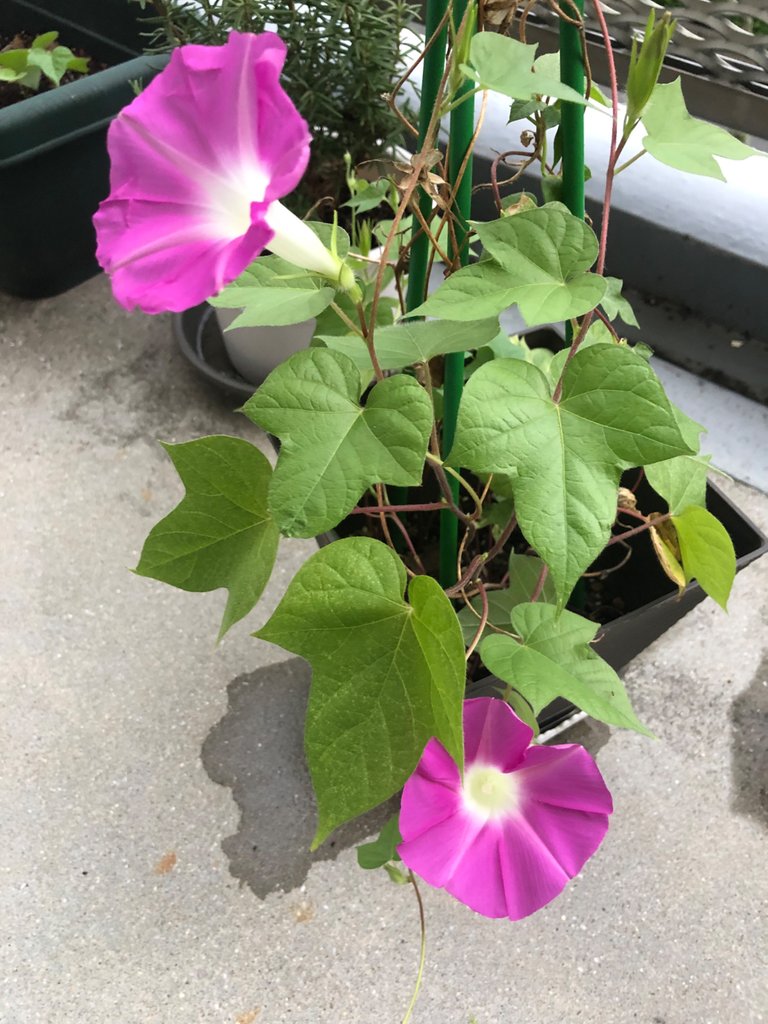 Hi fellow hivers. I hope you're having a great weekend.
A few weeks ago, I sent my mom the above two photos of morning glory. They greeted me and added some warmth to my day. As the season gets cooler and cold, I'll miss them but I know they'll be faithful and bloom again when the time is right.
Haworthia
I like the idea of growing succulents as they require less care and attention when compared to other plants. I got this haworthia several months ago. It didn't do so well. It started rotting from the roots. I lost it but loved it while it lasted.
Roadside Aloe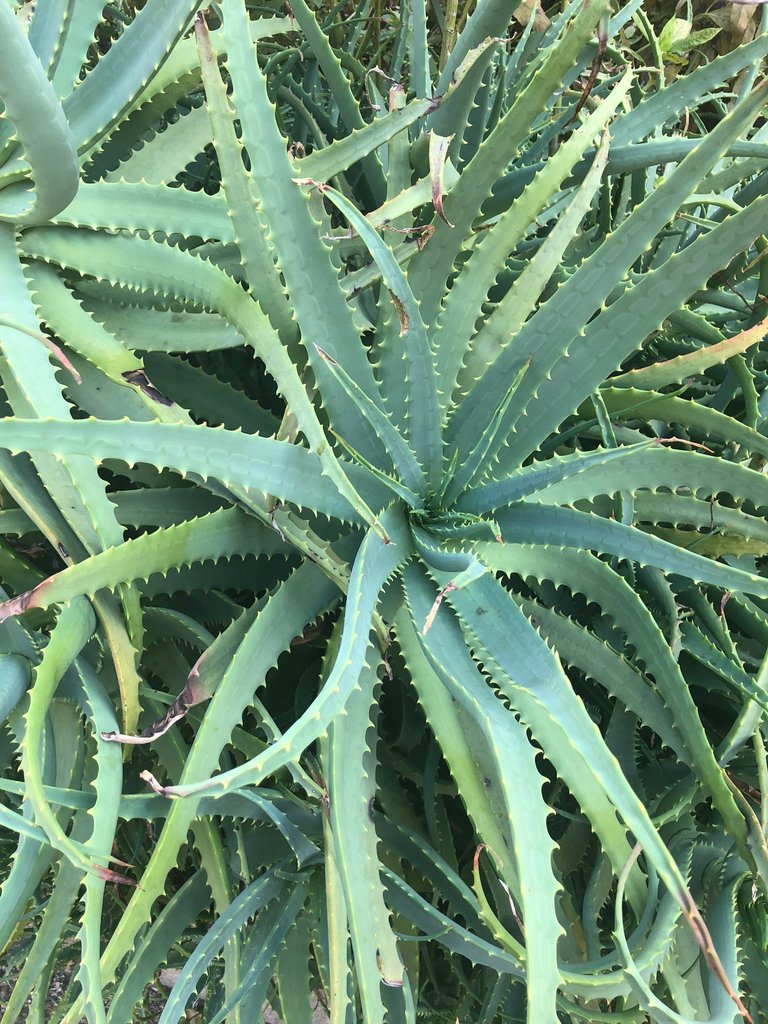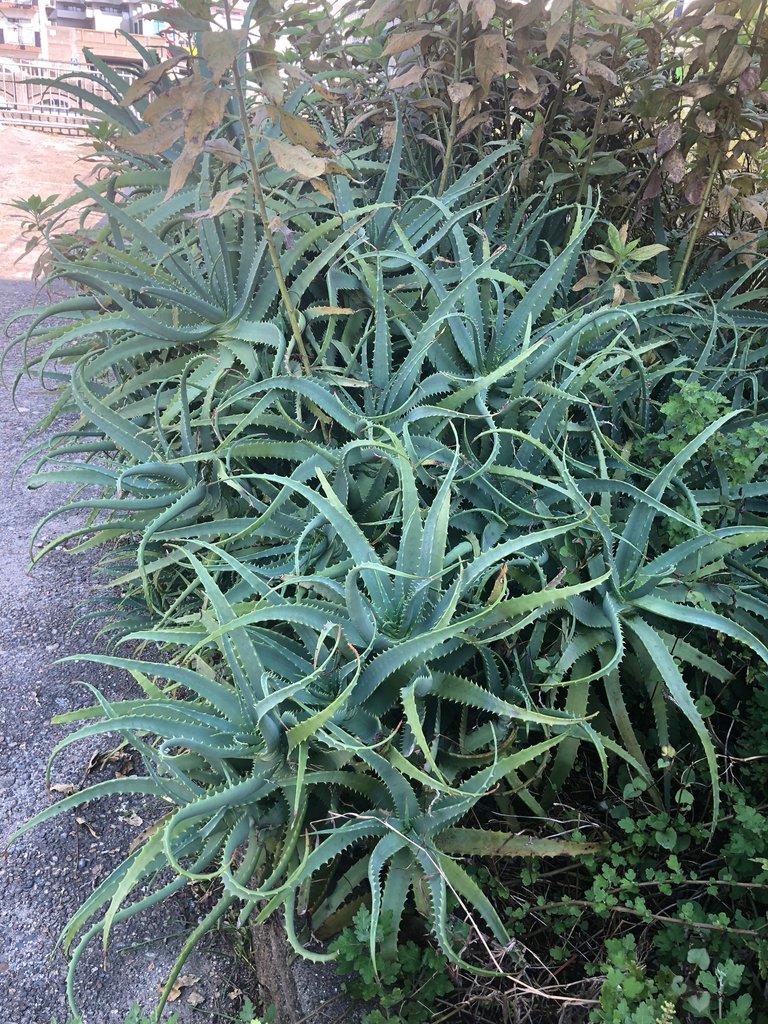 Saw this big cluster of aloe along the roadside, fairly close to the beach and by a fishing shop. I wish I had such a cluster but certainly wouldn't have the space for it on my balcony.
I enjoy even just looking at aloe vera. There's something healing about doing so.
Adding Character(s) to the Garden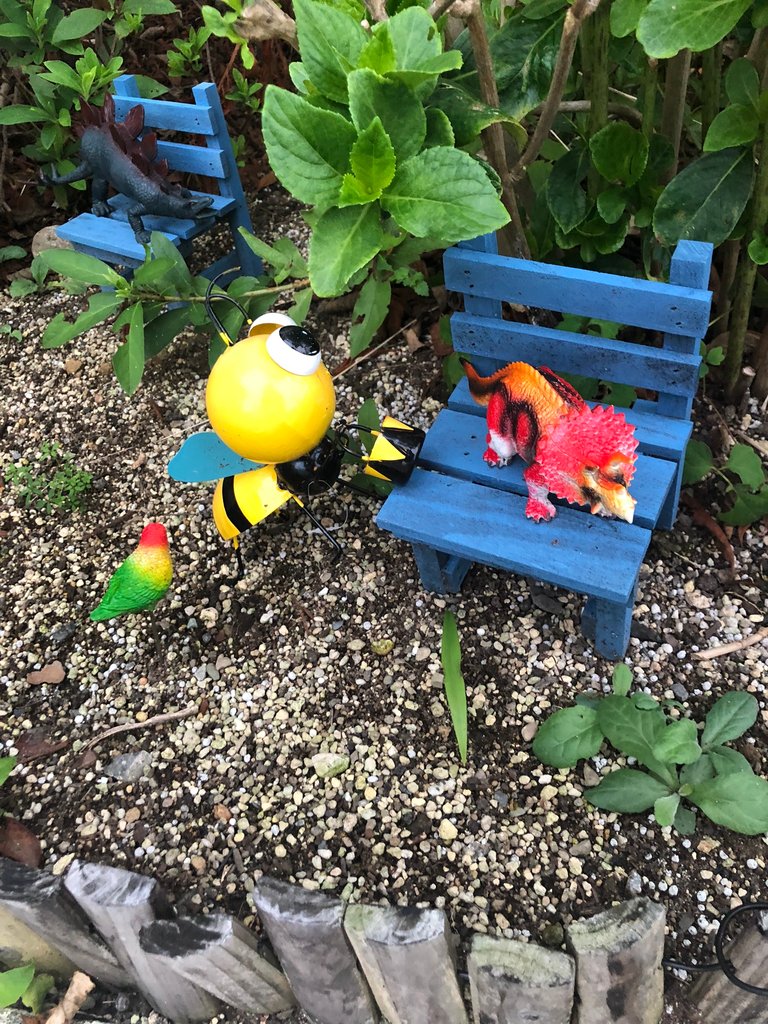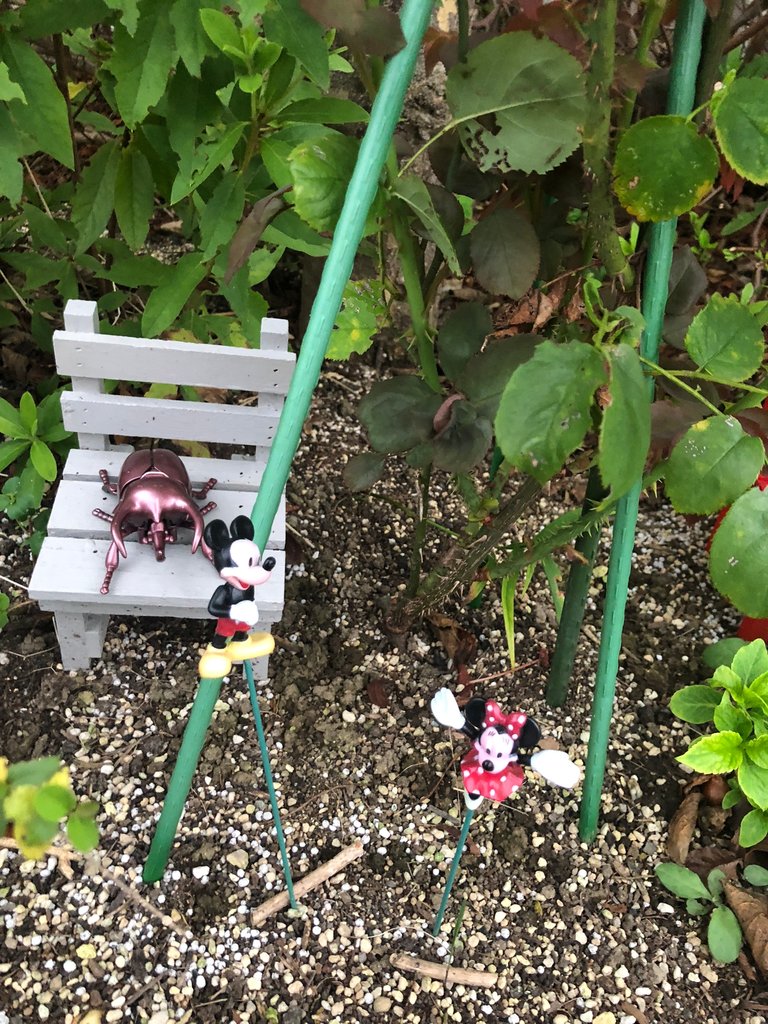 I passed by a neighboring community and these little characters grabbed my attention. I saw two dinosaurs 🦕 🦖, a bee🐝 , a beetle 🪲, a bird 🐦, Mickey and Minnie. It made the garden look playful. I could have imagined an entire conversation among the creatures. A bit further from these creatures, I saw some "balls" on a tree. They looked like plums but then I realized the plant was actually Japanese camellia. I'll be on the look out for the beautiful flowers 🌺.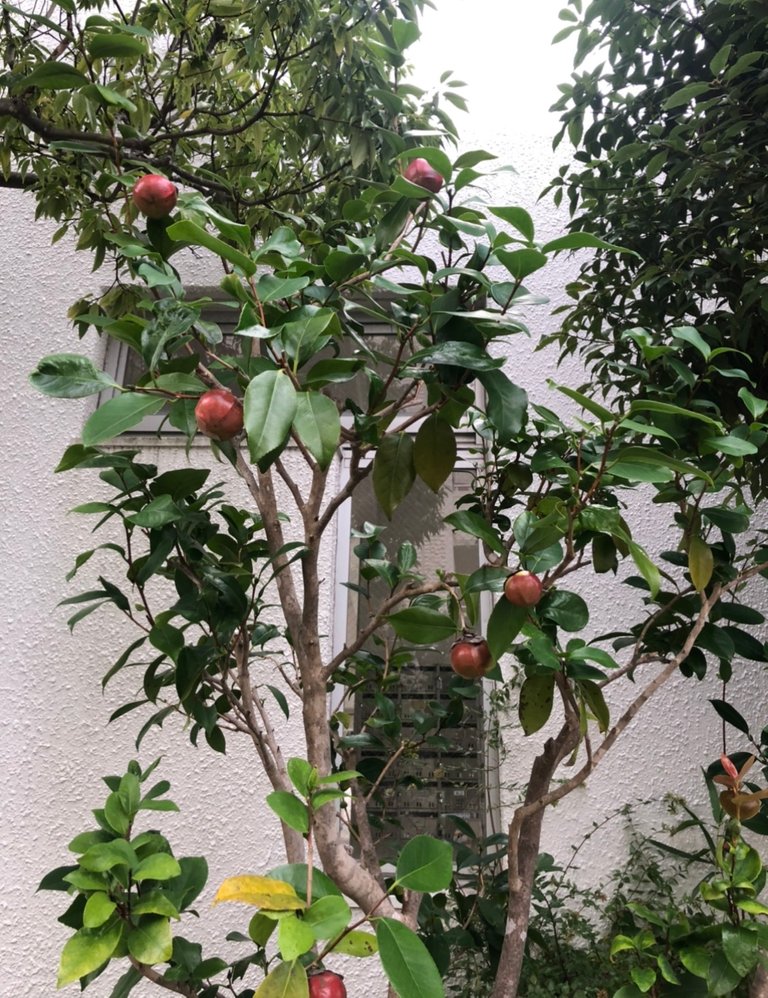 Japanese Camellia
Community Boxes of Joseph's Coat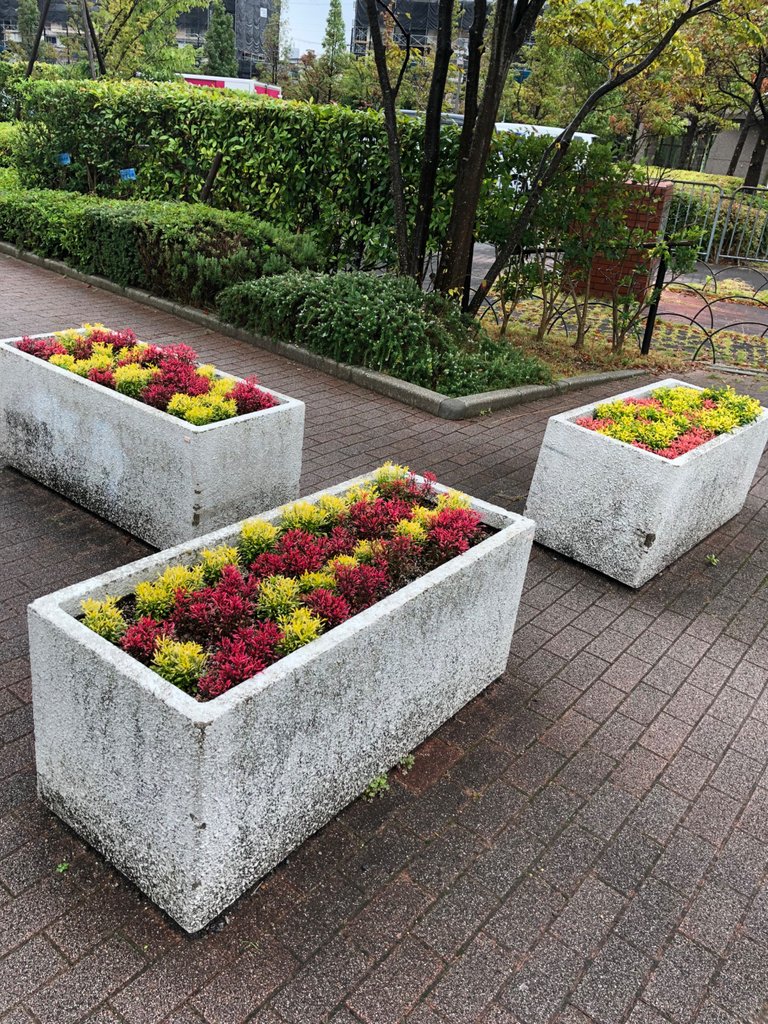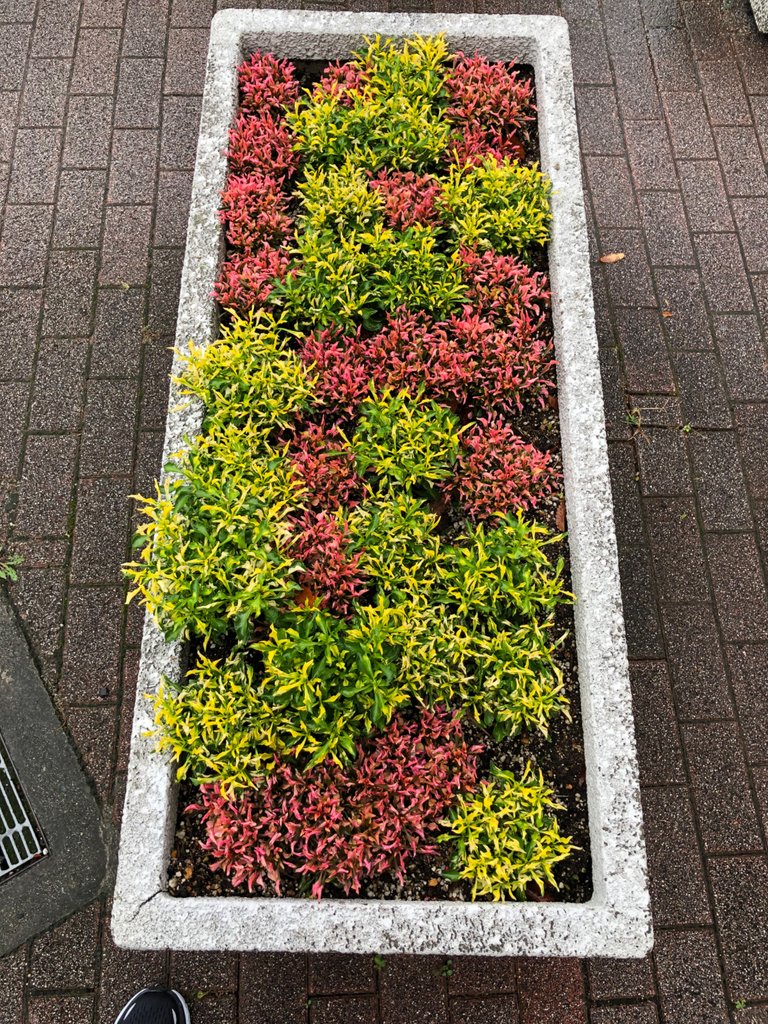 These lovely boxes of Joseph's coat adorn one of the community entrances. The vivid colors are a reminder of the lovely hues of autumn.
There is so much beauty around.
Thank you for reading my post. Have a fantastic weekend. 😃