Summer Cypress by the Community Garden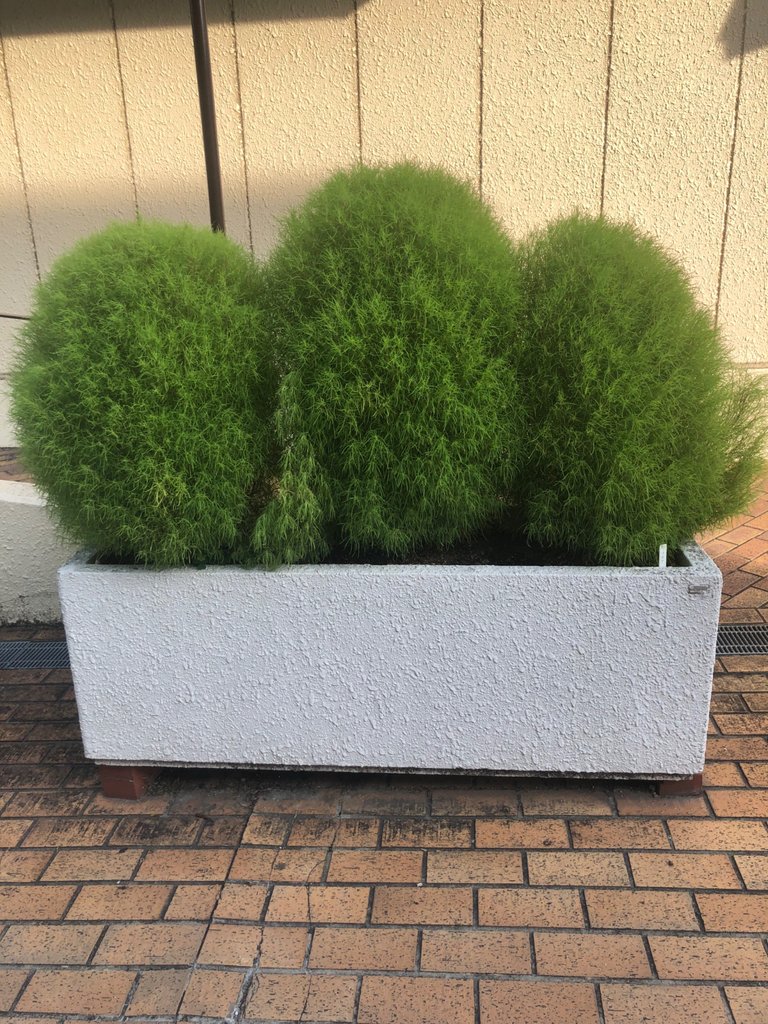 I stopped by my community garden and admired the beautiful summer cypress. I touched them gently, patted them and thought, "How lovely you look here".
They looked a bit squished in the containers but they lit up the community entrance. At that thought, I'd love to share with you a few plants that have had their challenges but nevertheless, "light up" my little home balcony garden.
Petunias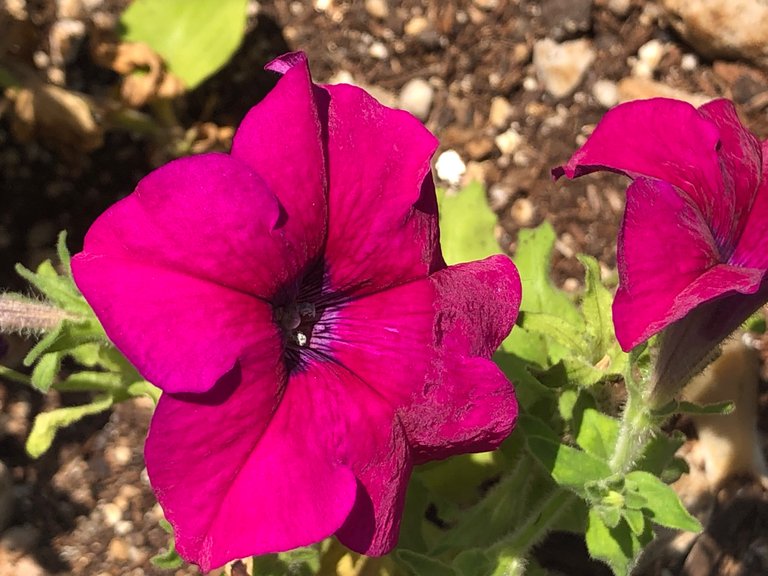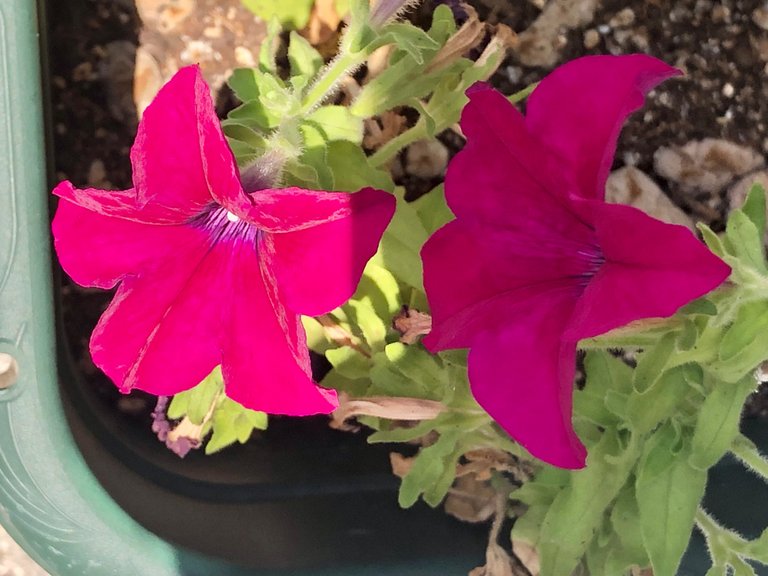 Petunias, you have fought your way through the severe summer heat. At times you seem scorched, thirsty and even a bit faded but still you "rise". You made your way from my son's school garden and were replanted here. I admire your resilience and your flowers put a smile on my face.
Petunias, you are imperfect but… you light up my garden.
Strawberry Plant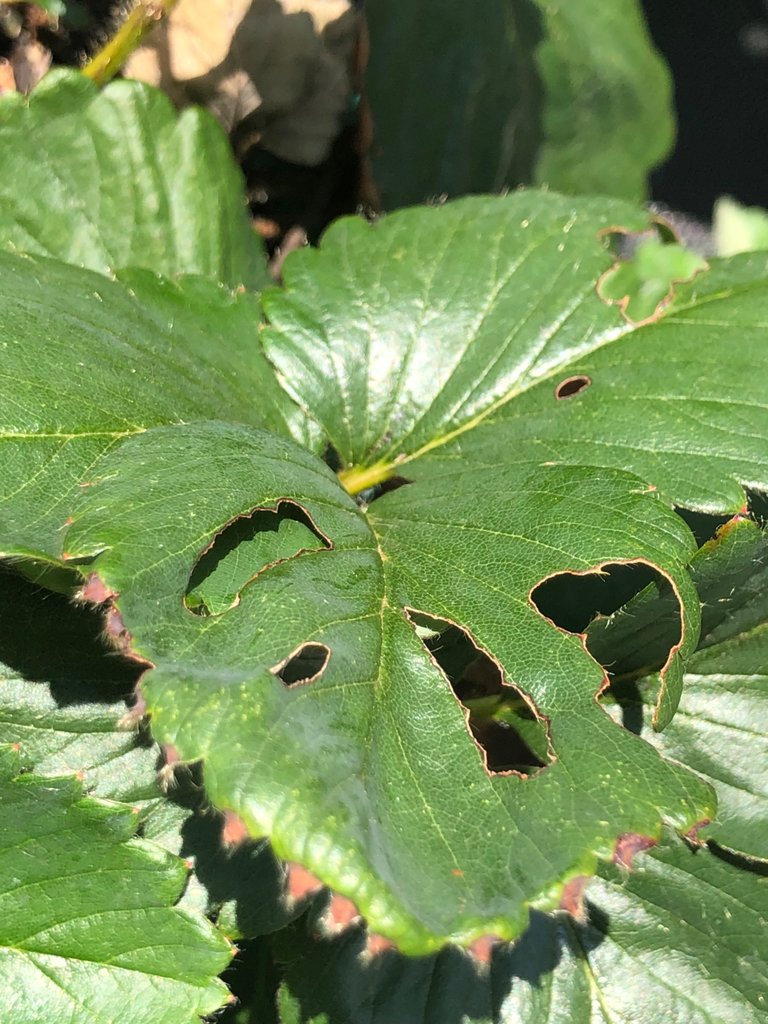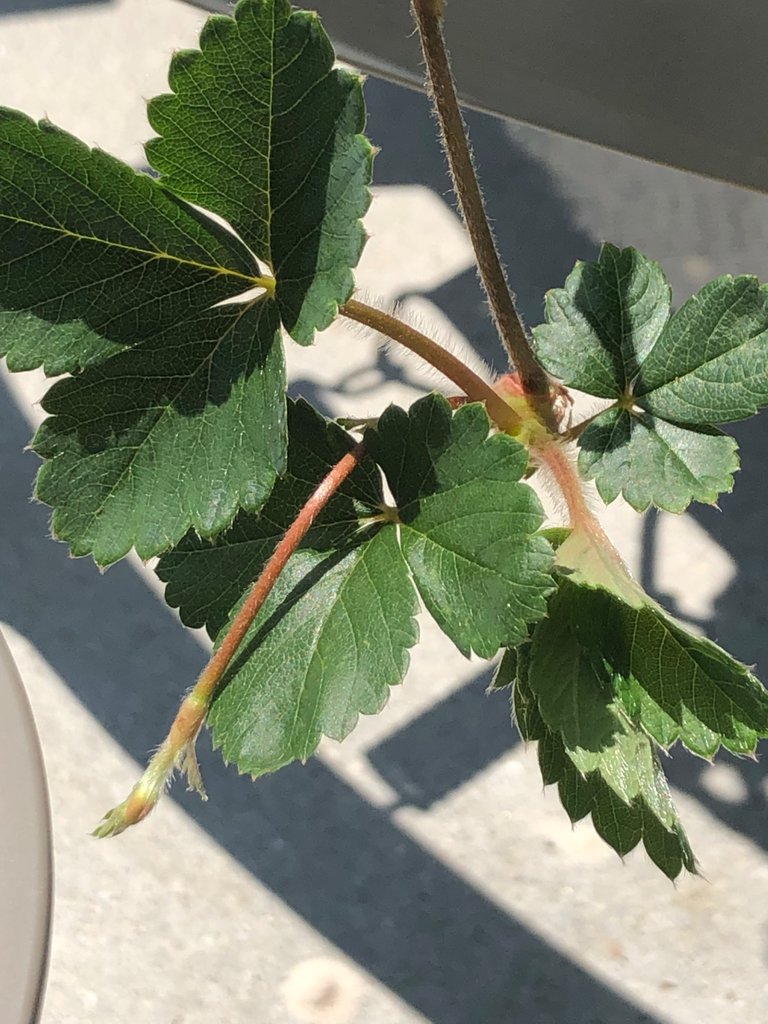 Strawberry plant, you are doing well. You gave us berries. Though few, they were sweet and delicious. Your leaves shine with radiant green. Some of them have been bitten, munched on. Don't worry, we found the culprit, we found the creature and will keep checking to ensure that you're safe. Though damaged, you continue to send out beautiful runners. You seem unbothered by the challenges you face. You encourage me. Keep running and striving for growth.
Strawberry plant, you are imperfect but you light up my garden.
Aloe…From The Other Side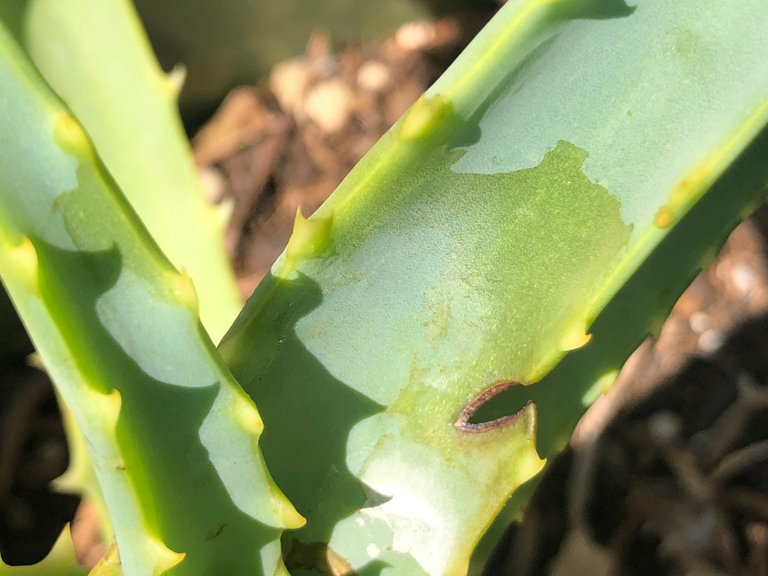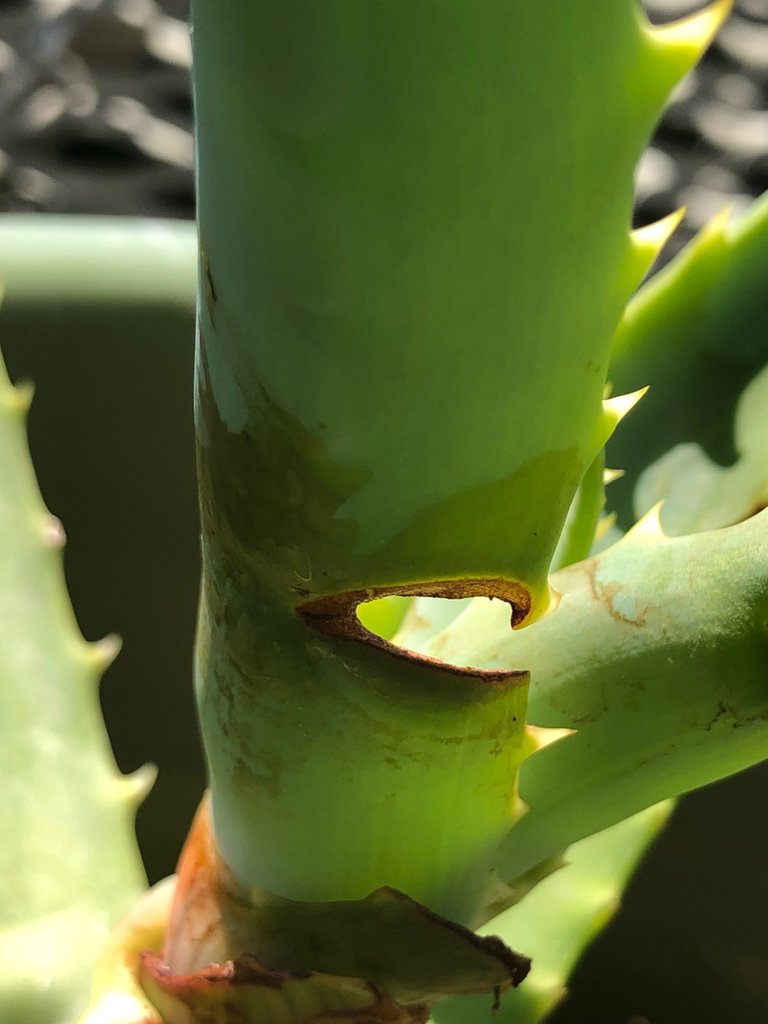 "Aloe! It's me". I look at you on the other side of my garden. You were one of the first plants here. I went through a tough time but just looking at you helped to heal me. Because of you, I got more aloe and more plants. You help me with hair care and skin care. Now I see you with brown spots and slits that I didn't make. Were you over-watered? I know you only need a quench when your soil is dry. Did you get too much sunlight? I'm not sure what's happening, but take your time to heal. Things will get better.
Aloe, you are imperfect but you light up my garden.
Little Sunflowers🌻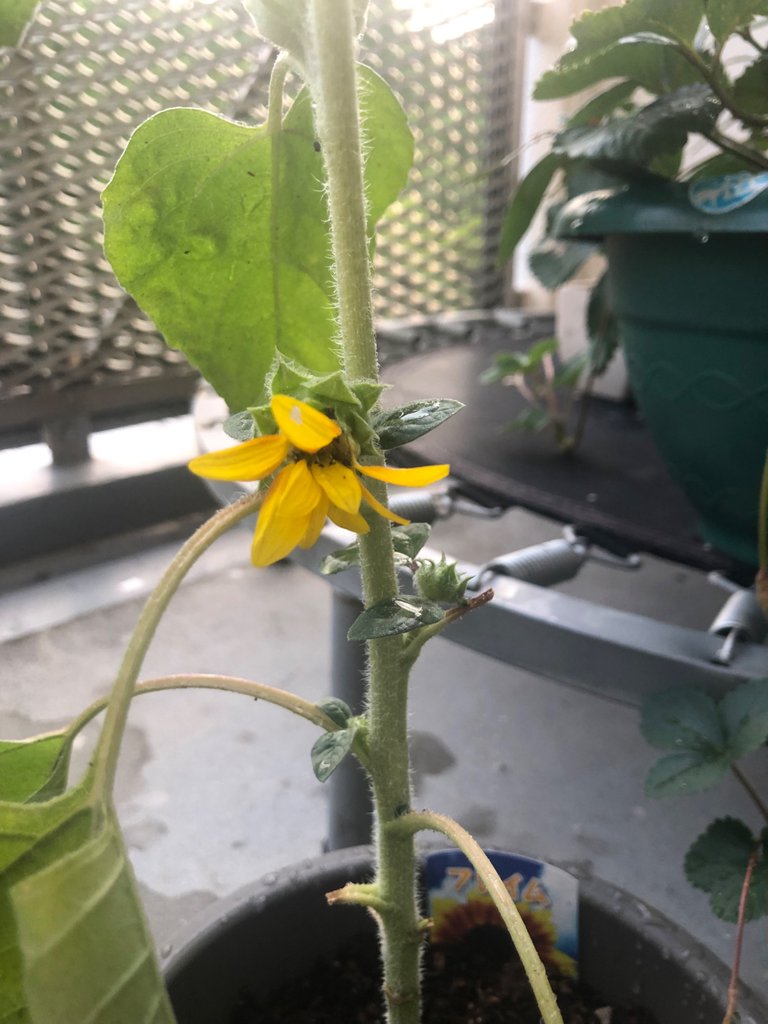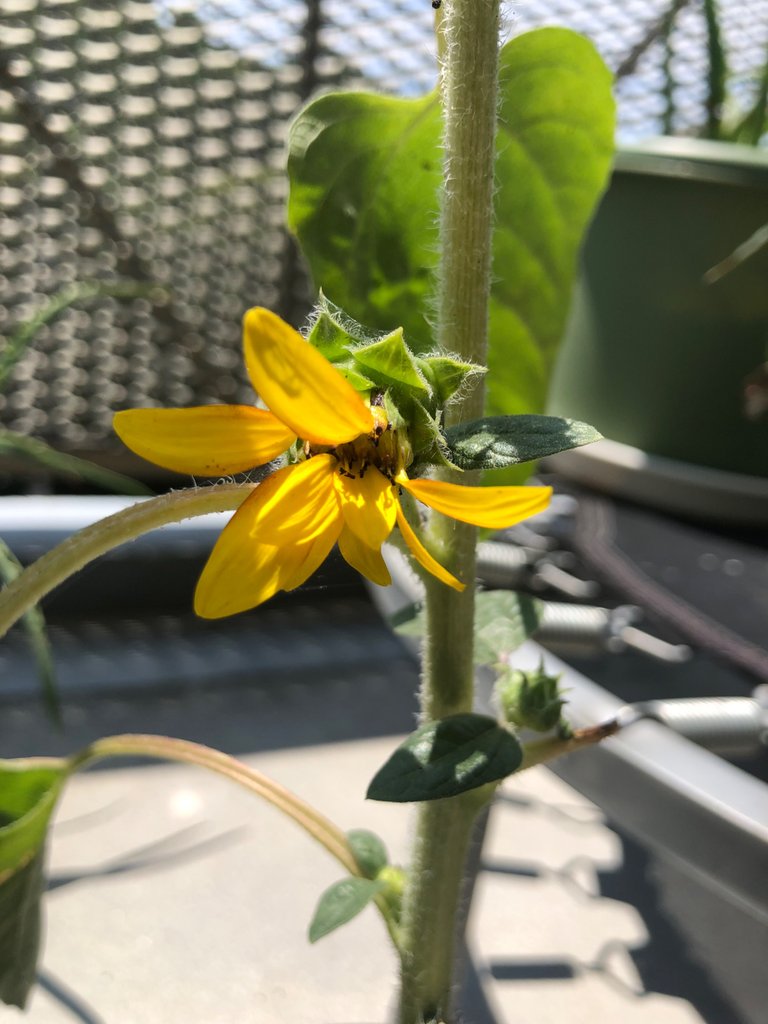 For some reason, your flowers didn't make their way to full size. You had many buds. Several times they started blooming and then they faded. Maybe your conditions weren't right. I want you to know that I saw you. You tried. You looked so beautiful. You brought a smile to my face and warmth to my heart. Your season may be near its end but, thank you. I love the sunshine you bring with or without full flowers.
Little sunflowers, you are imperfect but you light up my garden.
For those reading this post, in life we may have different journeys, different roads. We are imperfect beings but we can help add joy or even a smile to someone's day. We can still function. We can still strive.
We are imperfect but we can light up someone's life.
Thank you for reading my post. Please share with me the "joyful woes" from your garden. Have a wonderful weekend.😃