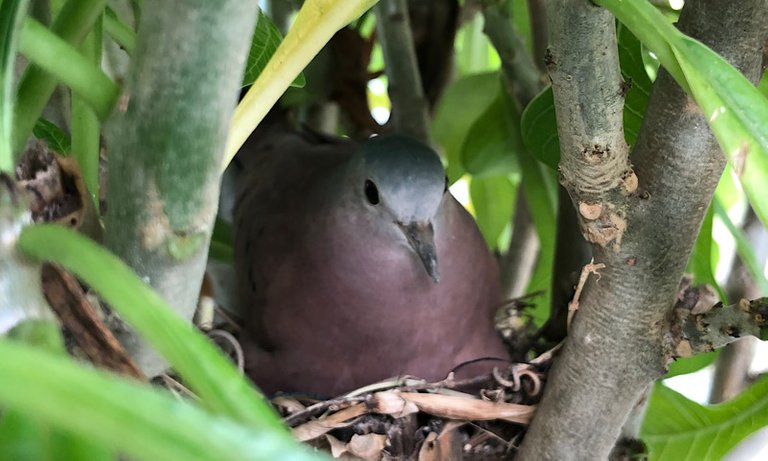 Hello everybody! Today I walked with Monkey-B to the store but she wanted to play with her friend, so I put let her visit her friend's house.
After I walked alone to the store. This day is like the other day, still not have a variety of vegetables and too expensive.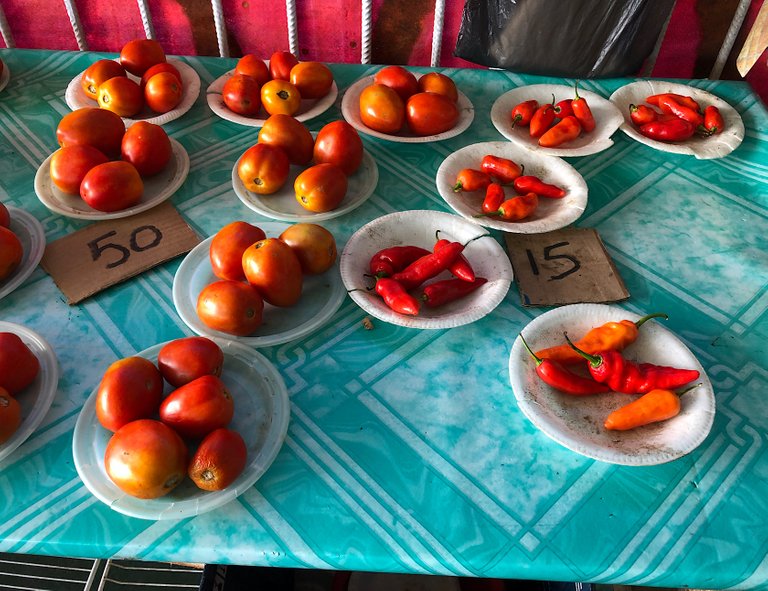 When I come back home I met my landlord on the road near her house. I said hello to her and the man making chicken to sell. I asked to her "How much is the chicken for one kilo?" She said "60SRD for one kilo of chicken and an egg is 3SRD but in the store one kilo of chicken is 70srd and an egg is 4SRD to 5SRD." I said "Oh that's cheaper than tomatoes and limes."
The price of a lime at the store is 4SRD. 4 tomatoes, maybe 5 if a little broken or small are 50SRD. 50SRD = $2.50USD now. That's not fine, because in my country one kilo of chicken is $3.50 and 4 eggs are $0.50USD, one kilo of tomatoes are 70 cents to 1$. We have all vegetables cheaper than eggs and meat. Now I understand why the people buy more eggs and meat than vegetables from the store.
What do you think about that?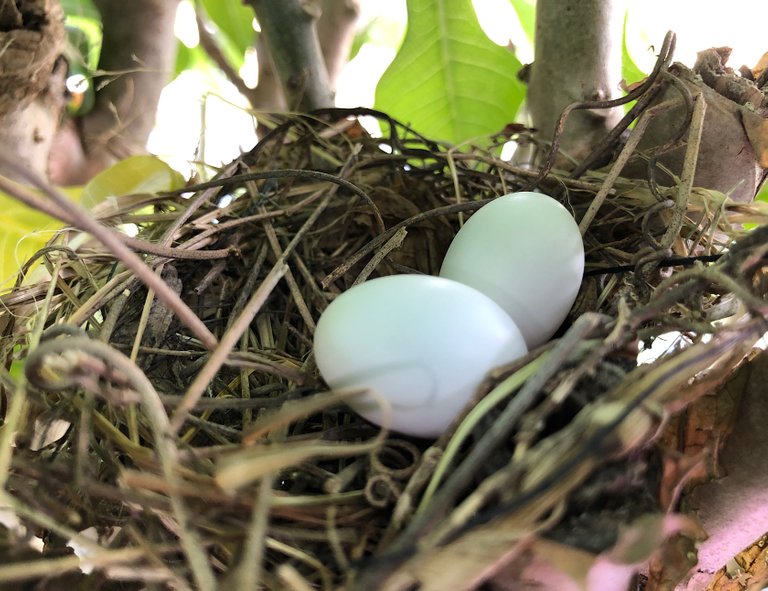 I got this photo last weekend.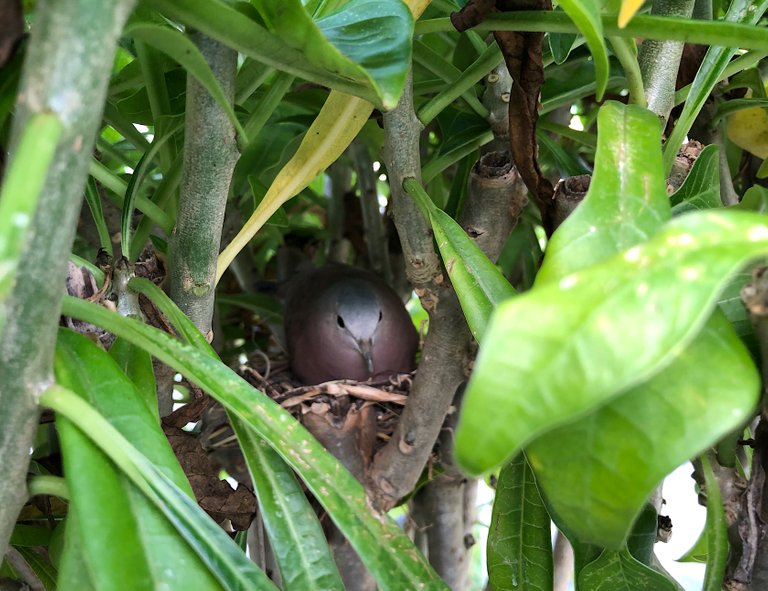 This picture I took two days ago, it was very quiet. This kind bird I see them everywhere but they are difficult get photo of them.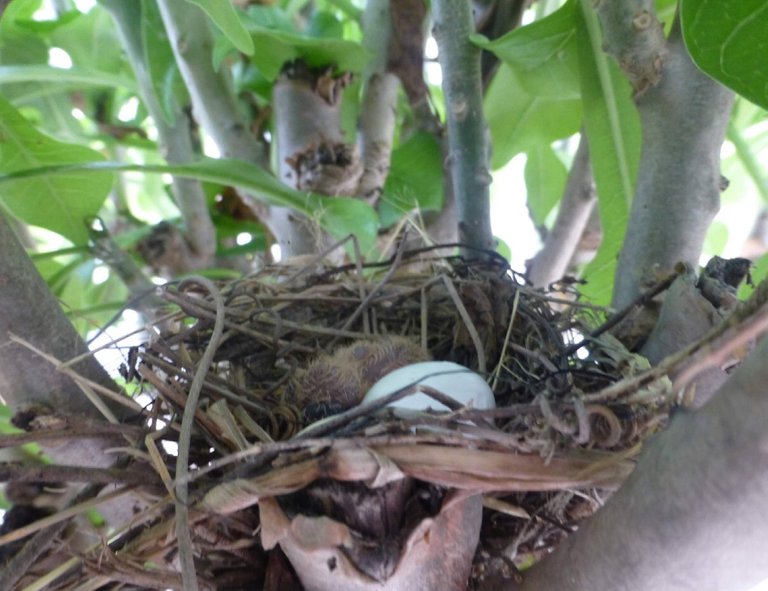 And last night my two daughters saw the egg of bird is outside from it shell and another egg not yet outside. They called me go to looks the babies bird but I am busy cooking. Then they took photos of them for me too.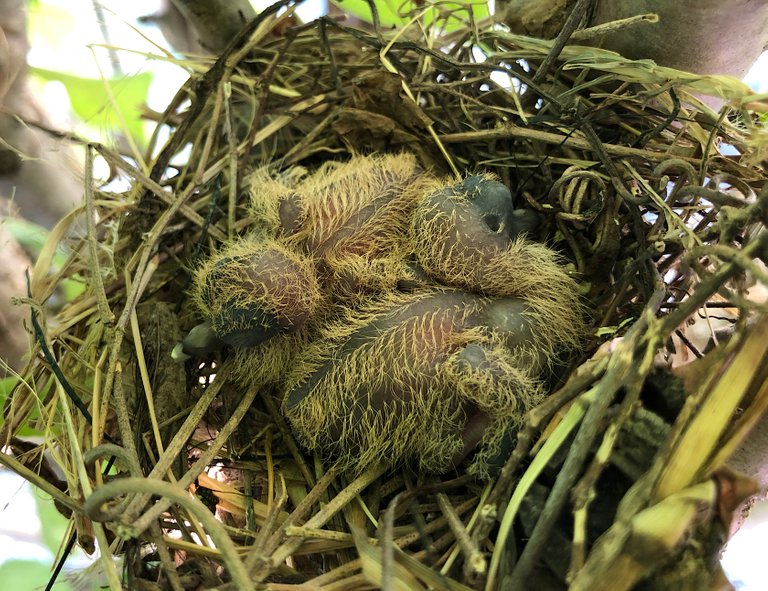 These pictures I got today in the afternoon.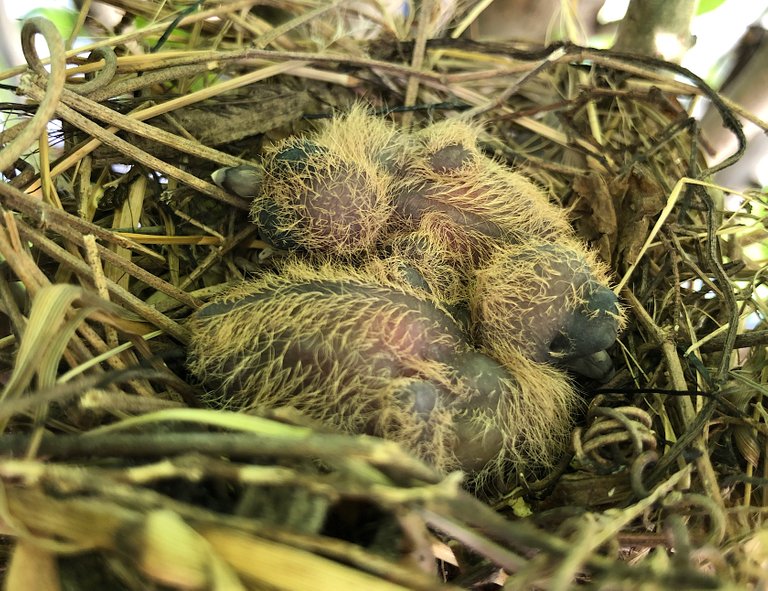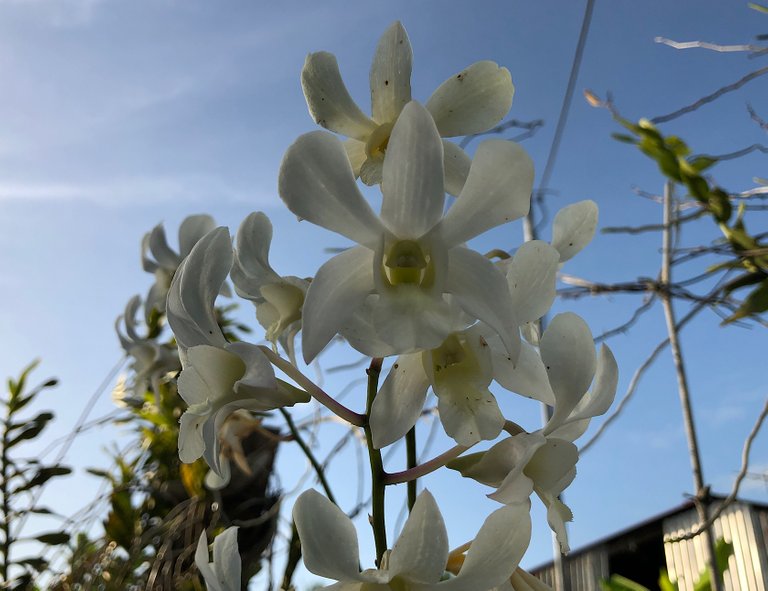 White orchids are beautiful! They're my favorite flowers.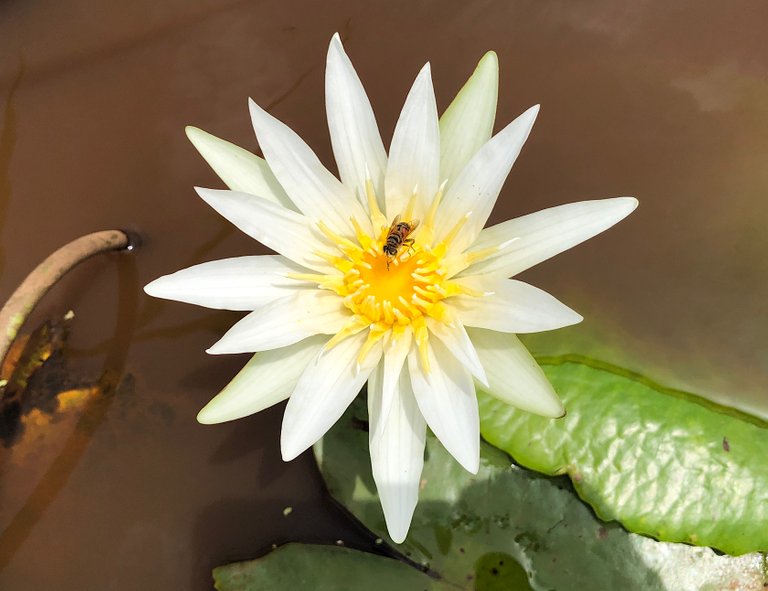 A bee in waterlily flower after I picked the flower it still in the flower.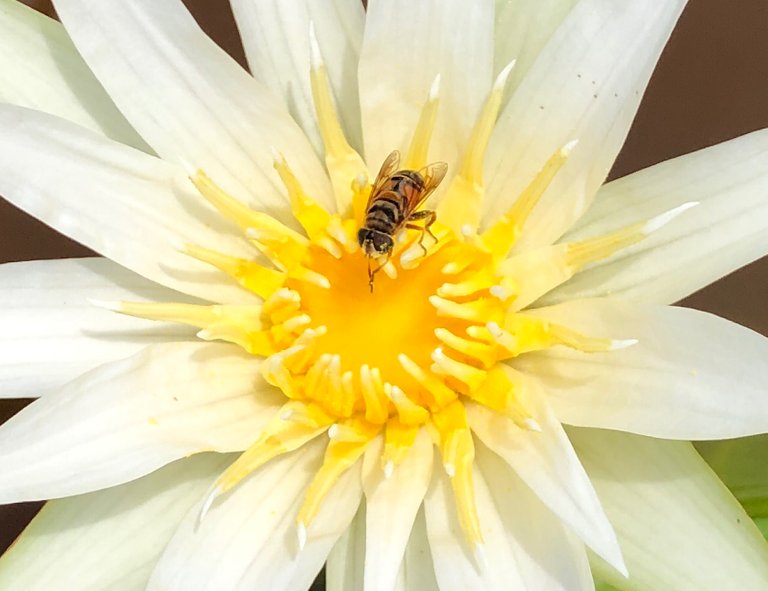 I think because the flower smells so good.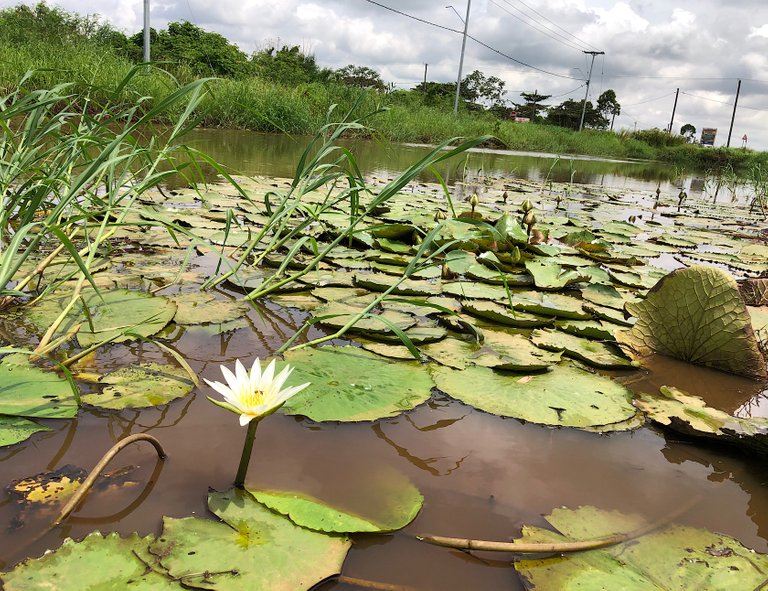 Have a great weeked day stay safe everyone.
CLICK HERE TO JOIN HIVE AND START EARNING CRYPTO LIKE US