When the fashion company embarked on this project, it was stipulated that the essence of the project was to help everyone by providing clothing at an affordable price.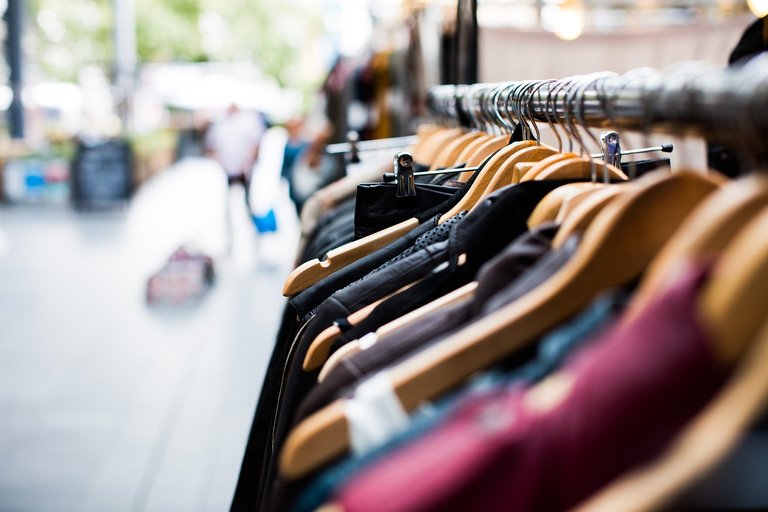 Image source
The company is run by philanthropists, so selling of their products, is not all about maximising profits, but about helping people by providing good clothing materials.
It has been two years now and the project is doing its job, so I am writing this letter to inform you that you can buy from our shop, as our company will sell you quality clothes.
We sell clothes of many styles and colours, whichever one you like, when once you choose the colour, your selected order will be delivered to you.
Anyway, how is your business going, I hope market is going well for you sofi.
My entry in the 5 minutes freewrite embark by @mariannewest thanks.