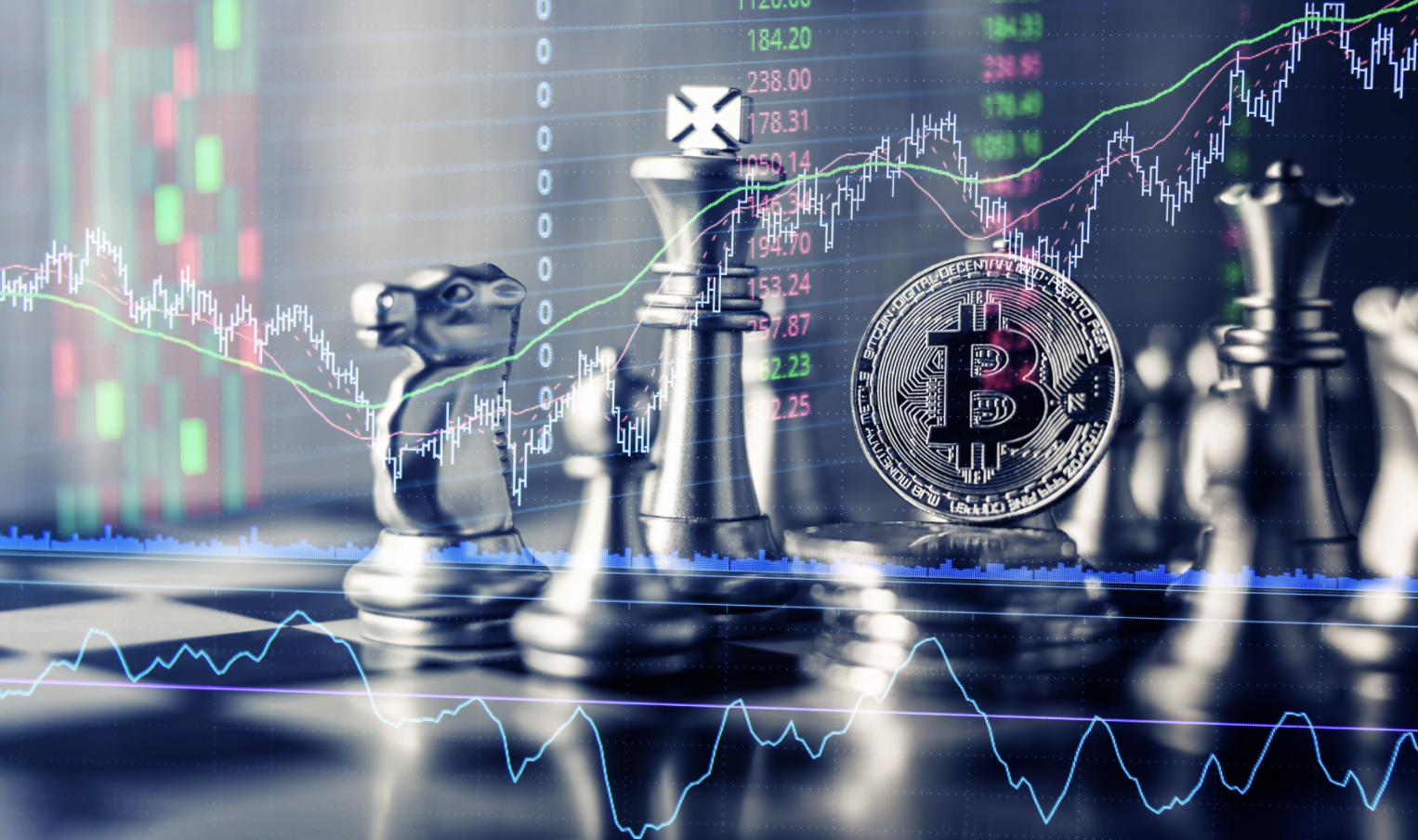 ---
Tis the season to be influenced by FOMO (fear of missing out) since cryptocurrency prices are still up there. And with that come the continuous questions from friends and colleagues about how to get into the cryptoverse. The getting into it part is usually as easy as they expect it to be, but then some immediately want to talk cashing out. This may come from a mindset of thinking crypto is some kind of get rich quick scheme or a casino. Well, it is kin of, but only for the luckiest among us. If you're going to bank on luck, you might have a really bad time I always tell them.
Anything in cryptocurrency is worth investing when it has the right project mentality and an awesome community backing it. But these things take time. Besides the case of getting lucky, you'll have to wait and wait, and wait even more until something happens. In the case of Hive you can even interact with people, write, blog, work, play games, all while you wait and build your stack of value.
The message here is to know that some strategy is involved if you want to have a high chance of having a good experience with cryptocurrency. And with strategy comes knowledge, wisdom and mental endurance.

[ Uniquely Clever Sign Out Message Goes Here ]
Posted Using LeoFinance Beta