JAHM - BBQ - 08.31.2021.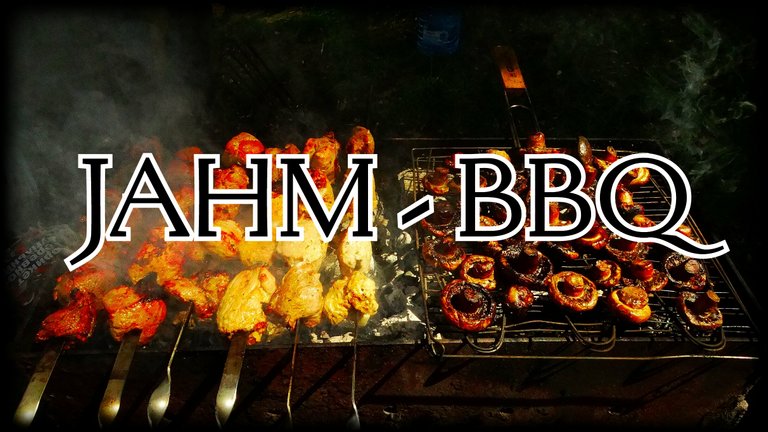 Friends, forgive me, this dream will not be very meaningful, I am very impressed.
Yes, I can feel the hair on my head moving when I listen to the reggae written by my children, lol.
This reggae is already on the community pages.
I spent the whole evening auditioning and I will listen a hundred more times, it will be difficult for me to fall asleep .. bless Jamaica!
But as usual, I will burn some Jahm coins.
I will burn 100 #JAHM coins!
Jahm Coin Burning Monitor: 58883,97841671 + 100 = 58983,97841671 Jahm.
In total, we sent 58983,97841671 #Jahm coins to the furnace.
You can see the transaction in my wallet https://www.reggaejahm.com/@roninrelax/transfers.
All #Jahm coins I earn by voting for your comments and for this post will be on fire and sent to @null.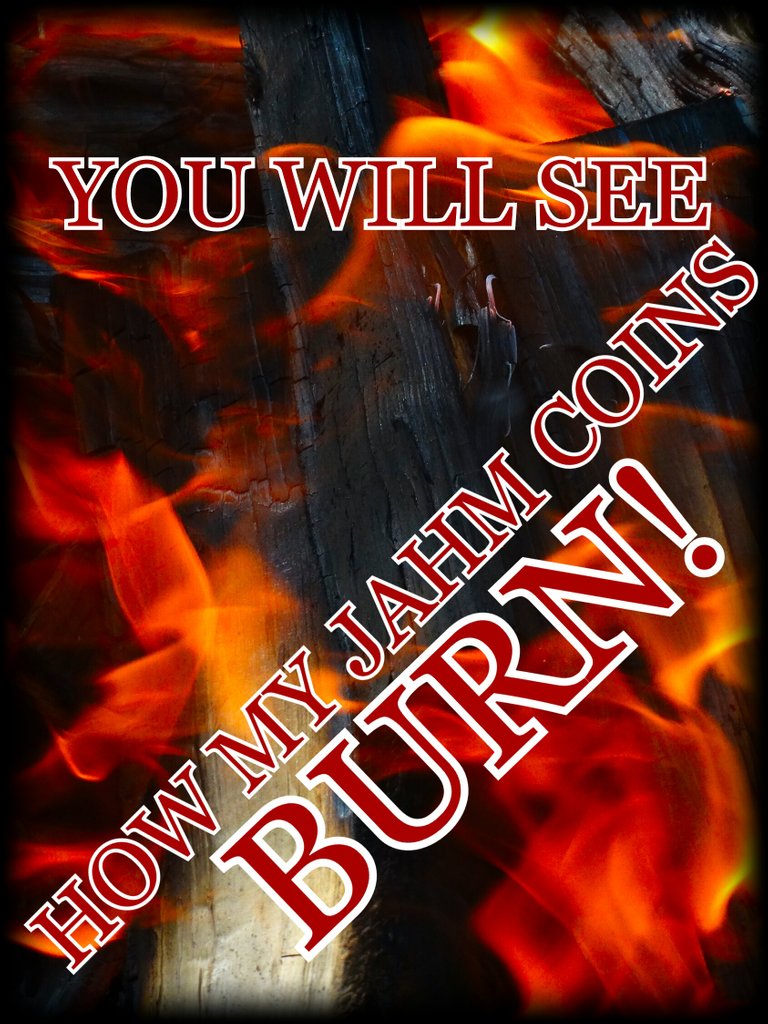 Author @roninrelax
Posted Using LeoFinance Beta