JAHM - BBQ - 09.17.2021.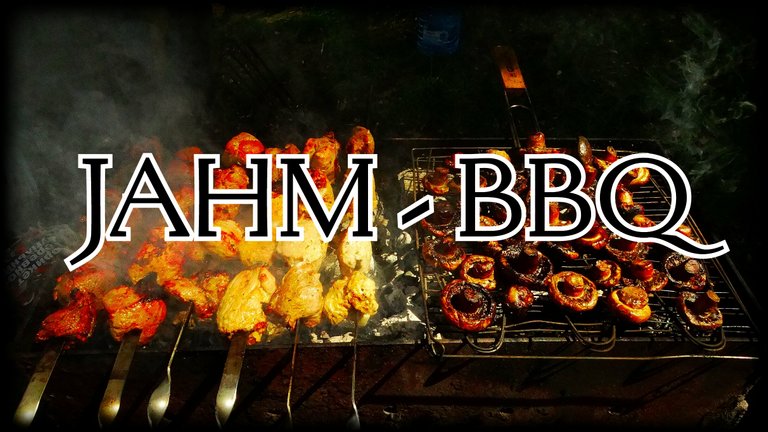 Greetings friends.
As you may have noticed, I interrupted my series of incessant posts devoted to a single topic, barbecue, or barbecue, during which, instead of the coals of the fire, Jahm coins are burned.
I decided to take a break, let's assume that I decided to fry myself on a seven-mile beach in Jamaica, turning from one side to the other, like a juicy shish kebab, lol.
But, I did not return empty-handed, no, I did not bring with me a handful of shells from the seven-mile beach, because I have never been there, I have a desire to burn a hundred Jahm coins for every day of my vacation.
No, I do not burn these coins because they have deteriorated, lol, or depreciated, no, they obey the laws of the market and the ideas of the person who created them.
I, in turn, do the little that can increase the value of these coins in the market.
Stay Healthy!
I will burn 400 #JAHM coins!
Jahm Coin Burning Monitor: 60183,97841671 + 200 = 60583,97841671 Jahm.
In total, we sent 60583,97841671 #Jahm coins to the furnace.
You can see the transaction in my wallet https://www.reggaejahm.com/@roninrelax/transfers.
All #Jahm coins I earn by voting for your comments and for this post will be on fire and sent to @null.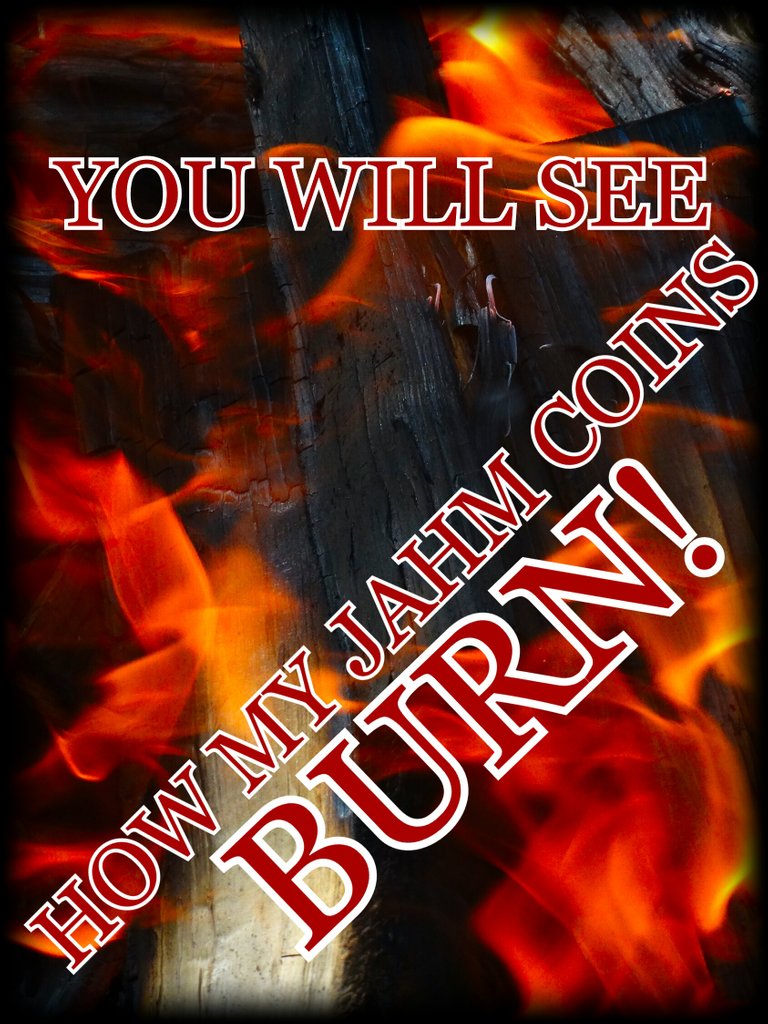 Author @roninrelax.
Posted Using LeoFinance Beta