Seri and her husband were happy that their farm has more than enough produce, on their way back, Seri carried the farm produce on her head, with so much happiness, they were talking while trekking to their house.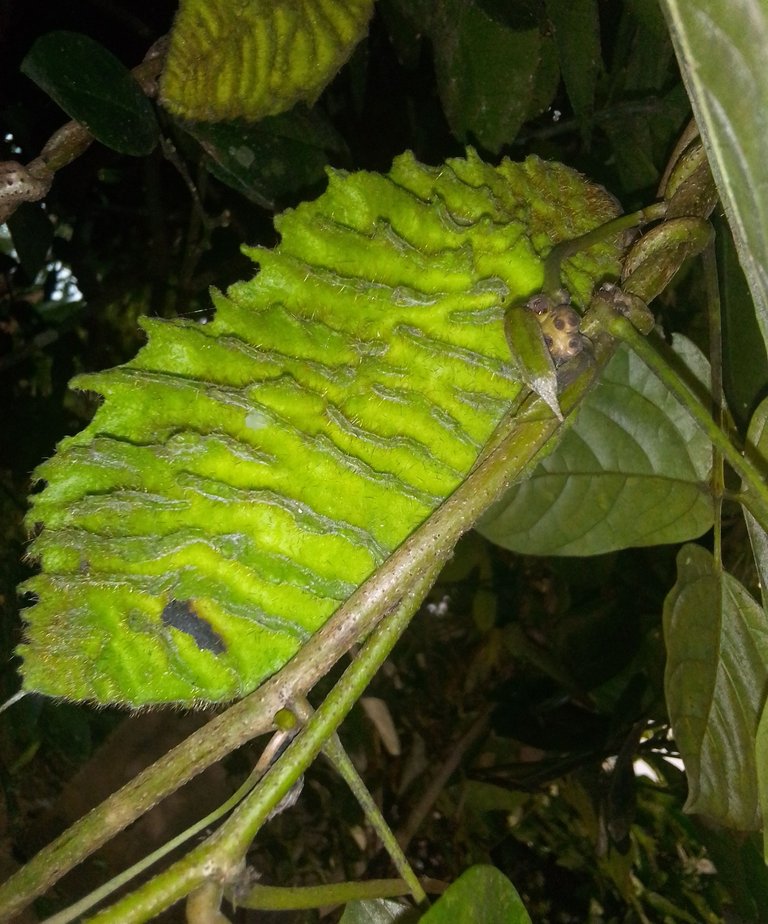 Image belongs to me
The road they trek along was so narrow, and it was a kind of road that people was not easily seen, unless the person is going to the farm, so they came across an old woman, who was lamenting that she just got rob of her crops.
Seri and her husband went to the old woman, they console her, then the old woman told them, what she faced on the road.
She revealed that, her harvest from the farm was the food crops she intends to eat at home, and her grandchildren's are waiting for her to come back and make them a meal.
Seri being a kind and loving woman, brought out her harvest from the farm and divide it equals to the old woman, the old woman was happy and thanks her a lot.
She gets on her way and was so happy that she has found a helper, who give her some of their produce.
Seri and her husband was happy too, because they were able to give assistance to the old woman they saw lamenting.