---
Hello Hivians,
Welcome to another powerful week on #afritunesweek65.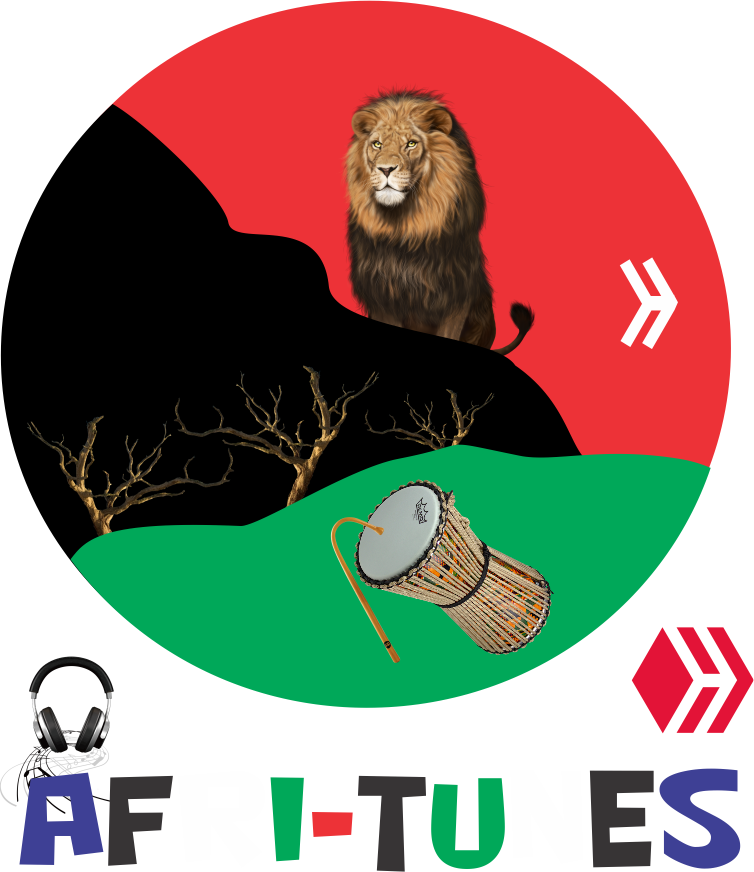 source
It has been rainy since the beginning of this week in my area.
It was very difficult for me to make the video because everywhere is always dark but I said to myself that I can't afford to miss this week on Afritunes.
Pls, pardon me if my video is not clear enough and for late entry.
This week I will be singing a song titled "Olorun Agbaye (God of the Universe" By Nathaniel Bassey
I choose this song because it talks about how big our God is.
It is also another way of eulogizing God.
God is a mighty one and no one can be compared to Him.
There is nothing God cannot do.No matter the situation or circumstances, God is ever ready to solve and level the mountain before us.
His word is "yea and Amen". Whatever He says he will do it.
God's words are full of power. He said in His word that He honors His word more than His name.
Are you in any crisis, in which you think there is no hope, just remind Him of His word and use the one that suits the situation then sit back and watch how the problem will be solved through His word.
Lyrics
You are Good, you are kind
You are more than these
I'm lost for words trying to describe you.
Source.
SPANISH
Hola Hivianos,
Bienvenidos a otra poderosa semana en #afritunesweek65.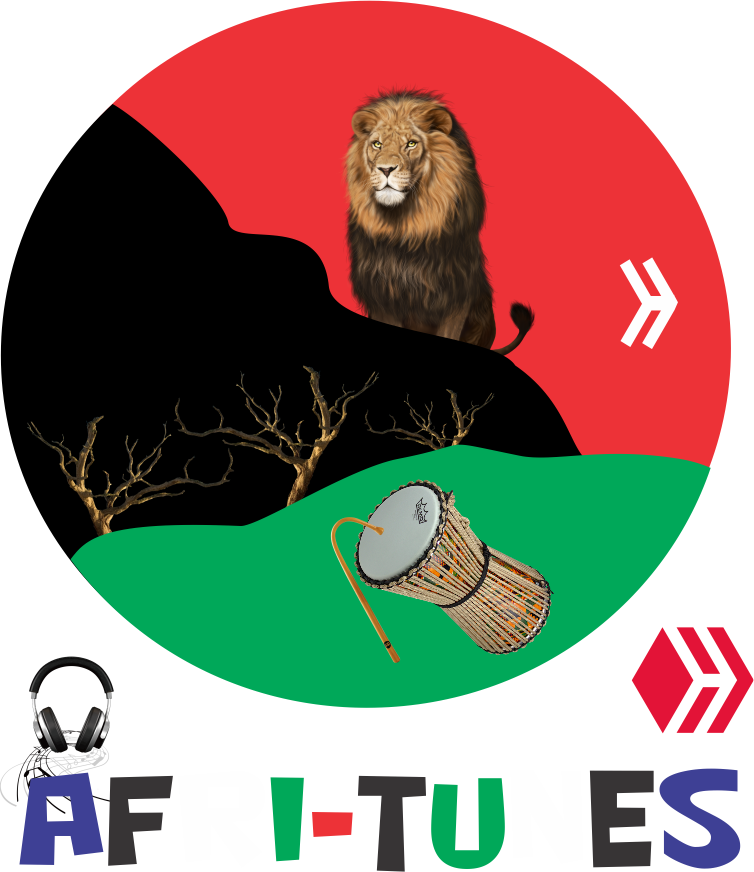 fuente
En mi zona llueve desde principios de semana.
Me resultó muy difícil hacer el vídeo porque en todas partes está siempre oscuro, pero me dije que no podía permitirme perderme esta semana en Afritunes.
Pls, perdón si mi video no es lo suficientemente clara y para la entrada tardía.
Esta semana voy a estar cantando una canción titulada "Olorun Agbaye (Dios del Universo" Por Nathaniel Bassey
Elegí esta canción porque habla de lo grande que es nuestro Dios.
También es otra forma de elogiar a Dios.
Dios es poderoso y nadie puede compararse con Él.
No hay nada que Dios no pueda hacer. No importa la situación o las circunstancias, Dios está siempre dispuesto a resolver y allanar la montaña que tenemos ante nosotros.
Su palabra es "sí y amén". Lo que Él diga lo hará.
Las palabras de Dios están llenas de poder. Él dijo en Su palabra que honra Su palabra más que Su nombre.
Estas en alguna crisis, en la cual piensas que no hay esperanza, solo recuerdale Su palabra y usa la que se adapte a la situacion entonces sientate y mira como el problema sera resuelto a traves de Su palabra.
**Letra
Eres bueno, eres bondadoso
Eres más que esto
No tengo palabras para describirte.
Fuente.
This video is gotten from #youtube