Hello Reggaejahm community, I hope you are having a great week, over here I am again present to share some tracks from a new artist. I must say he has a pretty urban style, I'm not sure because it's not very clear from the information I could get, but I think he's a native of Trinidad and Tobago, his stage name is Gartar Boss.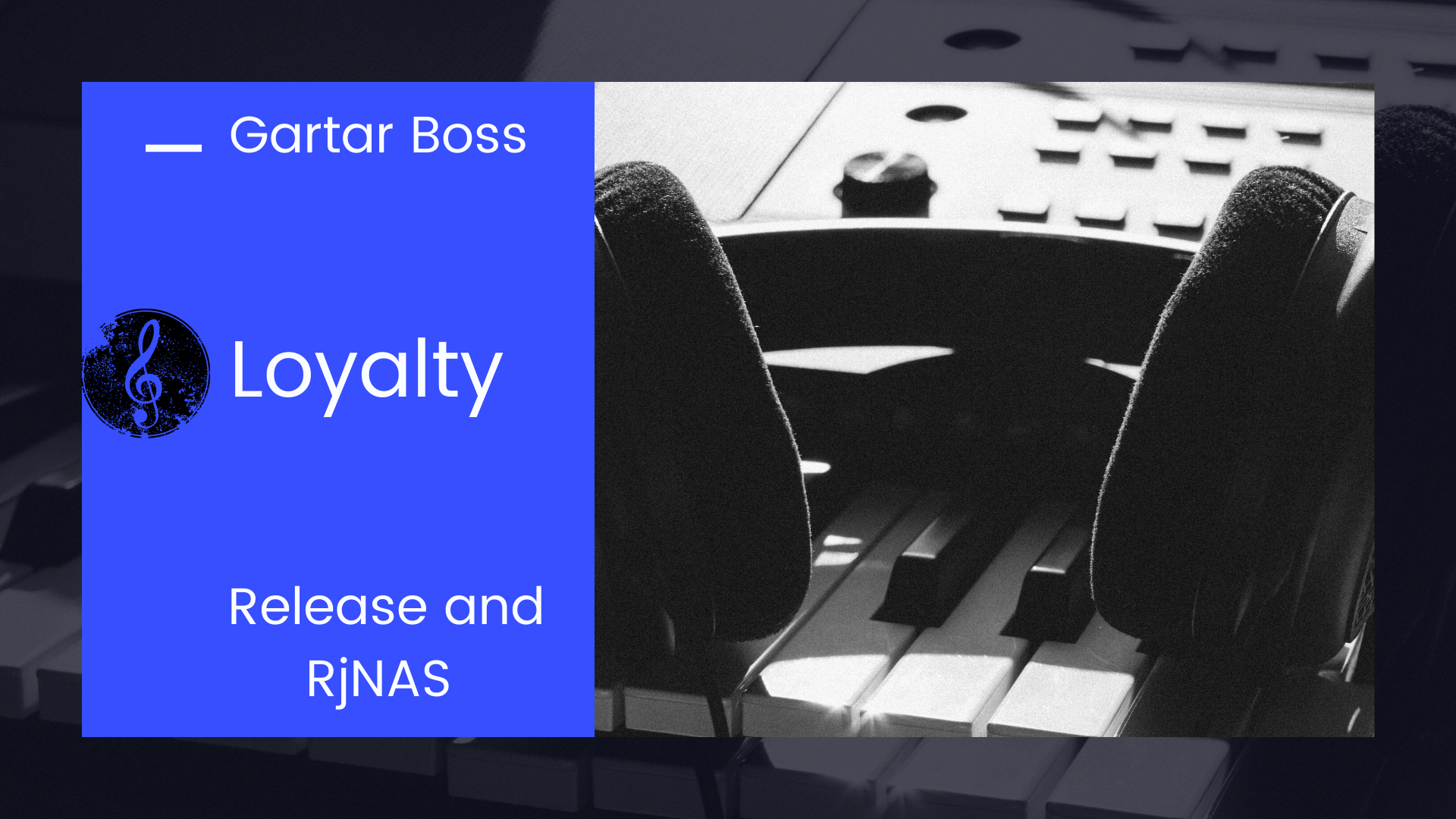 Edited in Canva
A few days ago this artist has uploaded his new video, new song, on his youtube channel.
Loyalty
On January 7 he uploaded to his channel this first video, in which he makes a strong social criticism regarding some realities that not many people talk about. It is presented in a video in a really raw way.
I think one of the first things we must do to counteract any situation that does not favor anyone is to face it, and although many know that this happens, it is not always done what is necessary to stop it.n siendo estas duras realidades la cotidianidad en algunas partes del mundo.
Gartar Boss - Welcome To The East (Official Music Video)
On November 4 of last year this singer uploaded his first video, in which we can see that since then he has maintained a thematic line and a sound that identifies him. I like the piano playing and marking a constant rhythm in the song, it gives depth to the music.
Gartar Boss - Doh Play (Clean)
He has only three videos on his channel, but there is a thematic line and sounds that identify him.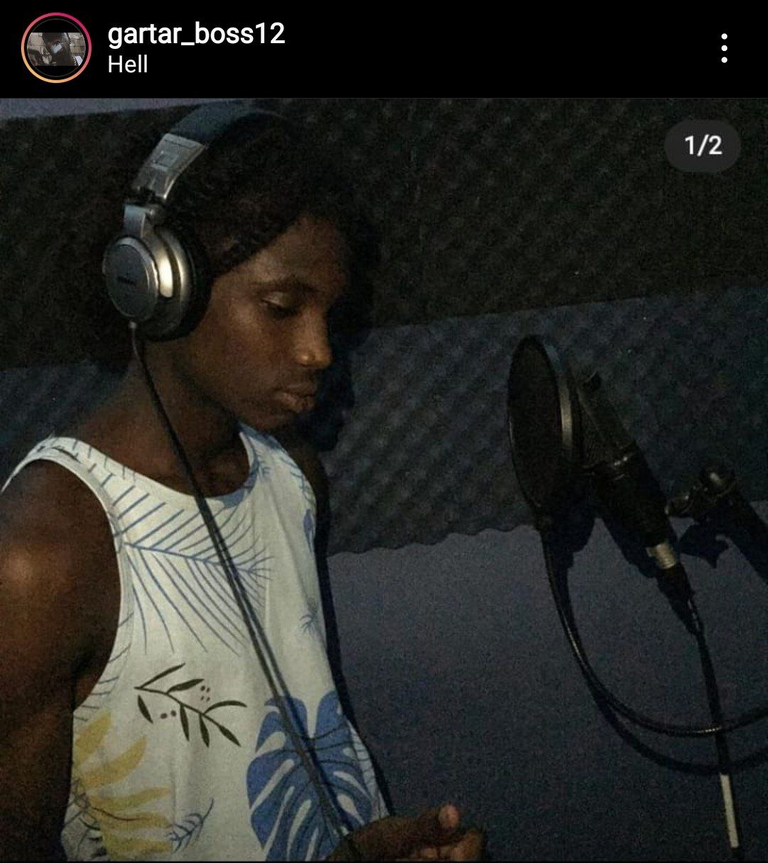 Image from his instagram
But unfortunately his channel has not been very visited. I imagine that because he is just starting is not much publicity he receives, I hope that with this post at least I can generate some flow to his Youtube channel.
I will leave some links where you could get some more information about this artist. It is starting, as usual in these cases, not much information can be obtained.


---
Posted via ReggaeJahm | Reggae Culture Rewarded