Whagwaan Reggaejahm!🇯🇲 😀 Happy Irie 2022!
First New Tune in 2022 with the focus on Money. Yes.
Best to make it with what you love... so give thanx
to Reggaejahm & Hive!🙏
In one of the YT-comments under "Blak Rynos" track, some
guy calls him one of the most underrated Artist in Dancehall
Music. And he is really good. This is not the first track from him,
that convinced me with production, lyrics & rhyme flow...
and Blak Ryno got pretty slick rhymes...
Listen & Enjoy, 1 Love, Health & Prosperity For My Reggaejahm & Beatzchain Family
---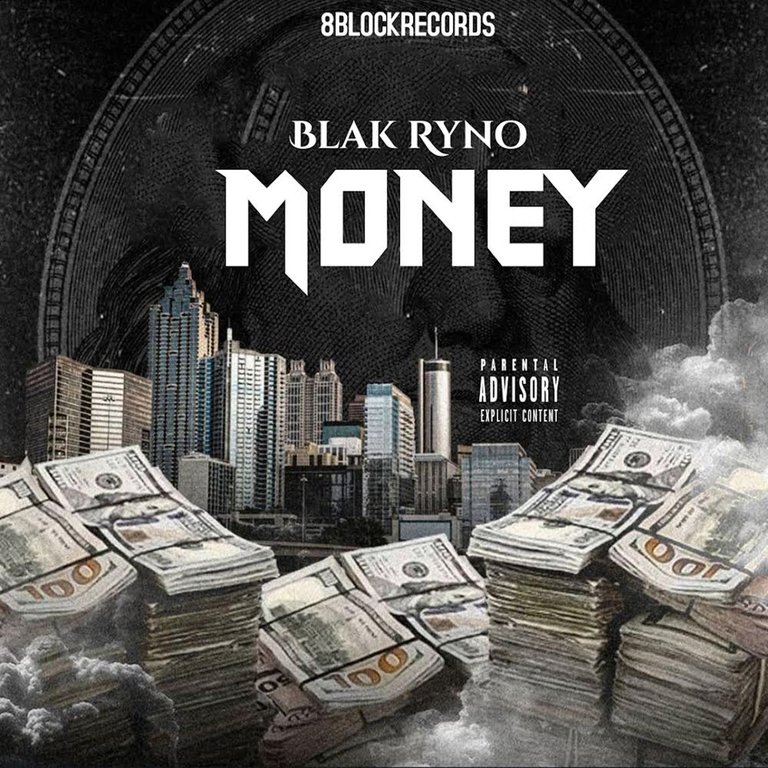 ---
Blak Ryno: Money
---
DJ Luca1777 - Quality Selection Respecting the Culture.✌️
New Tunes - Remember Where You Heard It First!😎
Happy New Year 2022!😉
---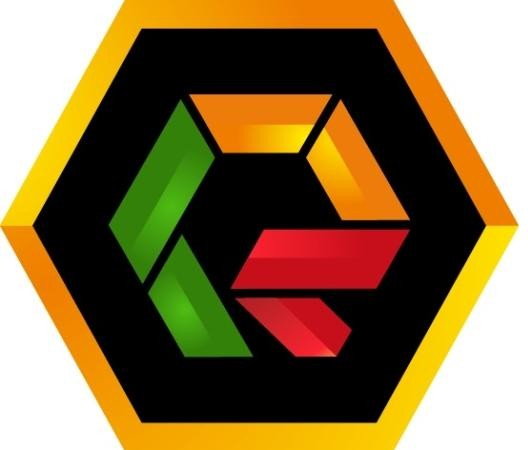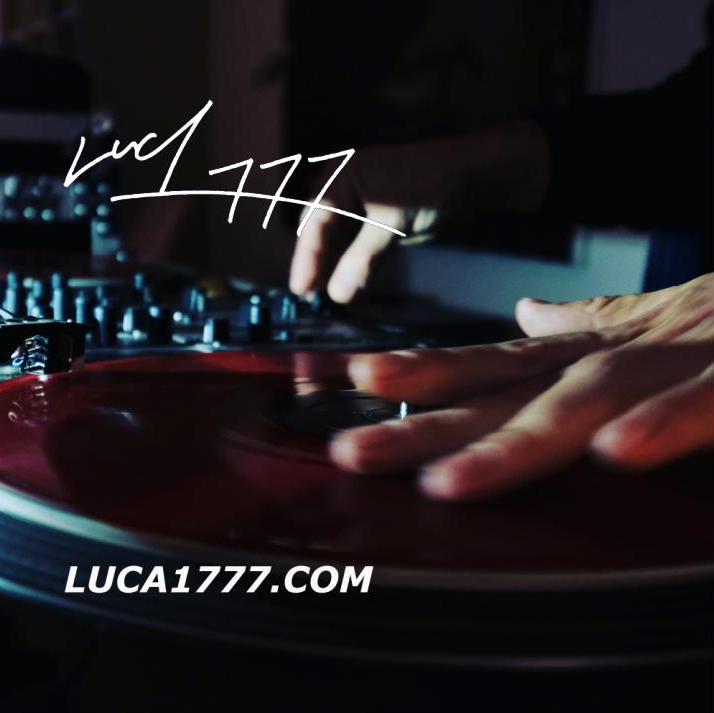 ---
Plandemic Reggae:
(Unsupported https://open.spotify.com/embed/track/06ticepw9sMvkaXVrLlgGH?utm_source=generator)
---
(Unsupported https://open.spotify.com/embed/track/16h13ghWciw3CaxBK6JgZg?utm_source=generator)
---
(Unsupported https://open.spotify.com/embed/track/579YT2UK01DT0I0XdrNoRK?utm_source=generator)
---
(Unsupported https://open.spotify.com/embed/track/1WMfI5quh0iCEfDGDiOwVH?utm_source=generator)
---