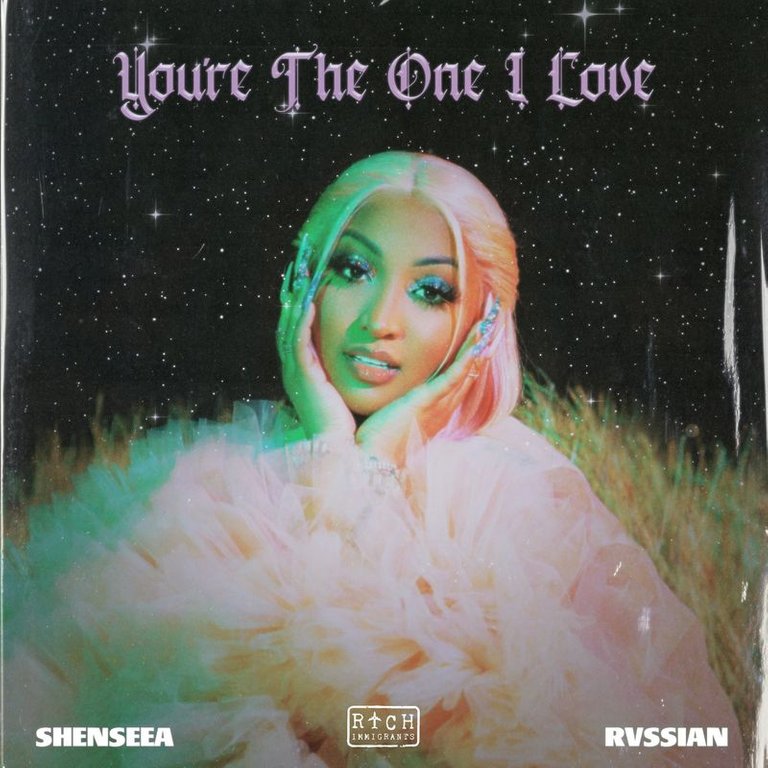 ---
Good Morning Jahmers🇯🇲 & Hive Bees🐝
Today i present to you a sweet new Dancehall,
RnB, Soca Love Song from the Jamaican Singer "Shenseea".
She got more new tunes out like e.g. Dolly
presented to you already by @dmilliz .
You're the One I Love is now her more romantic
side. I am not sure if she wrote the lyrics, but like
i told my brother from another mother @dmilliz ,
Shenseea is stepping up her game, and might blow up
even bigger if she continues like this.
A real sweet songwriting on this tune!
Top music productions from "Russian", plus top notch
video production with mind blowing pics & scenery are
bringing in Millions of plays...
If Shenseea would be Crypto, i would buy some Coins soon...😄
Enjoy this one...
---
Shenseea & Russian: You're the One I Love
Lyrics Video:
---
Look what i found here Hive: ..sweet like honey, you a me Home, you a me Hive.. 😉 ...with a sweet Jamaican accent...🇯🇲 ❤️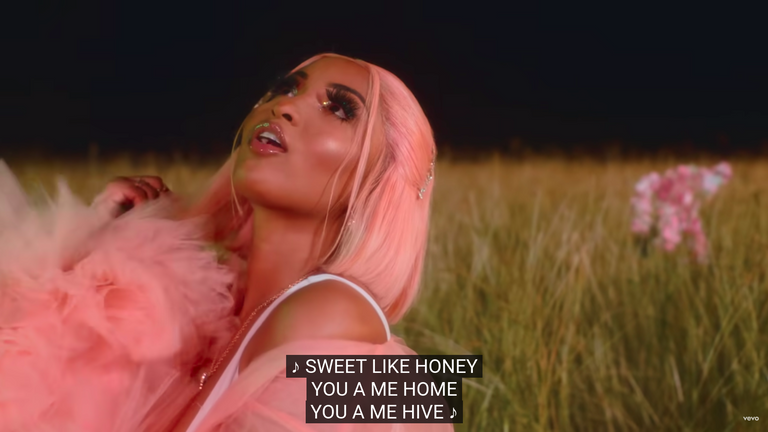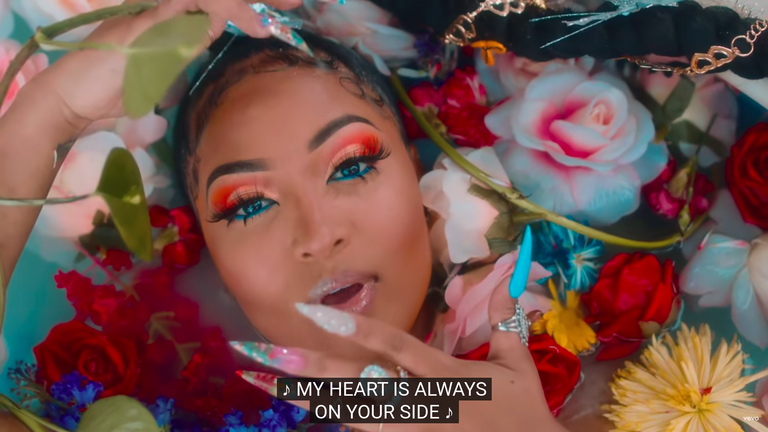 ---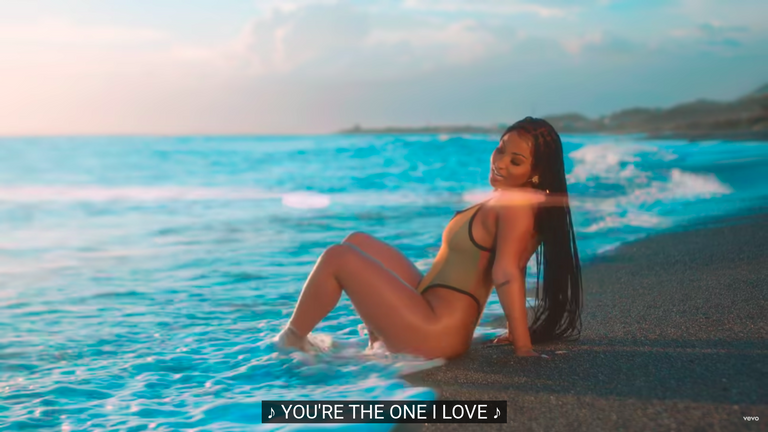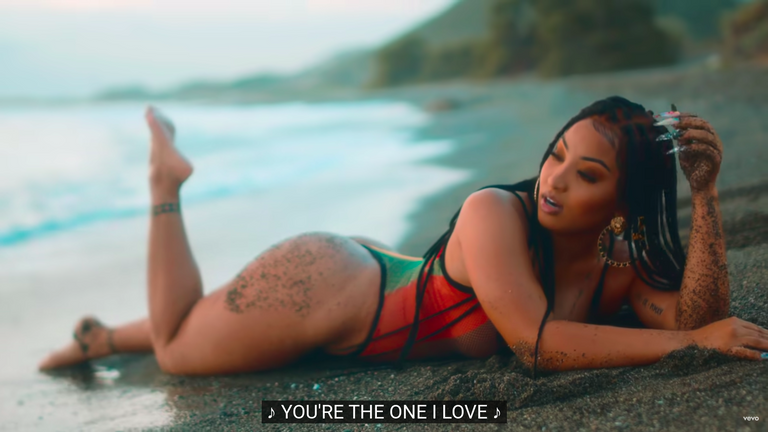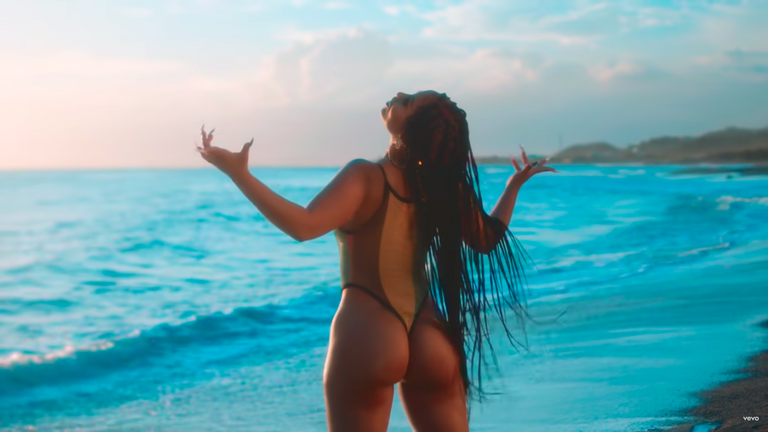 ---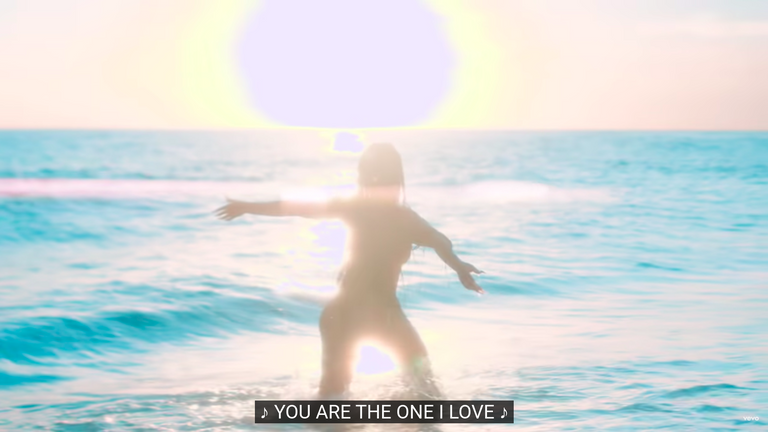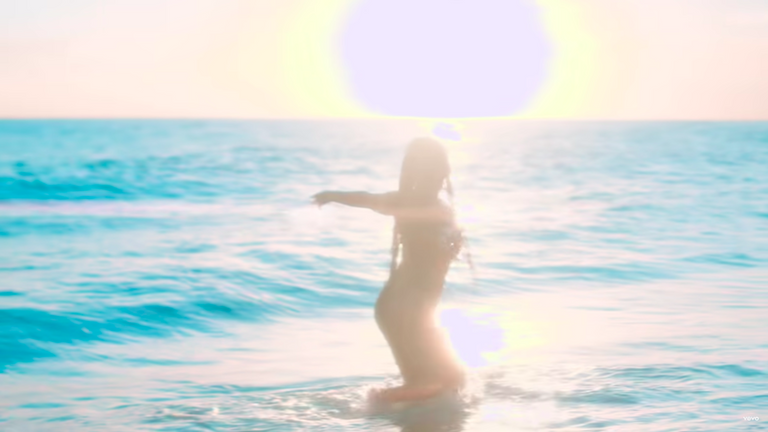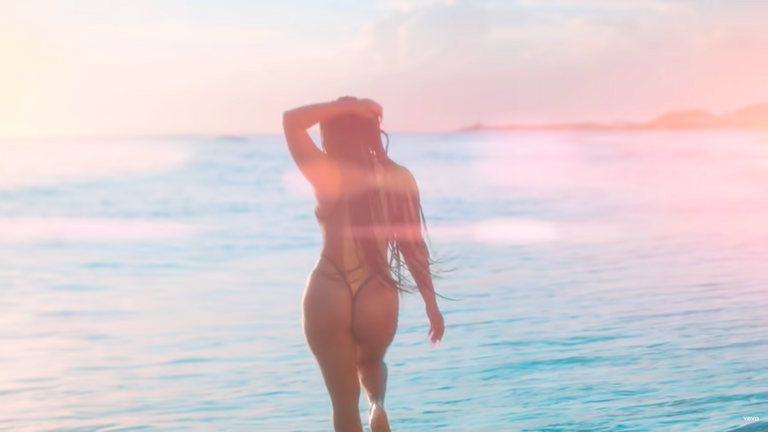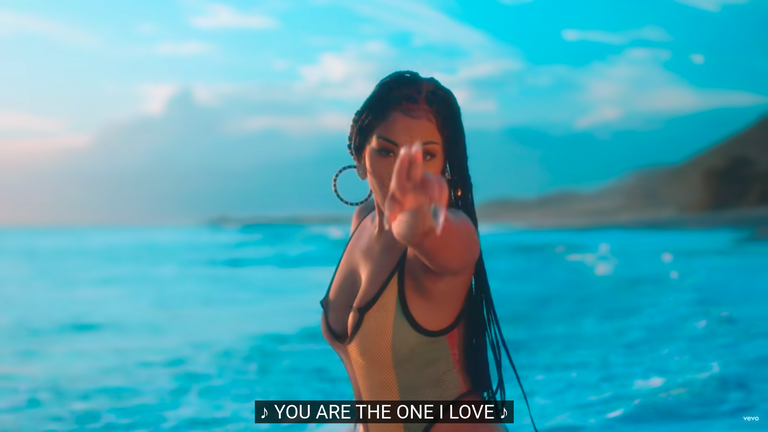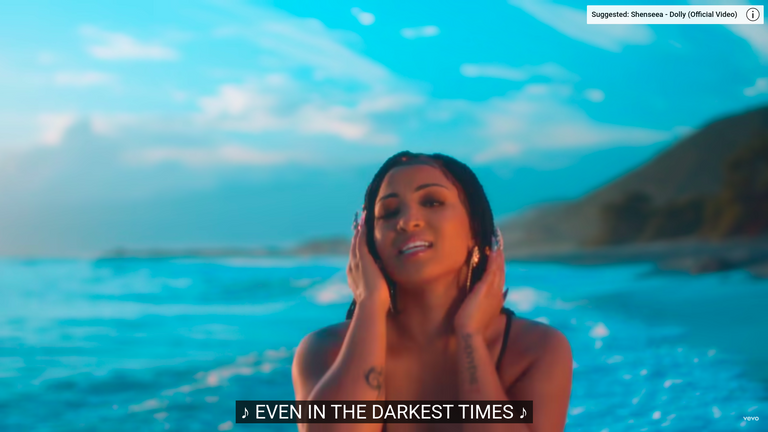 ---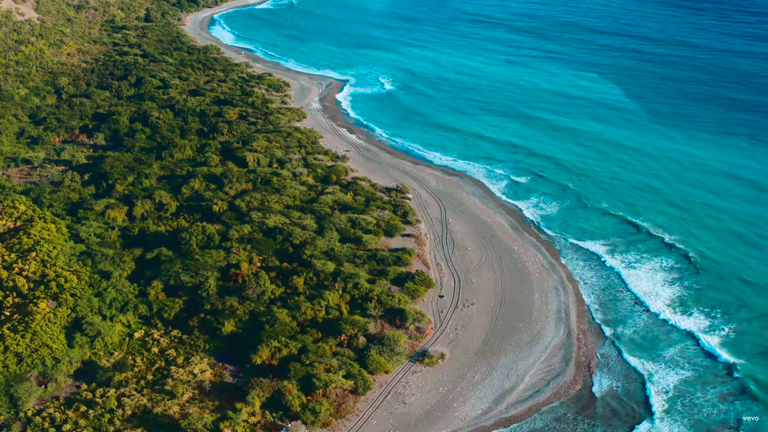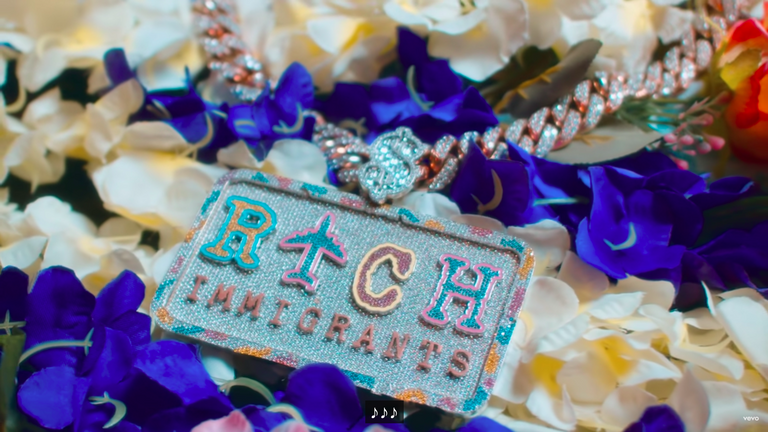 ---
DJ Luca1777 - Quality Selection Respecting the Culture.✌️
New Tunes - Remember Where You Heard It First!😎
1 Love
---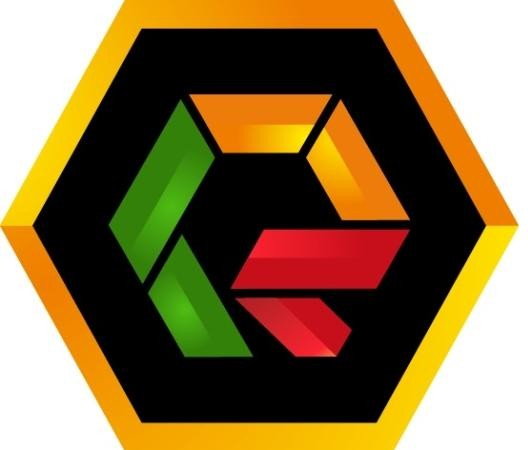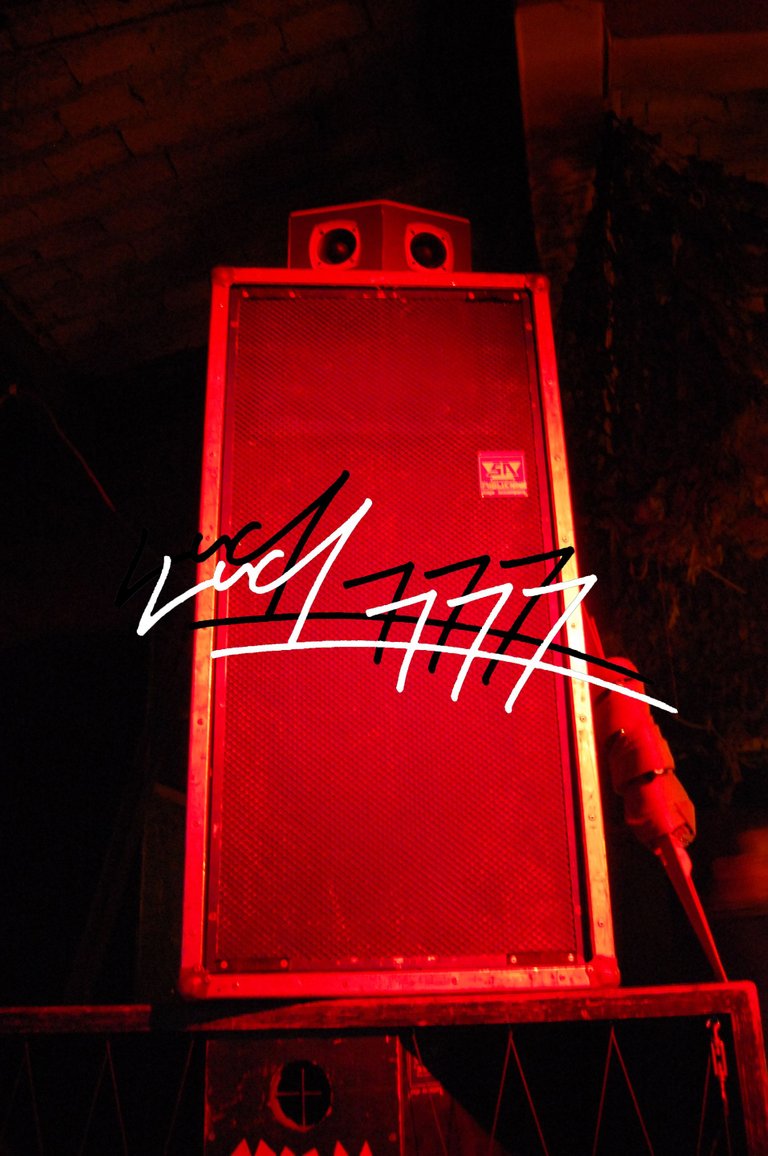 Thanks For Stopping By!