---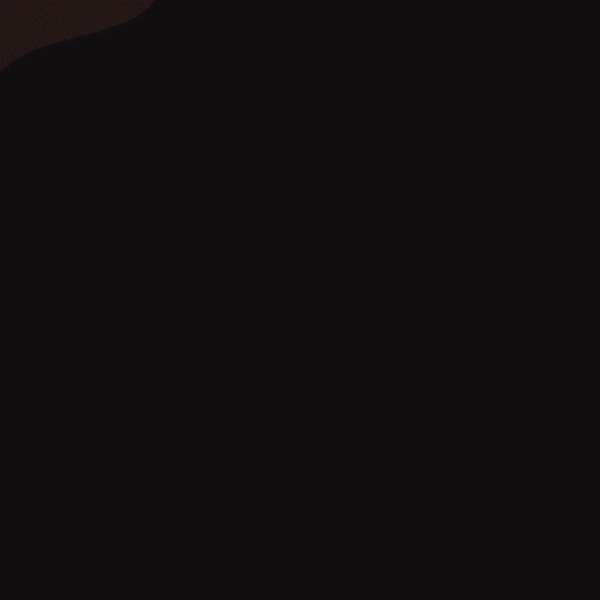 ---
I Greet you oooooooo!
Great Music Lovers!
Great Hiveans!
Have you watched our video mix and compilation for Afri-tunes Weekend week #3 above? 😉
If you haven't, please sit back, relax and enjoy the video...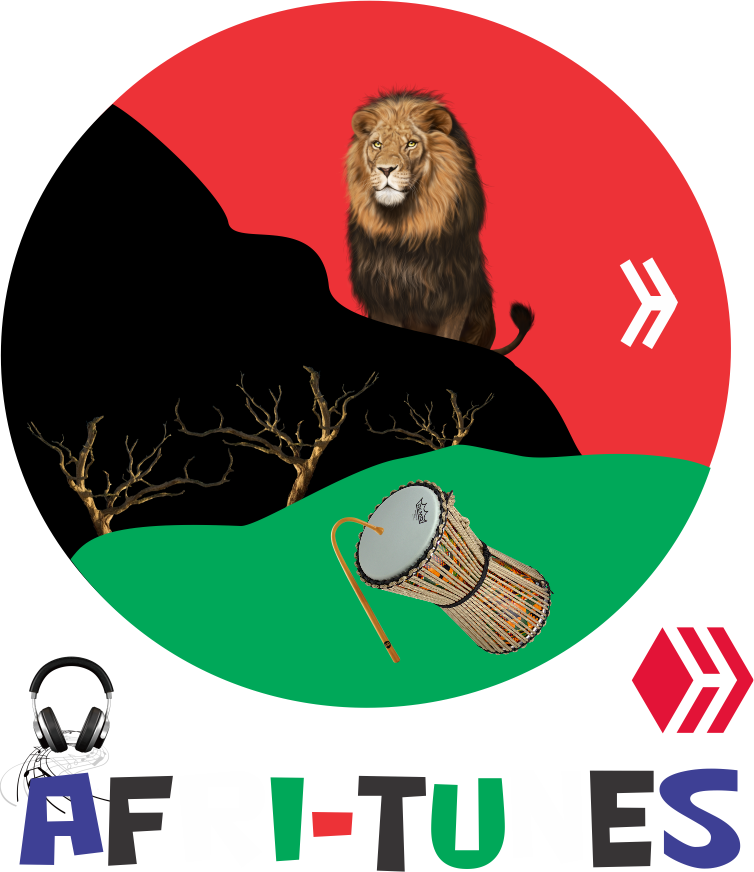 Ooo, lest I forget! Make sure you drop a comment, reblog, upvote or support this event anyway you can 😊
We are also calling on Musicians; singers and instrumentalists, who love African tunes to join us in making this project a wonderful one.
Let us make every Hivean stay glued to their phones every Weekends; smiling, nodding heads, dancing and vibing to the African Tunes.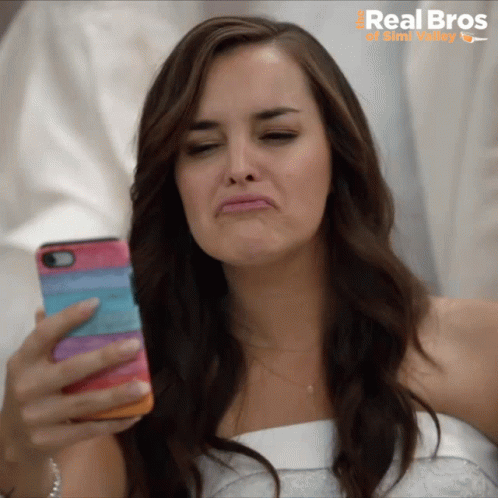 (Powered by tenor.gif)

---
ENTRIES FOR AFRI-TUNES WEEKEND (WEEK 3)
---
We had thirteen (13) wonderful entries this weekend
---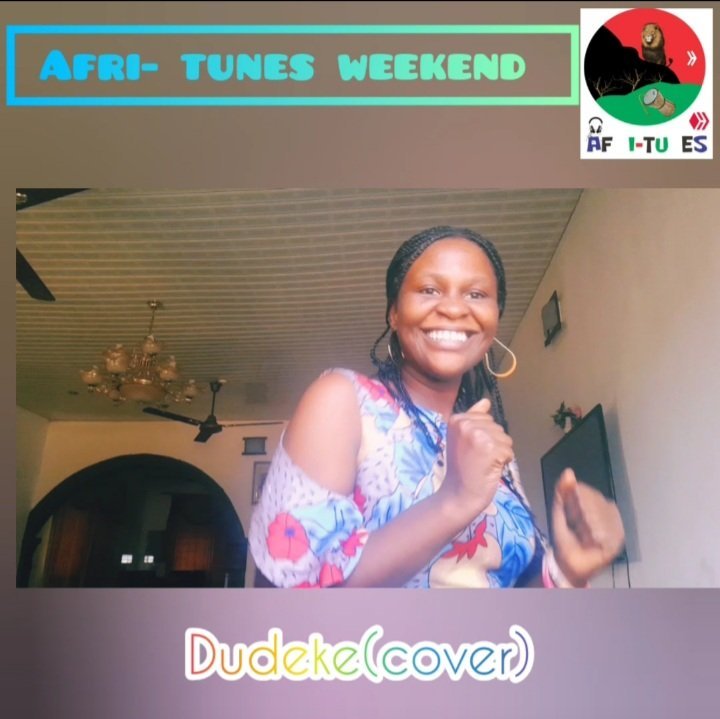 DUDUKE by Simi - cover by @benii
@benii kicks off the Afri-tunes weekend event for week 3 with her cover of Duduke by Simi. A song where she shares her lovely smile, beautiful voice alongside her wonderful dance steps.
---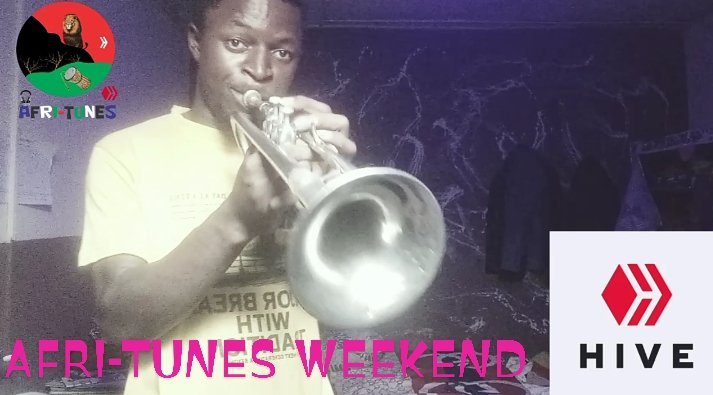 TRUMPET COVER OF SINACH YOU'RE THE SAME by @ovey10
@ovey10 gives us a thrilling Trumpet Cover as he does as always. He blesses us with a wonderful Gospel song by Sinach.
---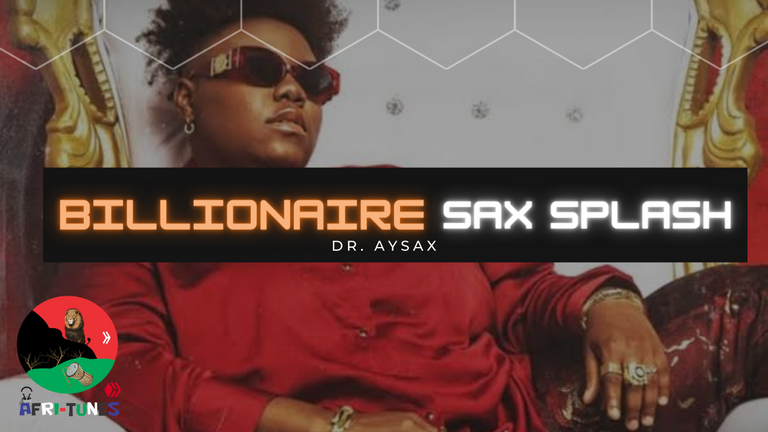 BILLIONAIRE By Teni - My Sax Splash by @draysax
@draysax saxifies us with a thrilling and melodious cover of Billionaire by Teni. "I wanna be a Billionaire" do you want to be a Billionaire also?
---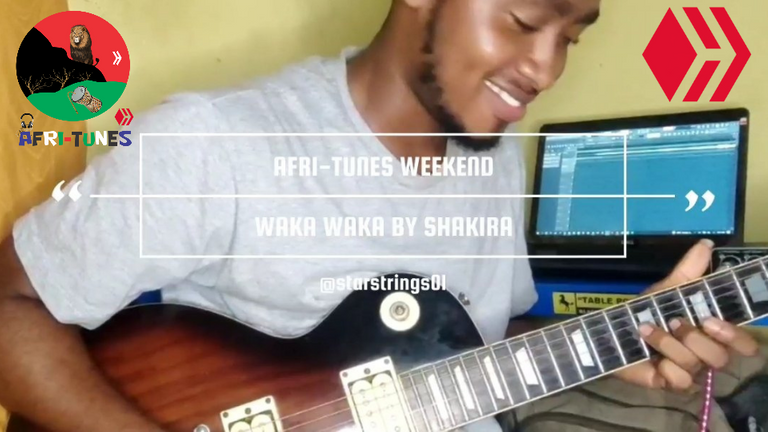 YOUR FAVOURITE AFRICAN MUSIC: WAKA WAKA BY SHAKIRA || GUITAR COVER by @starstrings01
O, you remember this song right? The theme song for 2010 World Cup held in South Africa 😁. @starstrings01 takes us down memory lane and wonderfully makes this song and its memory alive once more.
---
HIGH-LIFE SESSION || D4MUSIC by @obaro
@obaro gives us a Highlife session where he mixes 3 wonderful highlife songs, starting with the popular "Nobody wey no fit make am" by Patoranking.
---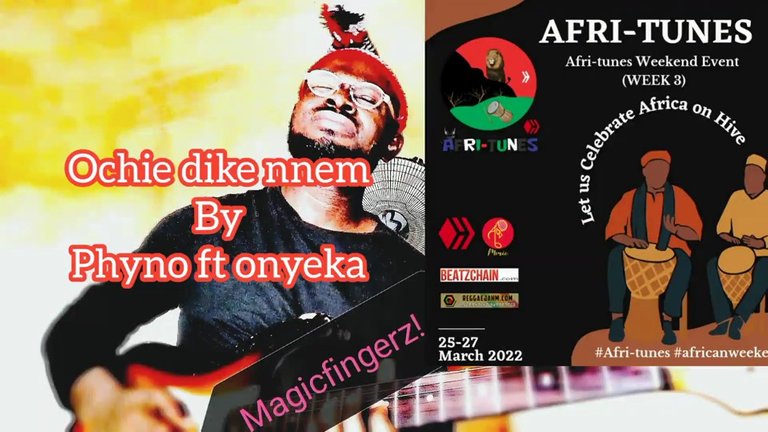 AFRI-TUNES WEEKEND #3|| OCHIE DIKE MAMA BY PHYNO FT ONYEKA ONWENU || PLAY ALONG VS SING ALONG by @magicfingerz
As a means of celebrating Mothering Sunday, @magicfingerz played two wonderful Songs that speaks about the sacrifices of Mothers. For the first, he plays a guitar solo to accompany Phyno's song, and the second he sings a song while backing it up with his beat box strumming with his guitar.
---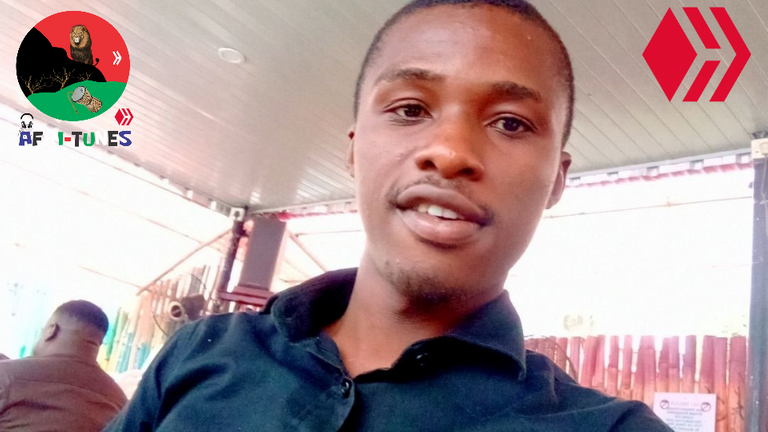 Ese Baba by Mr Ernest by @ernesto6402
@ernesto6402 shares his melodious composition to us. It is a song of thanksgiving to God for all he does for us amidst our unworthy nature. Ese baba!
---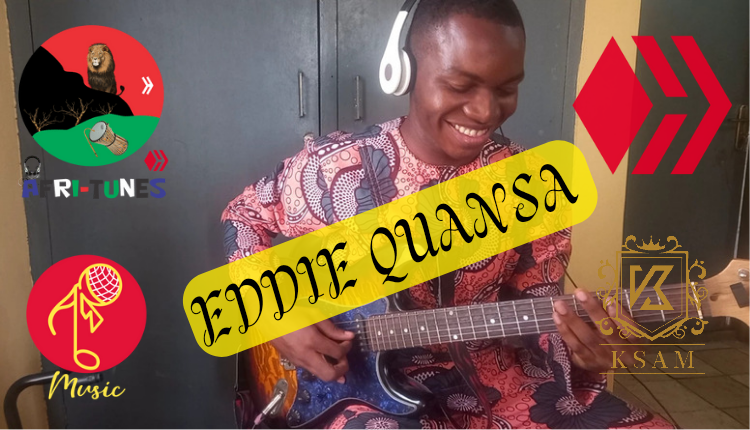 EDDIE QUANSA - Sweet Highlife by @ksam
@ksam gives us a highlife Groove of a classic 70's song, Eddie Quansa. He plays and mixes about 4 musical instruments in this single piece.
---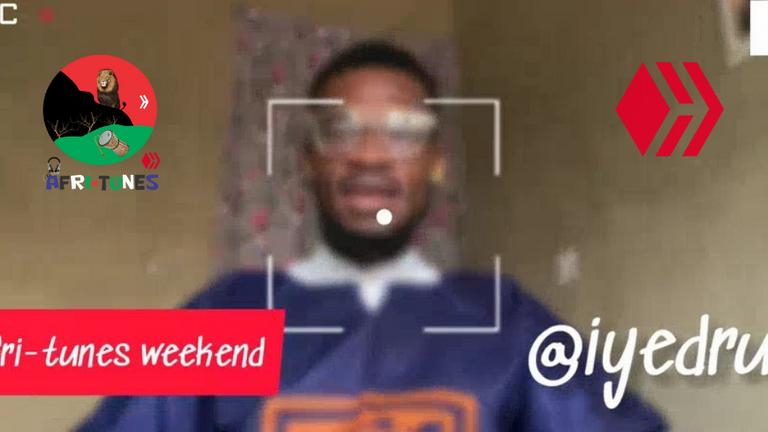 Christy Essien "seun rere" cover by @iyedrumz
@iyedrumz and @iyedrumz performed a Duet to this wonderful song. Did you get that? He and himself, sang the song 😀 You gerrit? If you don't gerrit..... 😅😜
---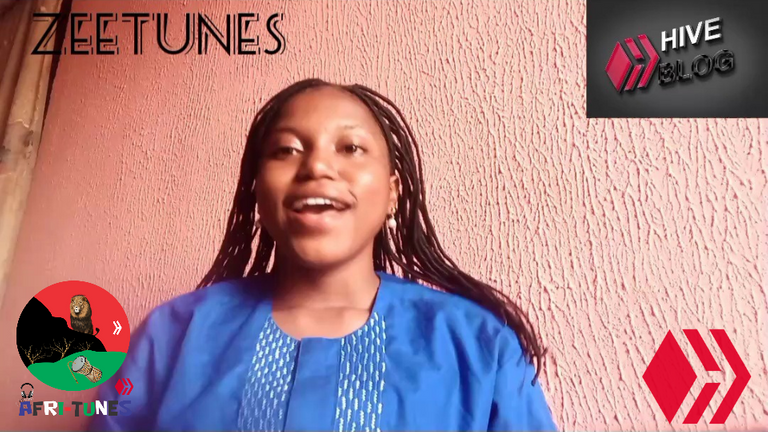 @zeetunes takes us to a different realm with her melodious voice, while singing a beautiful yoruba song dedicated to mothers.
---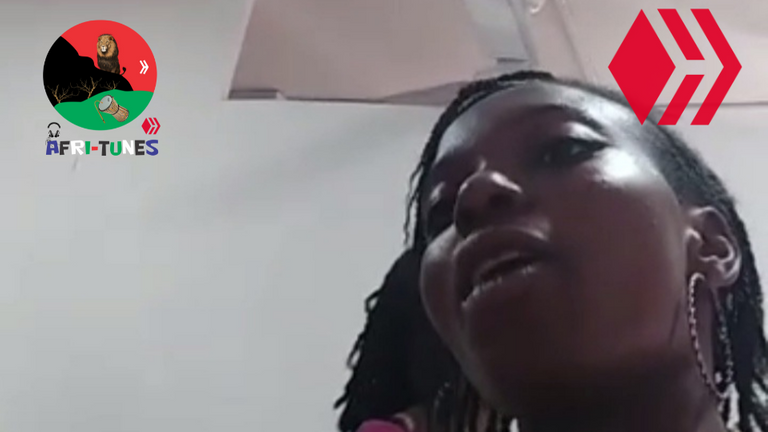 MONICA OGAH || WEKOBIRO by @marybello
@marybello blesses us with her sonorous, rich and lovely voice. She presents a Niger delta song in a unique way.
---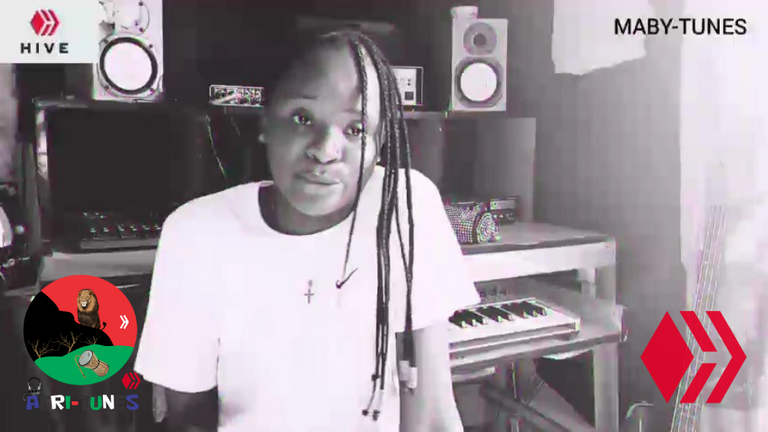 As a patriotic citizen who loves her country so well, @maby-tunes sings the Nigerian National anthem in a unique style. She sings the English and Yoruba versions at the same time, vibing to the strumming of a Guitar.
---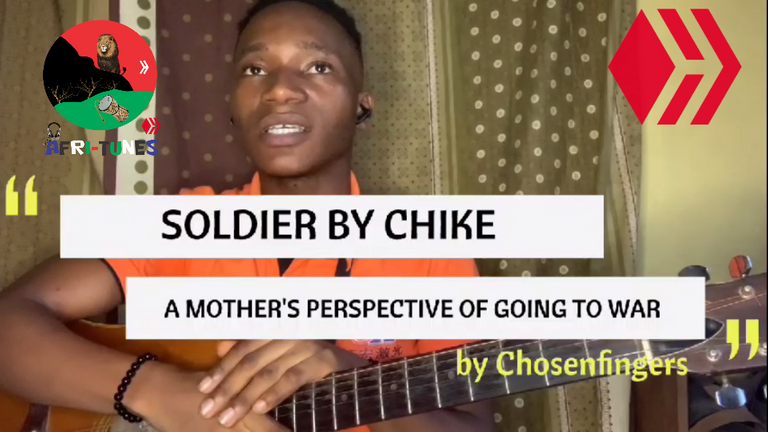 SINGING SOLDIER BY CHIKE || A MOTHER'S PERSPECTIVE OF GOING TO WAR by @chosenfingers
@chosenfingers celebrates Mothering Sunday with a beautiful cover of Soldier by Chike. This song speaks of a Mother's perspective of War, whereby she fears losing her son/daughter (her world) in the duel between nations.

---
AIM OF THE "HIGHLIFE WEEKEND ON HIVE" EVENT
---
The Afri-tunes Weekend on Hive is a weekly event that is founded on Hive to nourish and enrich the Hive Musical Family (and the Hive Community at large) with African Tunes and Musical Genres.
It is our sole aim to spread the love, the calmness, the smiles, the culture, the songs and the dance associated with African tunes.
We also intend to use this means to drive engagement in the Hive Musical Community and enrich the Hive Community.
---
PLATFORMS
---
The Hive Music Community @music-community will be our home and the Platform where we will post our amazing Afri-tunes Contents.
This is done with full adherence to the description and rules of Music Community
Description
Music community for all addicts of great tunes. Aim is to bring together anyone that loves music as well as professional producers, artists, DJs and music businesses.
Rules
1 Create posts that drive engagement around music and enrich the community
2 Stories around Music
3 Original music creation
4 Party environment and contests the encourage the community to interact
5 All music genres allowed
To be eligible for upvotes from the music community and threespeak, you must endeavour to produce original and quality contents, engage with other musicians/authors and you can also share your post to other Media outlet.
You can use twitter to share your posts and earn poshtokens. Visit @poshtoken to learn more about this.

---
ACTIVITIES
---
We intend to run this weekly program on Weekends: 00:00 on Fridays to 23:59 (11:59pm) on Sundays, using GMT +1 as our time standard.
All posts for the event should be posted within the time-frame above.
A compilation and highlights of all inputs and presentations will be posted on Monday in the Hive Music Community. If there's any update, we shall communicate as well.
Participants will be encouraged to use the following tags: #music and the unique tags of #afri-tunes and #africanweekend in their posts.
---
HIVE ON-BOARDING PLANS
---
We also intend to use this event to reach out to artists, musicians and dancers who aren't on Hive. We will share our posts outside Hive and invite those who are talented but are not part of Hive. We will spread the word about Hive, and share them our experience of Hive: a WORLD where they will be rewarded for their content, talents, efforts and sacrifices; a world where they can meet like minds and build relationships.
---
CALL FOR PARTICIPATION
---
We are calling on Musicians; singers and instrumentalists, who love African tunes to join us in making this project a wonderful one.
The initiative also encourages participants to set <4% reward to the official account of Hive Music Community @hive-193816. This is to appreciate the Hive Music Community for providing this wonderful platform for all musicians on Hive.
---
ENGAGEMENT REWARDS FOR WEEK 3
---
@benii will receive 2 HBD for making the first valid entry.
@starstrings01 won the reward of post with highest engagement from UNIQUE COMMENTERS. But as a coordinator and one of the founders of this noble event, he has decided to give it to the next person. And by this, @ovey10 wins this award, and will receive 2HBD.
@ovey10 wins the participant with highest on other author's post, and will receive 2HBD.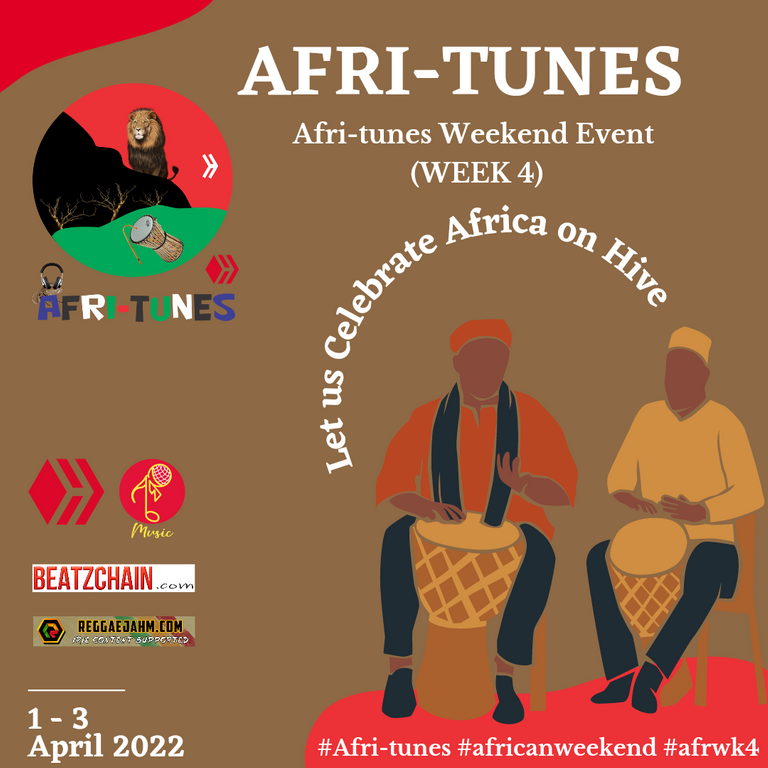 ---
UPDATE AND ENGAGEMENT BENEFIT
---
The FOURTH WEEK OF OUR AFRI-TUNES WEEKEND EVENT is this weekend (1 - 3 April 2022).
The first valid entry will receive a reward of 2 HBD, courtesy of the coordinators.
The post with highest engagement from unique commenters will receive a reward of 2 HBD.
Participant with highest engagement in other author's post will receive a reward of 2 HBD.
NB:
Only those who participated in the week's event will be eligible for the engagement benefit.
Reward will be sent before the new weekend event begins.
For valid entry: Upload Videos via threespeaks, Post in the Music Community, use the unique tags of the event (#music #afri-tunes #africanweekend) and include "AFRI-TUNES WEEKEND" in your title.
---
MEET THE FOUNDERS OF THE INITIATIVE
---

---

APPRECIATION
Special thanks to @ylich and the lovely Administrators and Moderators of this lovely Musical Community.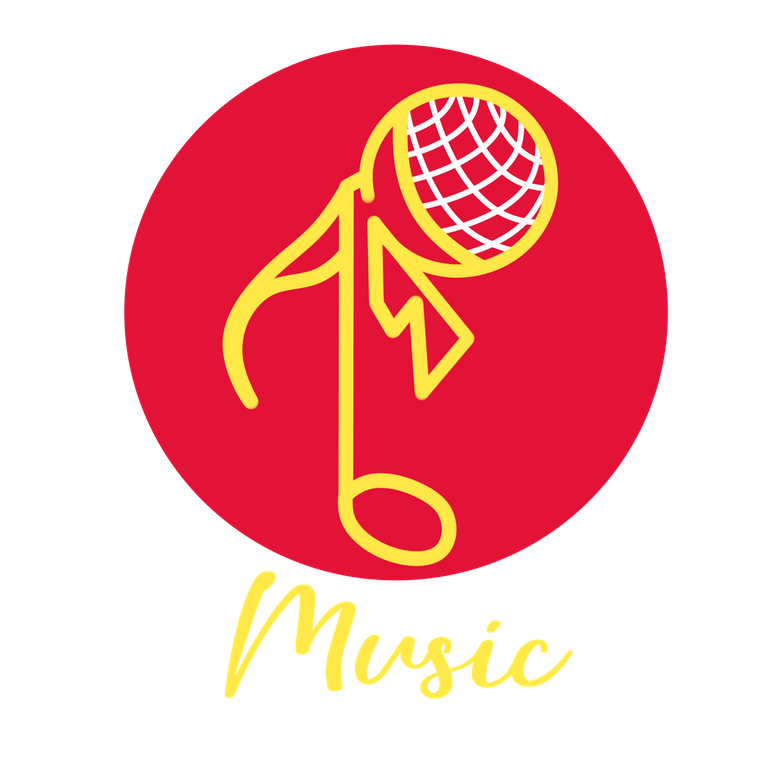 ---

You can use #beatzchain hashtag in your Afri-tunes post in order to receive beatz token. Beatz token is the native token of Beatzchain community.
This is a community for rappers, music producers and roaring fans who all can come together, interact on the Hive blockchain and earn cryptocurrency for your work!!
Special thanks to @polarmystro for making this collaboration possible.
Do well to subscribe and learn more about the Beatzchain community @hive-123620

---

You can also use #jahm hashtag in your post to receive Jahm token. Jahm token is the native token of ReggaeJAHM community.
ReggaeJAHM is a place for lovers of Reggae, Hip Hop, Caribbean Culture & IRIE vibes.
You can check their page to learn more @hive-183952.
Special thanks to @dmiilliz for making this collaboration possible.


ReggaeJAHM.com
---
We hope to receive more collaboration, support and sponsorship in order to facilitate the growth of this project.
---
We also appreciate @draysax @saxoenny @davidbolu34 @chosenfingers @obaro @mayorkeys @heskay @daniky @mistural @ijohnsen @temibot @ovey10 @jaydr, @polarmystro, @cammy-cardo @onos-f, @simeonvincent, @raytonix @benii @massivevibration @zeetunes @magicfingerz @ernesto6402 @marybello @trojan1 @maby-tunes @iyedrumz for their support.
Finally, if you want us to tag you so that you don't miss the compilation of the episodes of every weekend please do well to inform us in the comment section. If you'd also like to be removed from the tag list, please do inform us as well.
Let's Spread the love, the calmness, the smiles, the culture, the songs and the dance associated with African tunes.

---
If you love this project do well to comment, reblog, upvote, cross-Post on communities (in adherence to their unique rules), tag one or two people and support us in any way
---
---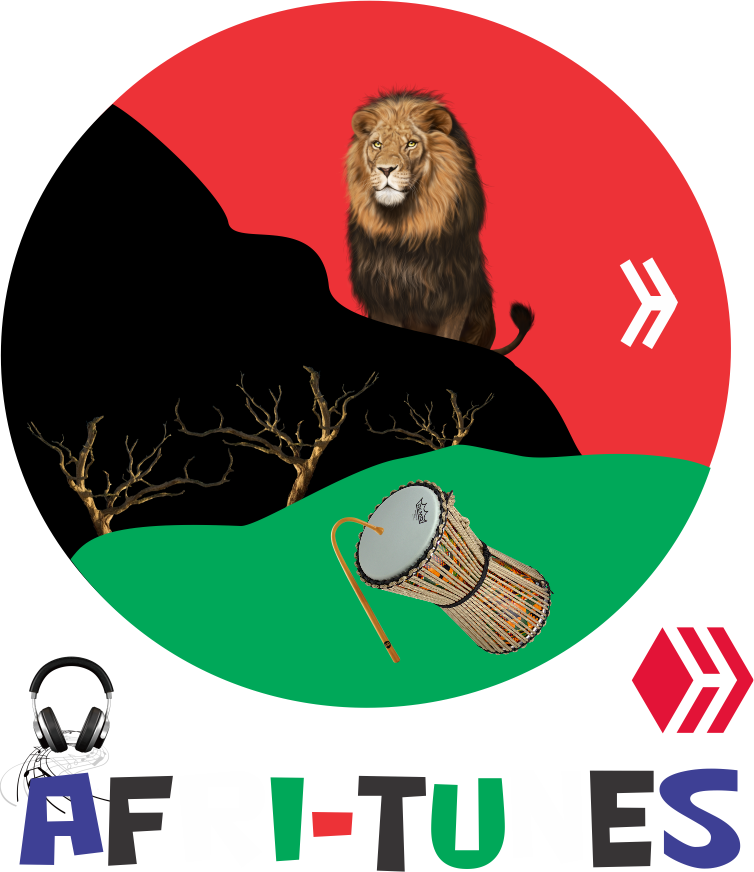 ---
▶️ 3Speak