Hey folks..:) Welcome to another update.
This mighty Gorilla Skittles is easily my best plant yet and i am well impressed with the living soil i purchased. She has not had any food...just water!!!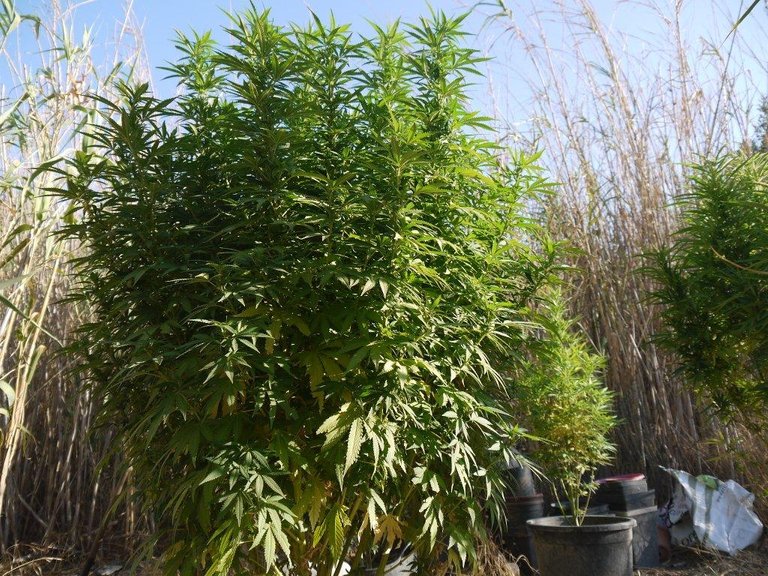 Here we have the beautiful N13 Kush from Sensi Seeds. This is 90% Indica and i am looking forward to seeing these buds forming. Lots of potential here. There is some nice crystal production going on at the lower branches and it smells very sweet ;)!!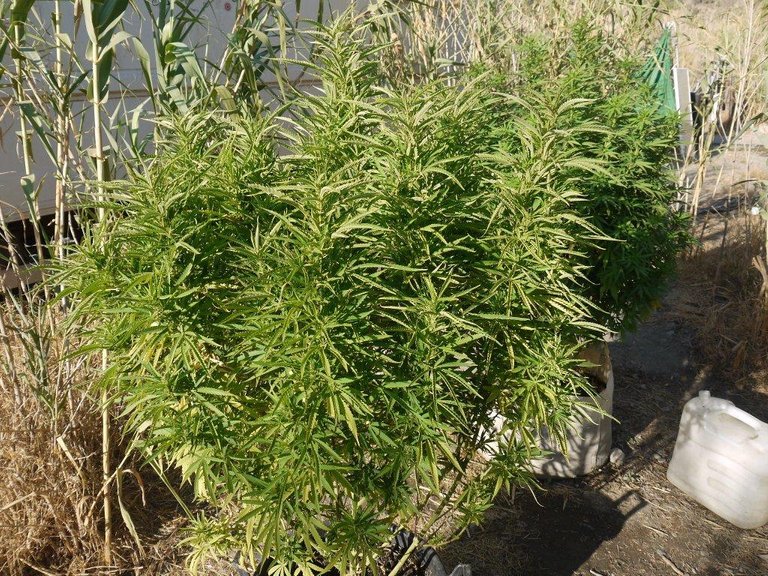 The 2 Tangie are starting to bud up now so looking at an earlier finish for this.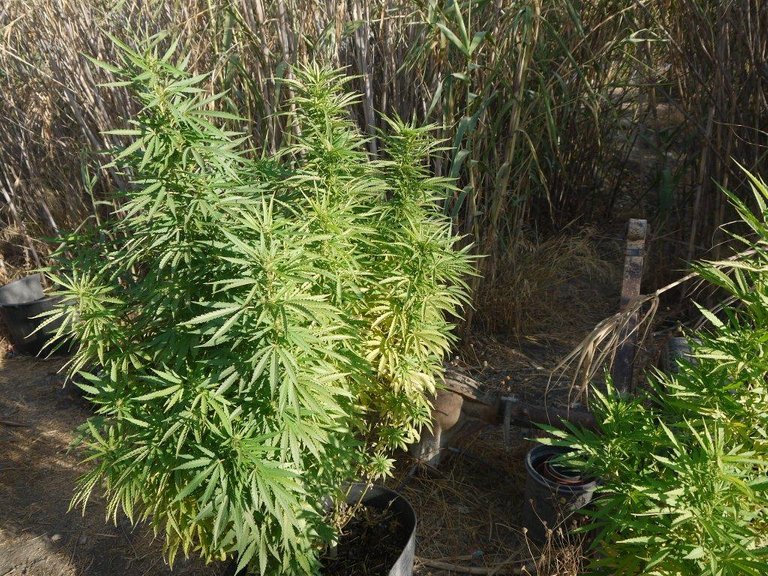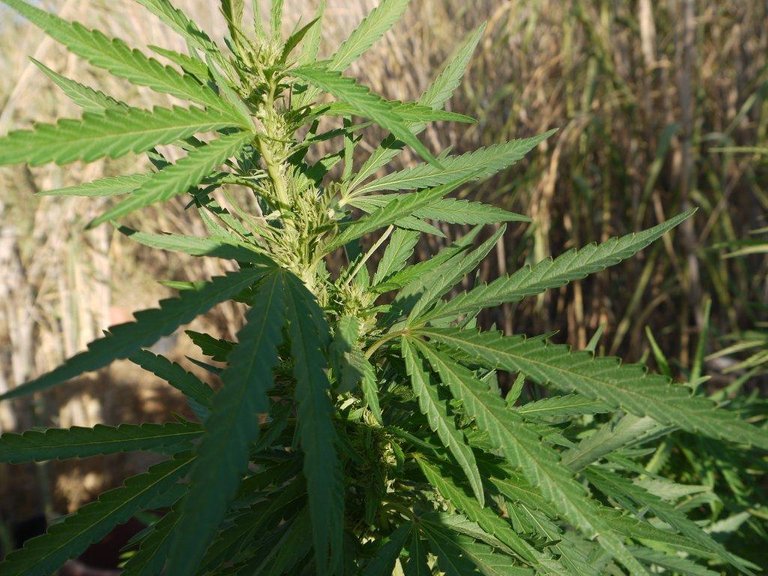 This Tropicana Cookies has bushed out a little bit recently..She may not produce loads of bud but it should be well tasty..!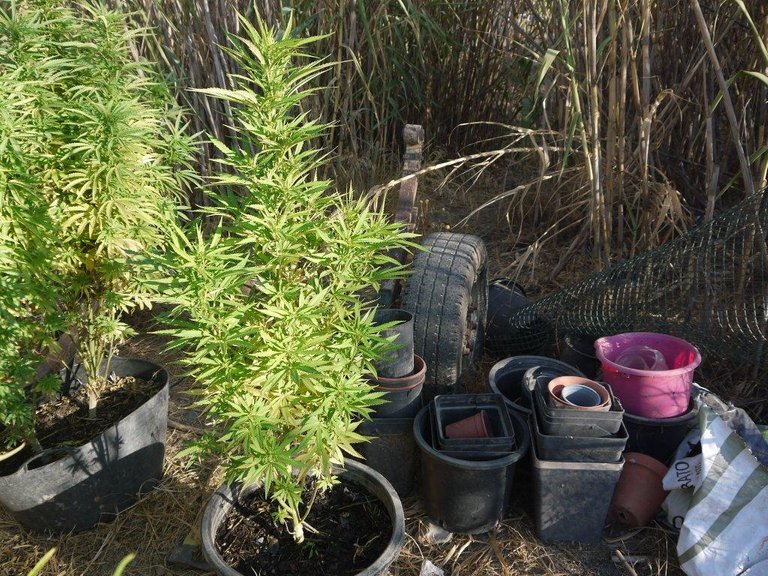 Peace, Graham.