---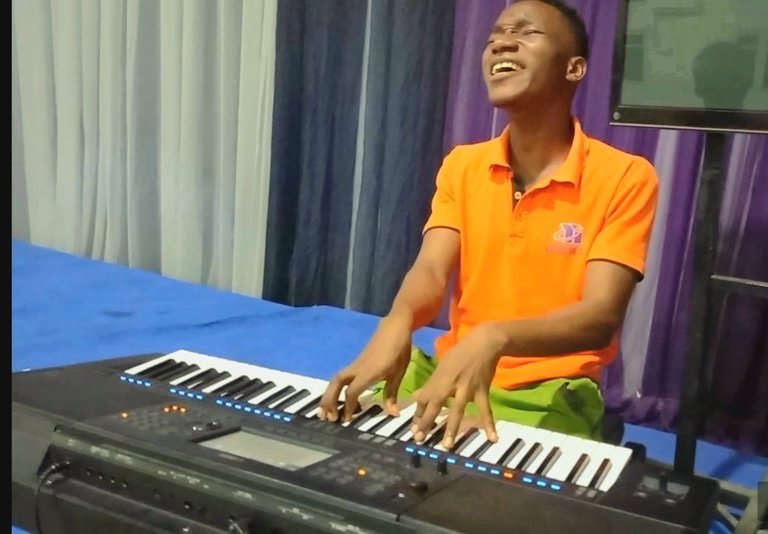 Hi friends,
My people😍 it's so nice to be back here among friends and loved ones. I was away for a while due to health issues but thank God I am back stronger and better.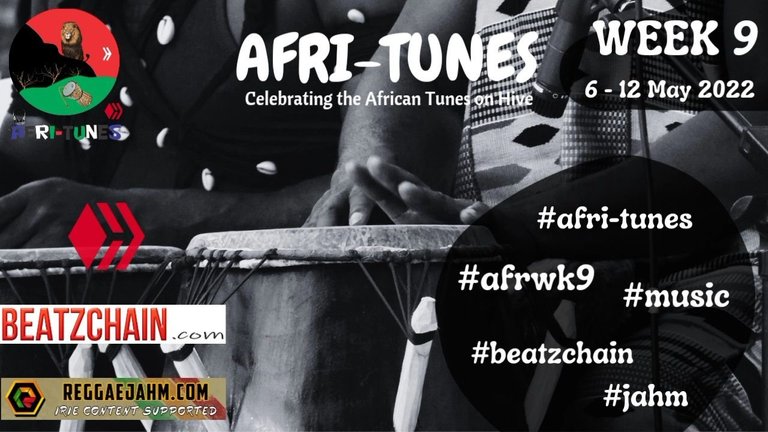 So, my birthday was last week Friday, May 6th, and I am so grateful for another year. I had lot of plans but I fell sick and was indoor all day taking treatments.
I decided to do this song because while I was sick I had alot of time to reflect on God's unfailing love towards me and how He has kept me through it all.
I dedicate this beautiful worship song by JUDIKAY, Capable God as my heartfelt worship and appreciation to God.
Also, I decided to try out playing the piano for today's entry. Our mother of piano @mipiano always blesses my ears with her beautiful piano renditions and I hope to be like her someday. My piano play is rusty because I am self-taught but I will get better. I hope I get your blessings, Our mother of piano @mipiano ❤

My appreciation goes to everyone for making my journey here so far an awesome experience.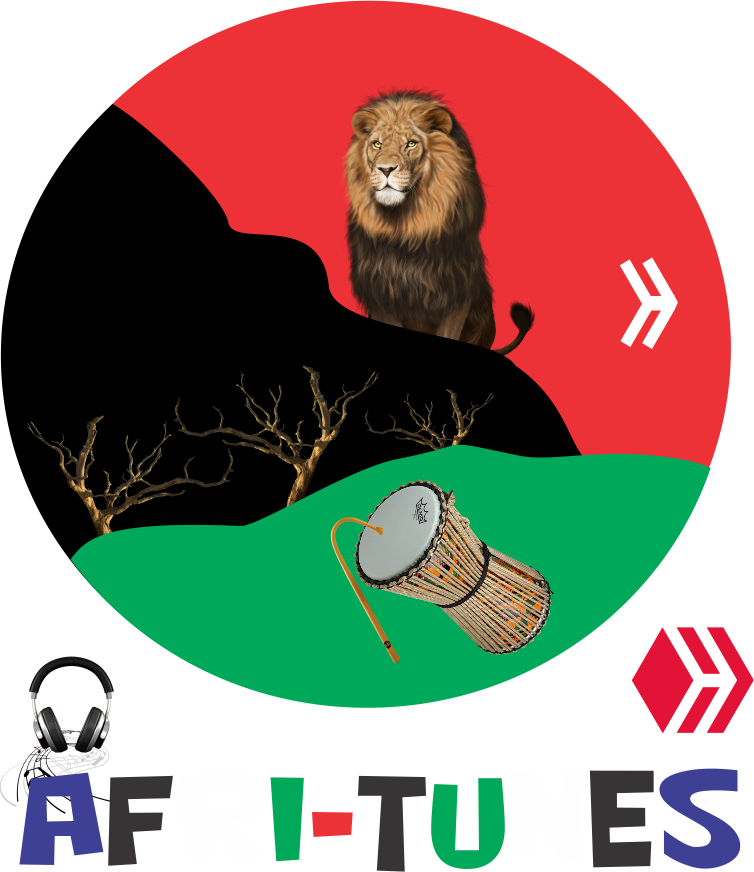 A huge thanks to @starstrings01 , @ksam , @obaro , @jaydr , @benii, @mayorkeys , @heskay, @saxoenny, and all my other afritunes music friends. I love and celebrate y'all 💕
Enjoy. Much love 😍
---
▶️ 3Speak