---
Hello everyone, welcome to Afri-tunes week 23
My plan for this week was to put out an entry on Sunday but, after my morning devotion, I got inspire to worship and I decided to share that inspiration with you.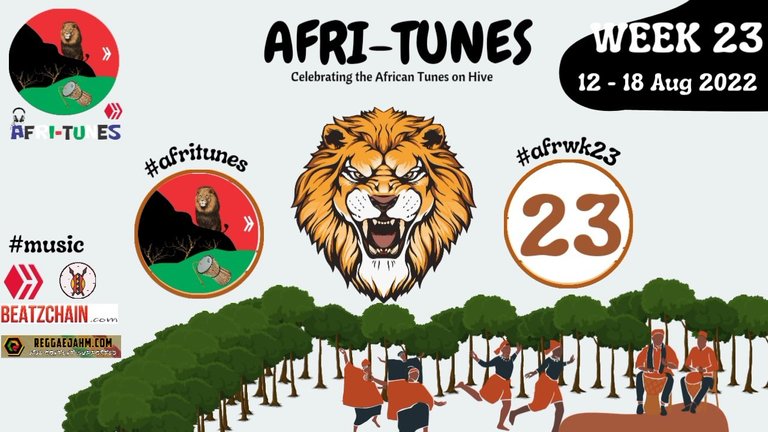 Worship is a way of reverencing God and as believers, there is no such thing as too much worship.
Anyways for this week, I chose to sing the song "you are Yahweh" by Steve crown because this is one of my favorite worship songs, this song has so much power and I love it.

---
**GENRE: GOSPEL
LYRICS: YOU ARE YAHWEH BY STEVE CROWN
---
You are the God who was who is and is to come
Jesus Jesus
And in you I trust my life is in your hands
Jesus Jesus you are the miracle working God
You are Yahweh eh eh eh
You are Yahweh
You are Yahweh eh eh eh eh eh
You are Yahweh
You are Yahweh
Alpha and omega we reference you lord
You are Yahweh
Alpha and omega
Singing and praying
Express yourself in the holy ghost
You are Yahweh eh eh eh Alpha and Omega
You are Yahweh eh Alpha Omega
Speaking in tongues
O o o oh oh oh oh oh oh oh oh oh oh
Faith is rising right now
The power of God is rising right now
Lift your voices this presence is here sayyyyyy you are
You are Yahweh eh eh eh you are Yahweh Jesus Jesus
You are Yahweh eh eh eh you are Yahweh
You are Yahweh alpha and omega I put my trust in you lord
You are Yahweh alpha and omega
Say you are Yahweh you are you are
You are Yahweh eh eh eh you are Yahweh
You are Yahweh eh eh eh you are Yahweh you are my healer
You are Yahweh alpha and omega alpha alpha alpha and omega
You are Yahweh alpha and omega Jesus
Just your voices now you are Yahweh
You are Yahweh eh eh eh you are Yahweh
You are Yahweh eh eh eh you are Yahweh
You are Yahweh alpha and omega
You are Yahweh alpha and omega
---
Source: LyricFind
Songwriters: Steve Crown
You are Yahweh lyrics © O/B/O Capasso
---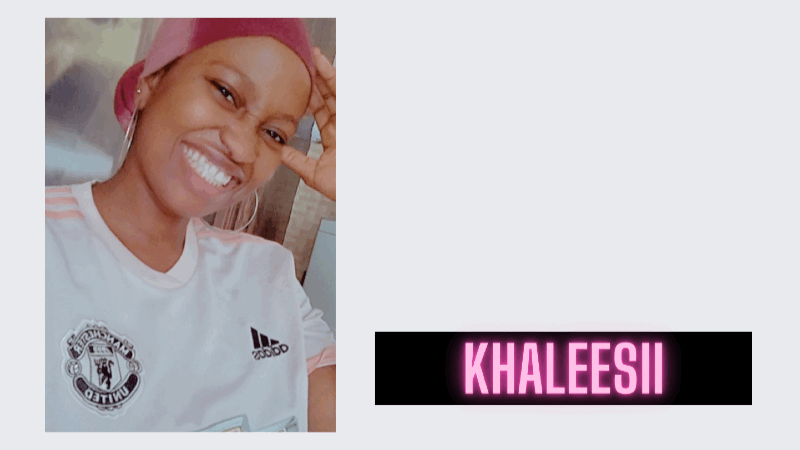 ---
▶️ 3Speak