---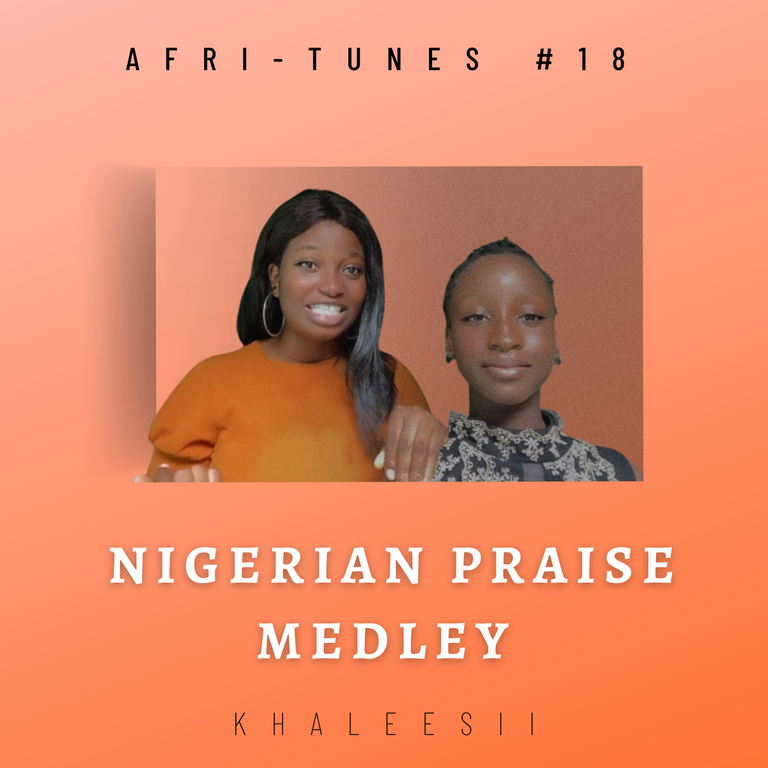 Hello everyone, welcome to afri-tunes week 18.
For this week, I decided to go a bit different from my usual because I was bored of just singing and that almost made me decide to not sing this week but I wanted to put out something since I missed last week so, I will be singing a praise medley with my nephew and niece.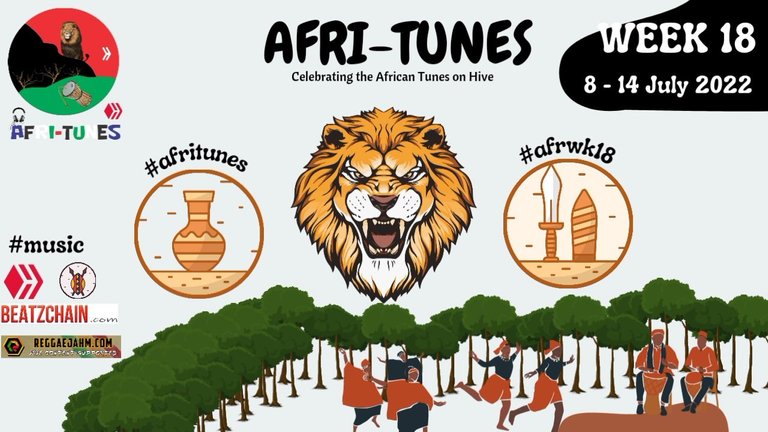 Like I will always say, there are a million reasons to be thankful and this is just us being grateful in our little way.
In my church, we have been praising God for a week and also, my nephews and niece all celebrate birthdays this week, so it has been a week of praise.
I wanted to give this praise a reminiscent feeling of church when I was younger so, we went acapella with clapping, just like we use to as children.
This whole thing was chaotic and we had to film a lot of times, but we had a great time praising God and I really enjoyed it.
To me, music isn't just about a good voice or about the right keys, it is also about purpose, feelings, and a message.
I hope you enjoy our singing and craziness, thank you for watching.

---
GENRE: GOSPEL
LYRICS: PRAISE MEDLEY
---
---
What a marvelous God
What a marvelous God
He has done marvelous things for us
What a marvelous God
What a marvelous
He is said to do marvelous things for us.
Father to you oh, be all the glory
To you Jesus, be all the honour
To you daddy, be all the glory and adoration for evermore.
You alone are worthy lord,
To be praised and adored
You've been faithful lord from the ages past
That is why your name is forever more.
---
Source: written by me
---
---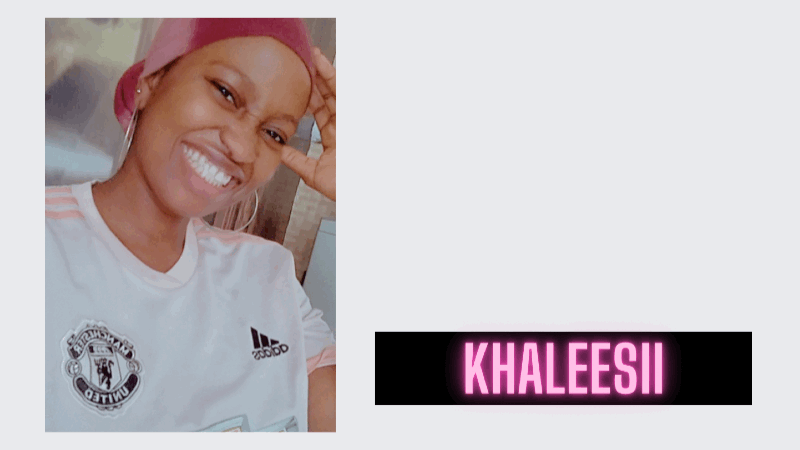 ▶️ 3Speak