---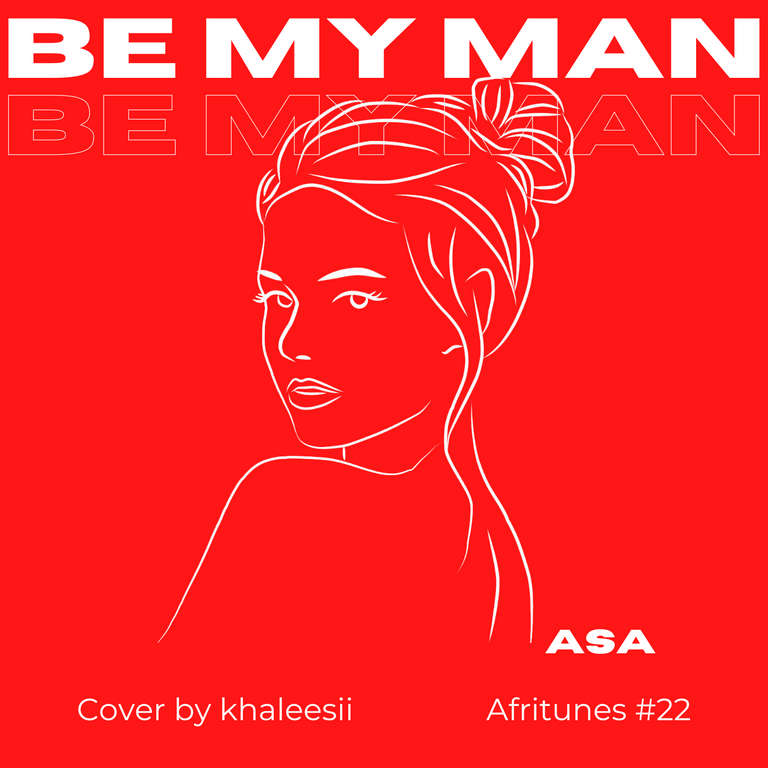 Welcome to Afri-tunes week 22.
For this week, I decided to sing "Be my man" by Asa and the reason behind this song choice is a bit funny, and I'll tell you why.
Yesterday, @starstrings01 posted an article where he and kbanti went out, and I jokingly said "kbanti was entering my heart ", after I said that @hopestylist came and start adding jare but, the conversation ended with she saying I should shoot my shot.
Now, this isn't me shooting my shot but that whole thing kinda made me think about the idea that women hardly ever shoot shots, and most times, we are even advised not to.
Be my man speaks of a girl who likes a man but is told by her mother not to act a fool around him and she did because love makes you be crazy.
I decided to sing just the first verse and have fun with this song because well, I feel like the shorter the song, the better.
Anyway, this is my rendition of this song, and thank you for your for watching.
---
GENRE:AFROBEATS
LYRICS: BE MY MAN BY ASA
---
---
My mama used to tell me girl
It ain't that cool to see a man you love
And start to act the fool
Tell me what's a girl in love supposed to do
Tonight, I'm breaking mama's rule
Baby there's a lot of things I want to say
I'm in love with you its driving me insane
I know am sounding stupid but is it OK
To be your woman everyday
You will be my man
And I will be
Your woman everyday
Ooh baby we can take a walk around the park
And I can cook you dinner, it won't be so bad
Or we can laugh and talk about the friends you've had
And all the ones that made me mad
Ooh baby baby, we can stay up all night
We can argue, we can even start a fight
And I can laugh, and say I love the way you smile
And everything will be just fine
You will be my man
And I will be
Your woman everyday
---
Source: LyricFind
Songwriters: Benjamin Constant / Bukola Elemide / Nicolas Mollard
Be My Man lyrics © Domino Publishing Company
---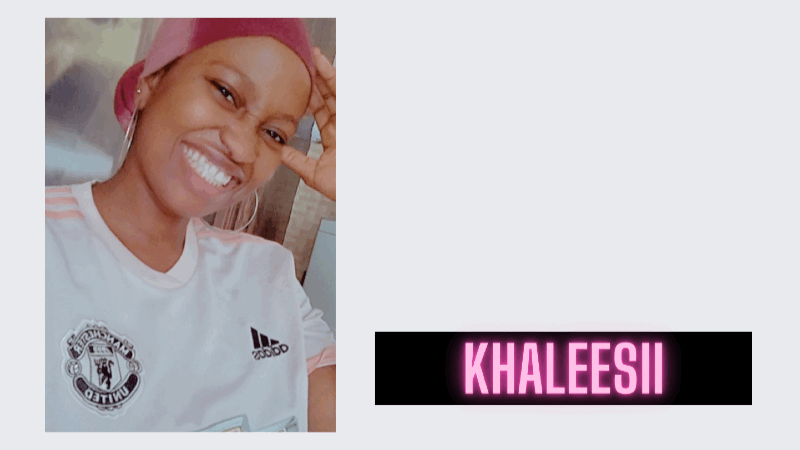 ▶️ 3Speak