---
Hello everyone ,this is week 79 of this edition, Afritunes community. We have both had an amazing week so far, and I can honestly say that God has been very good to us all.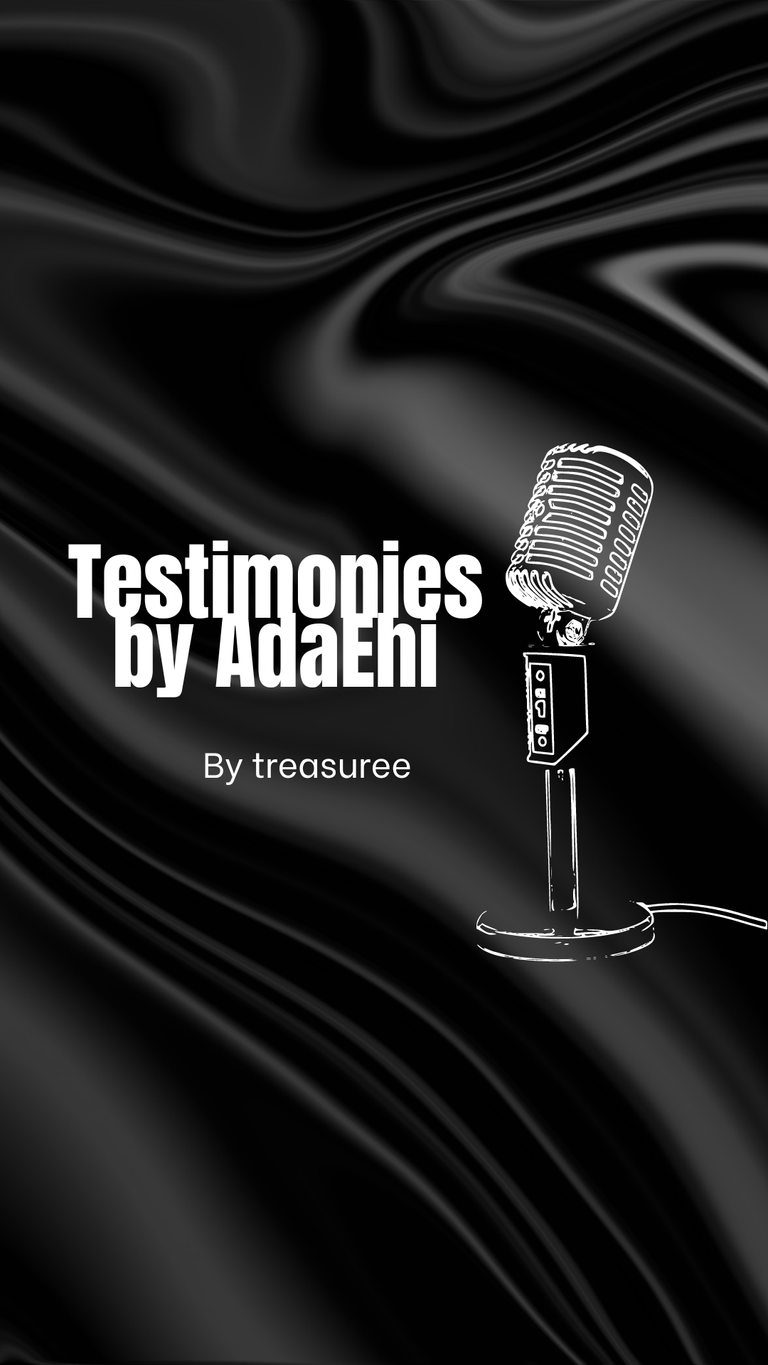 Designed on canva
The pastor of my church often says, "Every day our lives are a testimony to God." He goes on to mention that after people share their testimony, they should always be grateful to God for what they have been able to accomplish. He says that it is important to show our gratitude to God by living our lives to the fullest and being an example of God's love and mercy. He also encourages us to take the time to share our testimony with others, so that they can gain hope and inspiration from it.
From this I always say everything that happens to me is a testimony on its own whether good or bad. So far I am still alive and I can breathe well without any issues , then it is something I should be thankful to God about.
So I will be doing a song by Ada Ehi titled testimonies. This song gave me a tough time bringing it to the point at which it is, because I am not a treble or soprano singer so it was a bit on the high side for me. I had to do a lot of recordings and was already getting a headache before I finally settled on this.I did a lot of singing along and recording and deleting before I could edit it out to this.
So I hope that you enjoy this presentation of mine.
Lyrics
For the Lord Himself is my portion
He lifts my head in glory
For my hand the Lord has exalted
He teaches me to prosper

I have come with stories to tell
I have come with
Testimonies
Take a look at me, you can see it
Say you can call me
Testimonies
It is my time, and it is my season
All around me
Testimonies
And because the Lord is my Shepherd
I shall never want

Everyday
Testimonies
Everywhere
Testimonies
See the word is working
And I'm so full of praise


Thanks for watching.

Designed on canva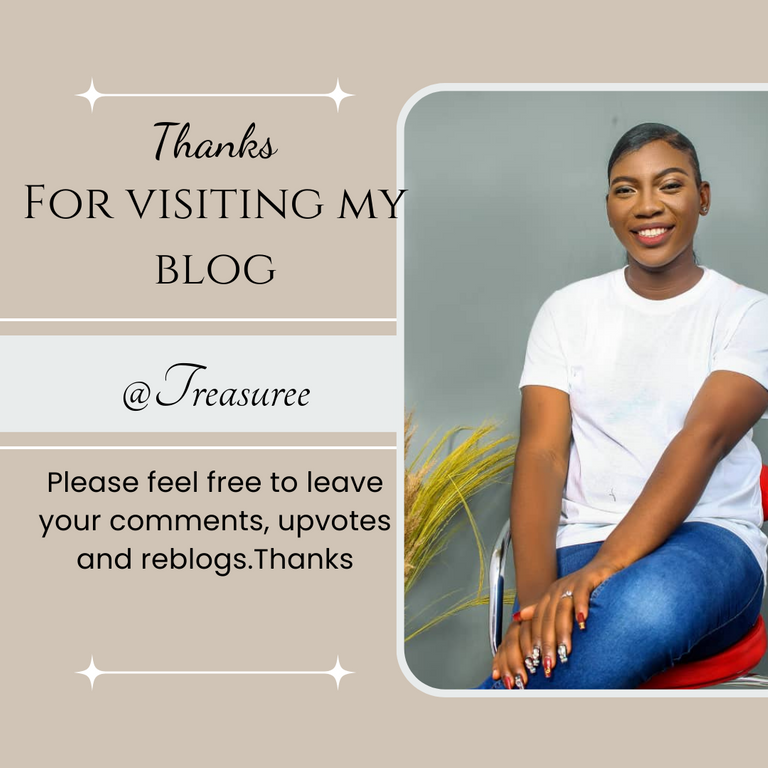 ---
▶️ 3Speak