JAHM - BBQ - 09.05.2021.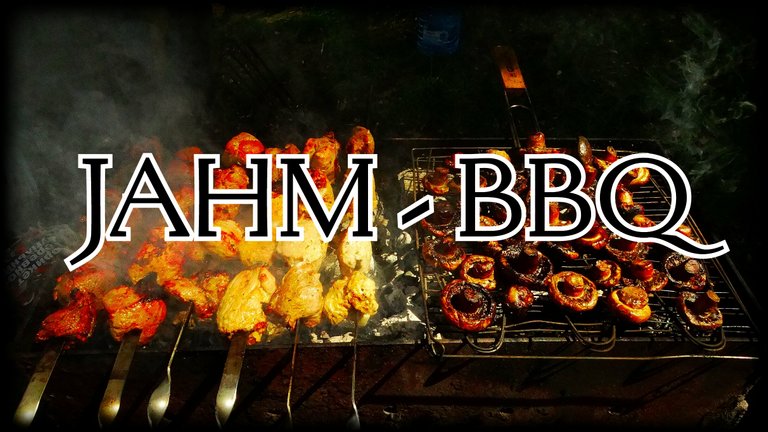 The second day, fever, headache, and breaking bones, breathing is difficult, ribs hurt ... I wanted to clear my throat and tore my back, I walk on bent legs, lol.
Today I went out into the street and noticed a strange thing, the air that I breathe on the street, I do not have enough, but when I go into the room, I can get enough oxygen, it's very strange.
I feel like a charcoal grill in which they put coal, but they can't light it up to make a barbecue, there is not enough air flow, lol.
Usually, when I marinate large pieces of meat, I use a syringe with a marinade and give the meat injections, today, I am marinated with an antibiotic in the softest and fleshy part).
I hope this does not spoil the aftertaste, yes, I did not lose my sense of smell and taste, which means I can smell the burning Jahm coins!
Stay Healthy!
I will burn 100 #JAHM coins!
Jahm Coin Burning Monitor: 59383,97841671 + 100 = 59483,97841671 Jahm.
In total, we sent 59483,97841671 #Jahm coins to the furnace.
You can see the transaction in my wallet https://www.reggaejahm.com/@roninrelax/transfers.
All #Jahm coins I earn by voting for your comments and for this post will be on fire and sent to @null.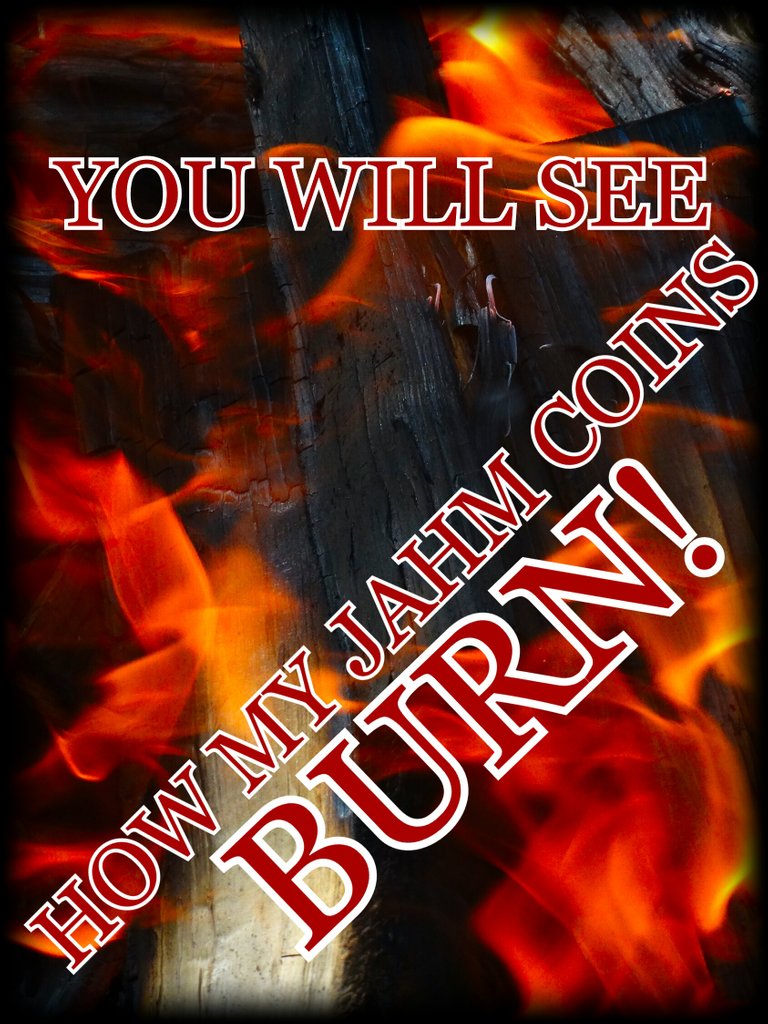 Author @roninrelax
Posted Using LeoFinance Beta