Be water my friend. A well known martial artist, celebrity and philosopher of life said this. Water adapts, water becomes one with its surroundings, whether it's the shape, the colors it shines back at us or simply the images and sceneries it reflects. Just like water we should be adaptive in life. Roll with the punches. When life gives you lemons, make lemonade. It's not a coincidence that so many popular life sayings refer to this concept of standing back up, when you get knocked down, or when your situation changes ever so slightly. So, be water my friend, and challenge the world.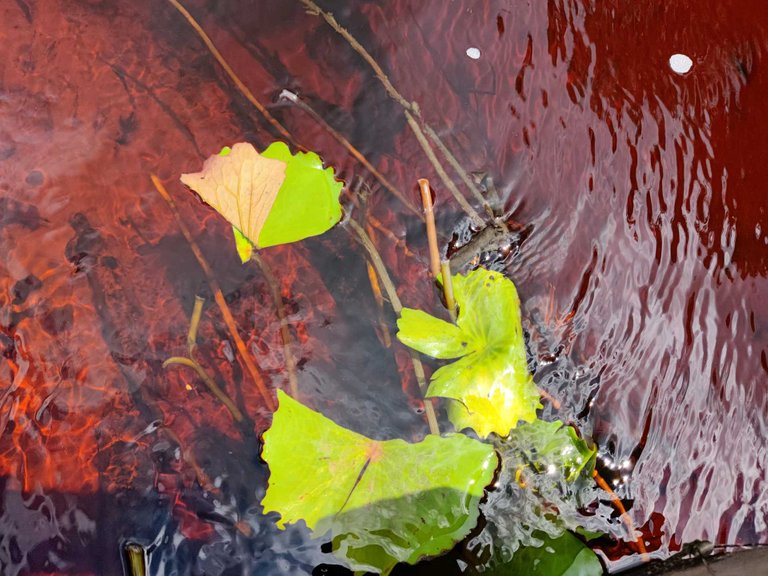 This picture was taken with a OnePlus 8T and was not manually edited by me. What the camera software on smartphones does nowadays is another point. It was taken at a remote spot a few kilometers behind the only airport on Suriname.
What do you see in the image? Will you be water?

[ Uniquely Clever Sign Out Message Goes Here ]

Posted using Dapplr