I keep humming because I can't really tell the song that is in my mind, but I can feel it's an interesting one, that's why my mind brings it to me, this used to happen, it's not the first time and I won't say it's the second time either.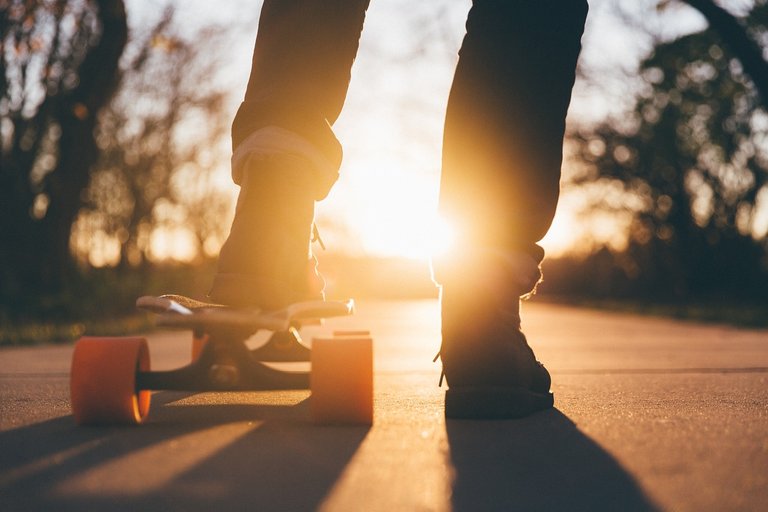 Image source
I have found myself humming a particular song when the inspiration of that song was too much in my head, that means, after I have finished listening to the song, some remains were there in my head, one way or another, that's why, on those days, my mind keeps reflecting me back to that nice song I heard.
There are some music that when we first hear it, it is not so good for our listening, and maybe after a while or some days, we start to enjoy the inspirations of the song, I have so many songs that I have had this encounter with and to be real, some of those songs are still in my head, that at any time, I am called to sing, I would sing so well.
People's mentality can really take up so many things, once a person has determined to take up something within their mentality, they will, because the mind is always open to take up whatever comes along. In my teenage years, I didn't like some songs.
I remember when my uncle would play soul music in his room, and he would call me to go buy peanuts from a vendor across the street, the thing is, I didn't like the songs he played, I thought about how he enjoyed that soul music.
Now I realized that everything in life has its reasons, most of the songs my uncle played then were not good for my ears, but they were good for his, because it was the song he should have listened to at his age.
At that time I liked Makosa, "a kind of song that beat very fast and everything seemed magical."
At that time I didn't know anything about the talent of a singer, but my uncle did, and he used to listen to some of those songs because he knew that those singers were talented and had made a big impact on the music world, so when he listened to their songs, he will recall how good they were.
Age determined the songs we listened to, my uncle was an older man, so the songs he used to play were the songs of his time.