---
Great Hiveans and my wonderful Afri-tunes people, I hail you all. Today I come to present a song wey we go use thank God for everything wet he done do for us.
The Title of the song is "Oghenedo doh" by Sammie Okposo and Jonathan Nelson
This song na to appreciate baba God for how far He has brought us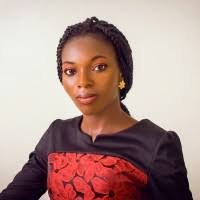 LYRICS:
When I think Of all You′ve done for me
Mere words are not enough
To express what I feel inside
Oh Lord, Oh Lord
(Repeat X2)
Doh... doh doh.
Oghene doh
Oghene doh
(Repeat x2)
Tha—nk You Lord
Thank you. thank you
(Repeat x2)
The reason the song was written is to appreciate God for His faithful deeds upon our lives. The Songwriters had a reason to give God quality praise for all the wonderful things He has done for them, explaining the fact that mere words can never be enough to thank Him for all He is doing.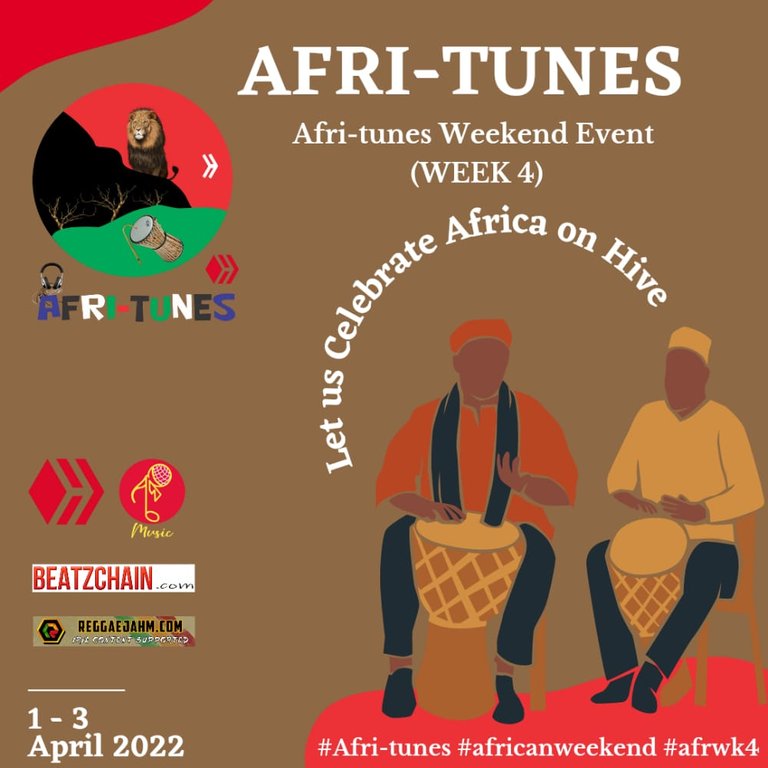 This song will help you appreciate God in delta dialect and give Him quality praise for all He has done, He is doing, and that which He will still do.
I sang this song as a result of God's faithfulness in my life and that of my family and friends.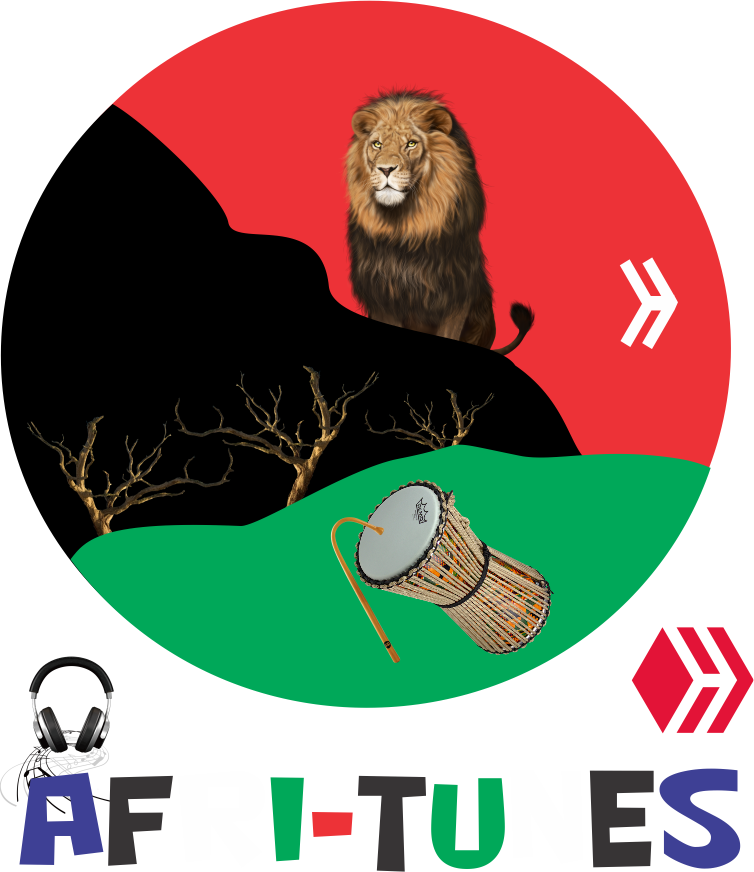 I honestly cannot forget to appreciate @ksam @starstrings01 and @obaro for this initiative for us to celebrate our African culture on Hive.
I also will love to appreciate all those who has been voting, encouraging and supporting me from day one of joining this community.
Do sit back, relax and enjoy the song. ```
language

---

▶️ [3Speak](https://3speak.tv/watch?v=marybello/zosgrpaa)