---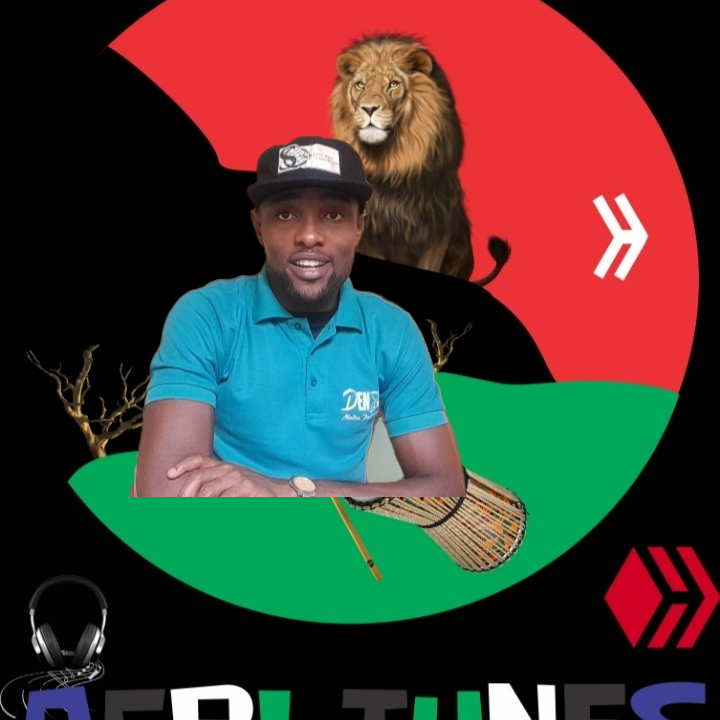 Hello Hive @Afri-tunes week #54, my name is @jesus-son and I bring to you in this post, my participation for the week.
I imagine a life outside the auspices of God and I see emptiness and indeed dryness. When I look at the order of things in the universe, I cannot but give praise to the divine Master for His omnipotence and omnibenevolence. I look at every sphere of my life and the several situations that have shaped my life experience and I see a great deal of God's power at work.
This is why I have decided to follow the Lord all the days of my life and to more importantly never complain about any inconvenient situation in my life for I know He has the Master plan to every event of life. At the time I feel things are happening in the wrong way, I am sure He
is busy taking care of a more serious situation for my own betterment.
I just feel that God's love is too much that I do not deserve further favours. But He continues to add to His many great deeds in my life and that is why I have decided to do a cover of the song by Nathaniel Bassey featuring Mercy Chinwo titled: "Tobechukwu". Tobechukwu is an Igbo compound word meaning "Praise God".
In this song, Bassey calls us to glorify God for all He does for us. He answers our prayers even before we pray. He brought us salvation by giving up His son for us on the cross. He works behind the scene at the most critical situations of our lives.... Just too many wonders He does for us that we need to praise Him for.
It was not my intention to sing this song for this week but I was inspired by an invitation to do it. Last week @wizj did a sax cover of it and invited me to do a voice cover, I was reluctant but upon attention to the lyrics, I fell for the song and I decided to obey my oga, lolz. Thus, I say a big thank you to @wizj for giving me the opportunity to do this beautiful song.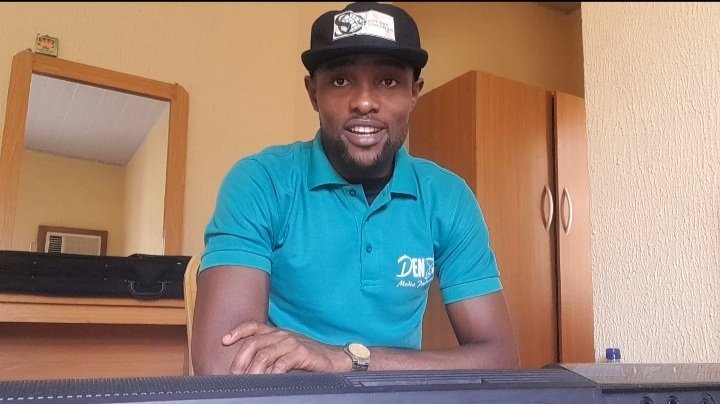 To accomplish the job of presenting this song,I played my piano and sang along. It took me quite a number of recordings before I could arrive at this one and that is because, I didn't know the lyrics very well, so I had to try to memorize it and somwtime I forget a part or two and so I had to do it again and it amounted to a number of such repetitions, hehe. But it is fine anyway, I see it as one of the challenges with doing a new song and I love the challenge 🤪
I am very glad I was able to accomplish it. I hope you enjoy it as I really enjoyed doing it. Thank you for coming around. God bless you. Join me and praise the Lord!!!
Full lyrics here
---
▶️ 3Speak